SVB Named to LinkedIn's 2022 Top Financial Services Companies
LinkedIn's Top Companies in Financial Services ranks the 25 best companies to grow a career in the industry. Backed by unique LinkedIn data measuring different elements of career progression, the list reveals companies that are investing in their talent and helping set people up for long-term success.
Read more about the ranking on LinkedIn.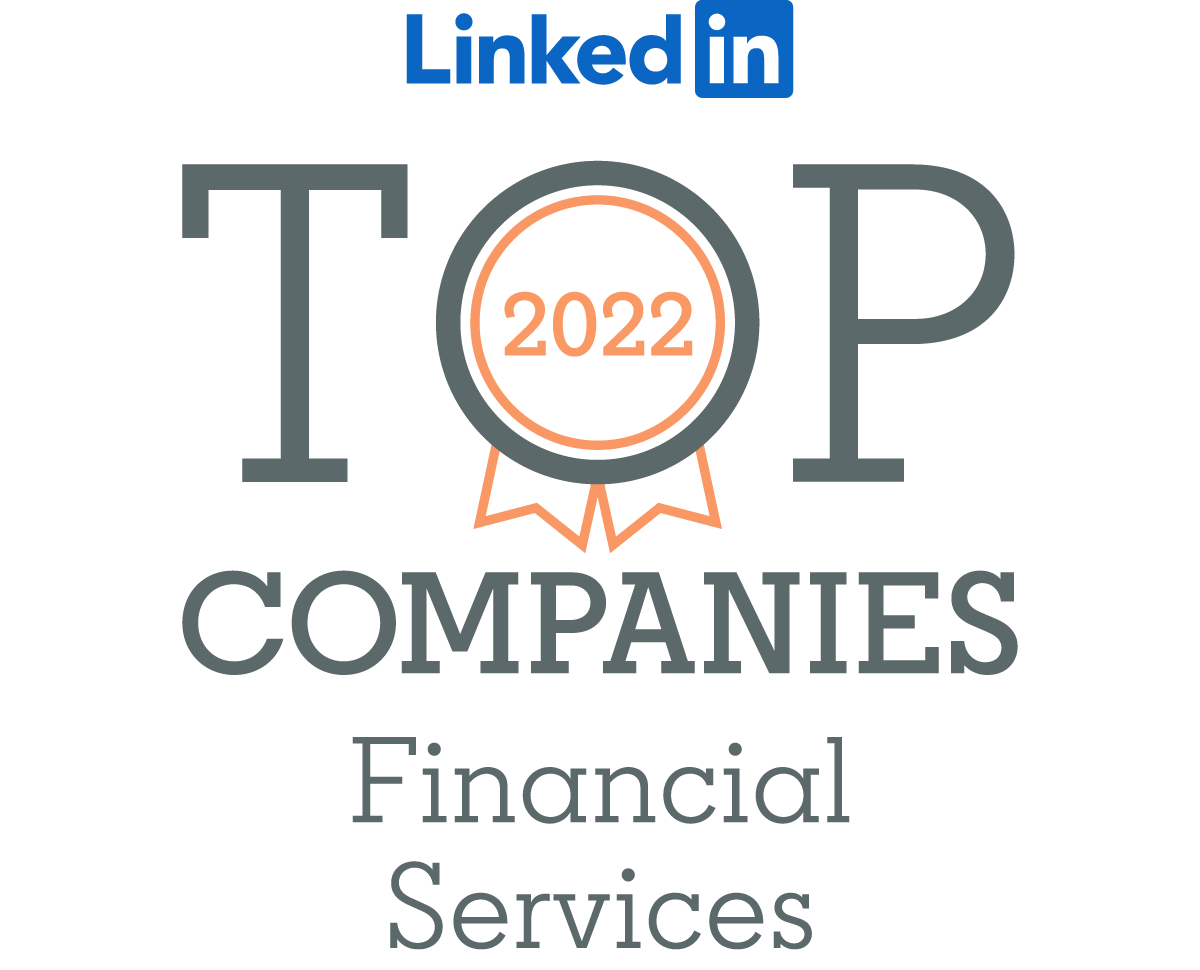 The views expressed in this column are solely those of the author and do not reflect the views of SVB Financial Group, or Silicon Valley Bank, or any of its affiliates. This material, including without limitation the statistical information herein, is provided for informational purposes only. The material is based in part upon information from third-party sources that we believe to be reliable, but which has not been independently verified by us and, as such, we do not represent that the information is accurate or complete. You should obtain relevant and specific professional advice before making any investment or other decision. Silicon Valley Bank is not responsible for any cost, claim or loss associated with your use of this material.