Accelerating Boldly: Silicon Valley Bank Expands its UK Branch
Company news | February 22, 2016
LONDON, UK – February 22, 2016 – Silicon Valley Bank (SVB), the bank of the world's most innovative businesses and their investors, announced today that it has significantly expanded its UK operation and moved to new offices at the Alphabeta building on Finsbury Square.

Britain's tech industry boomed in 2015, with VC investment at a record high, more innovation businesses expanding into the UK than ever before and the creation of the Tech Nation Visa Scheme.

SVB's UK Branch opened in 2012 and has expanded rapidly. Today, SVB's UK Branch has more than $1 billion in loans outstanding, and more than 1,200 UK-based clients. To fuel the industry's continued growth, SVB's UK Branch will grow in headcount by more than a third in 2016, hiring up to 50 new members of staff. Locally, SVB works with companies in a variety of innovative sectors, including The Foundry, Made.com, Farfetch, Property Partner and Mimecast.

Commenting on the bank's growth and expansion, Bill Collis, President of The Foundry, said: "The Foundry has been working with Silicon Valley Bank since 2010 and they are unlike any other bank I have dealt with. SVB has been a close and supportive partner, helping us through numerous stages of our development as we've grown to become a leading player on a global stage.

The team has a deep understanding of the technology industry and it is fitting that SVB will now be based between Old Street's Silicon Roundabout and the Square Mile, London's financial centre."

Phil Cox, Head of EMEA and President of SVB's UK Branch, added: "SVB has always been on the pulse of innovation, and through our UK Branch, we've been able to bring that same experience, pace and passion to Britain's technology and life science sectors. Our clients are our number one priority and we're pleased to be moving even closer to them. London's thriving tech ecosystem continues to be an important location, both to SVB and to the innovation ecosystem at large. We're optimistic about the year ahead, the British technology sector, and SVB's contributions to this market."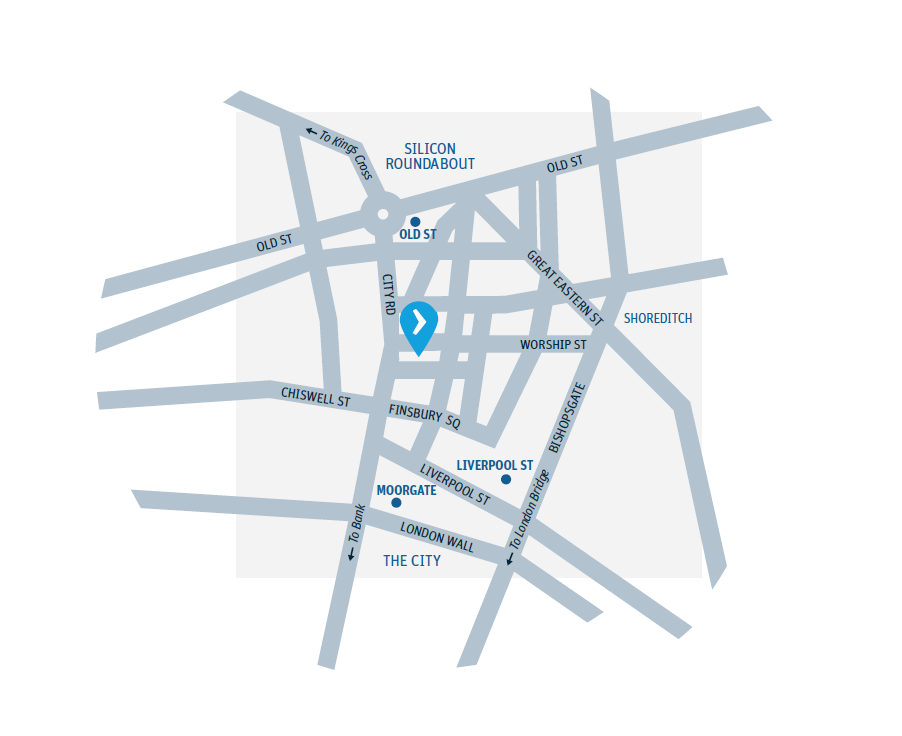 About Silicon Valley Bank
For more than 30 years, Silicon Valley Bank (SVB) has helped innovative businesses and their investors move bold ideas forward, fast. SVB provides a range of targeted financial services and expertise through its office in the UK. With commercial and international banking services, SVB helps address the unique needs of innovators. The UK's leading technology and life science businesses, in all stages of development, look to SVB's niche expertise, experience and unparalleled network, as they grow at home and tackle new markets abroad. Learn more at svb.com/uk.

Silicon Valley Bank UK Limited is registered in England and Wales at Alphabeta, 14-18 Finsbury Square, London EC2A 1BR, UK (Company Number 12546585). Silicon Valley Bank UK Limited is authorised by the Prudential Regulation Authority and regulated by the Financial Conduct Authority and Prudential Regulation Authority (Firm Reference Number 543146).

Media contact:
Tabitha Brear
Silicon Valley Bank – UK Branch
+44 (0)20 7367 8131
tbrear@svb.com