PARTNERING WITH INNOVATORS
---
From Buzzfeed to Etsy, SVB NYC has a proud history of working with some of the world's most disruptive companies. Learn what happens when vision and passion collide – and innovation is born.
Spotlight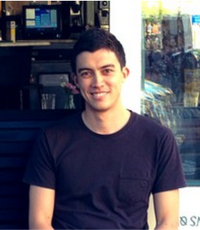 Glen Coates
Founder & CEO – Handshake
Some founders are so inspiring you taste the Kool-Aid in the air. Glen Coates, founder and CEO of Handshake, is a straight-shooting leader who roots his decisions in quantifiable logic, but isn't so glued to his own system to let it get in the way of his company's and team's success.
We recently hosted a breakfast in New York to hear more about Glen's hiring and management mantra: "We Only Hire'em If We Love'em." Don't mistake this for a trite cliché; it's worked wonders for the team at his enterprise SaaS startup. After recently closing on a $14MM Series B, Glen can still count on one hand the number of people he's lost since founding the company in 2010 (it's three).
Here are Glen's tips for what you can do today to improve your hiring and management skills.
Hiring a Top Team
Define a Framework for the Open Position
What's the mission of the role?
What are the key criteria to measure success?
What are the competencies you need in this hire — and what questions will help you evaluate the candidate?
The more concretely you can measure your needs, the easier it is to spot fit in interviews, score candidates accurately, and evaluate what success looks like down the road.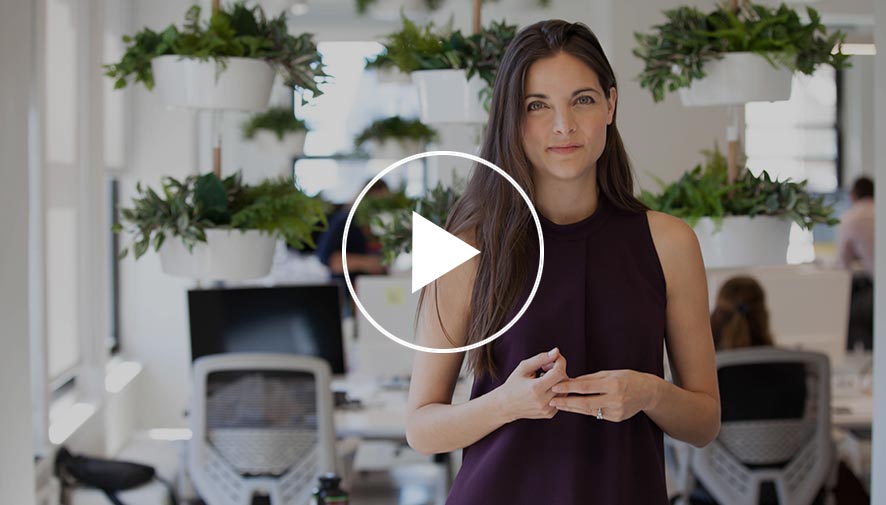 The Muse
, describe how one of the best ways to avoid mistakes is to learn from peers who have already lived through them.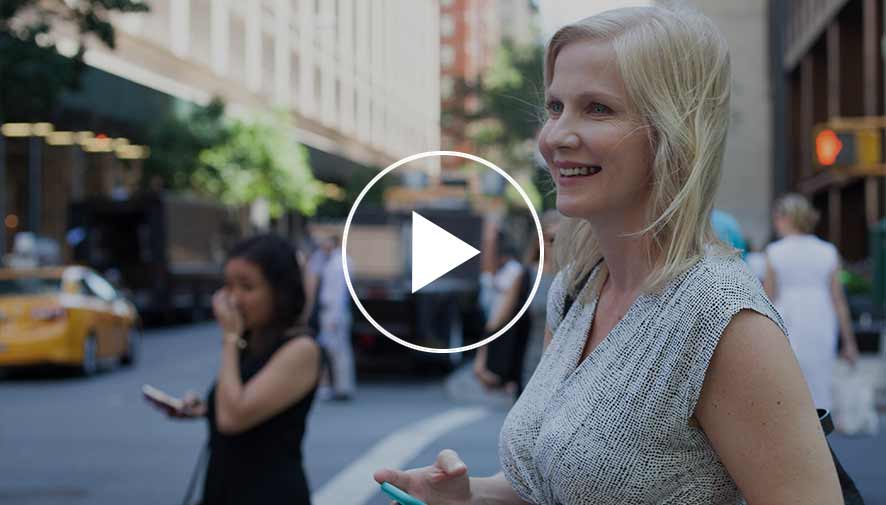 Pymetrics
, on how she broke into the startup world as a single mom with no engineering background.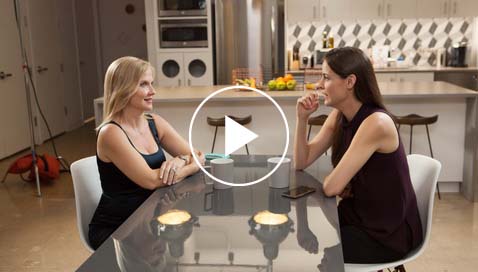 The Muse
, and Frida Polli, founder and CEO of
Pymetrics
, discuss their experiences as female startup founders.