Access to Innovation
---
SVB is dedicated to the success of the innovation economy. Through Access to Innovation, we provide educational and job opportunities for emerging talent, make connections for female and minority founders and investors and encourage gender parity and diversity in leadership.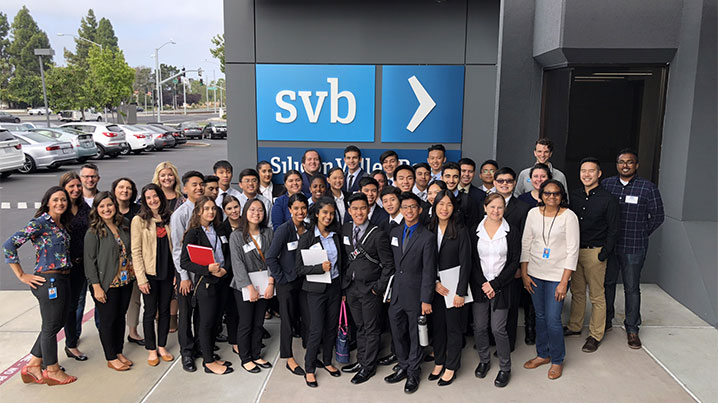 Ready to tackle the future
For years, our clients have been telling us that a top challenge is finding talent with the skills needed to grow their businesses. We believe a great way to find new talent pools is to look in untraditional places. We also believe a diverse workforce makes companies stronger. The goal of SVB's Access to Innovation program is to transform lives by creating opportunities for underrepresented people across the innovation economy.
Learn More
12
million jobs requiring postsecondary education will go unfilled in the next decade*
83%
of tech executives are white**
12%
of US venture dollars in 2018 went to teams with a female founder***
47%
of US startups have no women in executive roles****
<1%
of venture funding goes to African American founders*****
Creating opportunities for people who are underrepresented in the innovation economy
---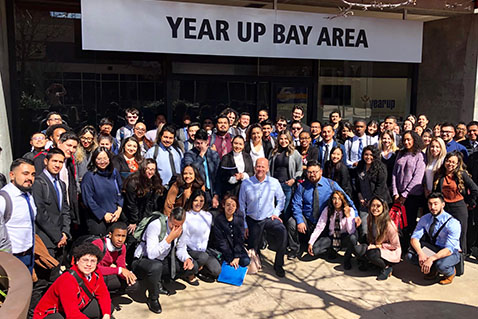 Providing educational and job opportunities for emerging talent
SVB helps underserved youth gain a path to training and a tech career through paid work experiences, a community college certificate in business and data analytics, and events.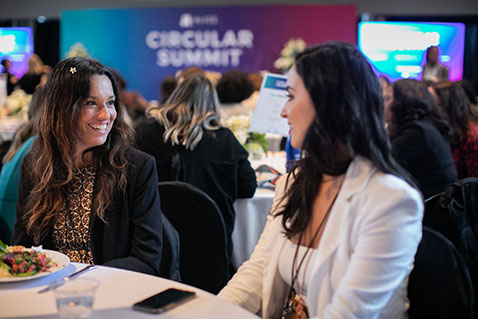 Encouraging gender parity and diversity in leadership
SVB supports women and minorities in leadership in the innovation economy by focusing on activities and partnerships that will fund and increase the representation of diverse entrepreneurs and investors.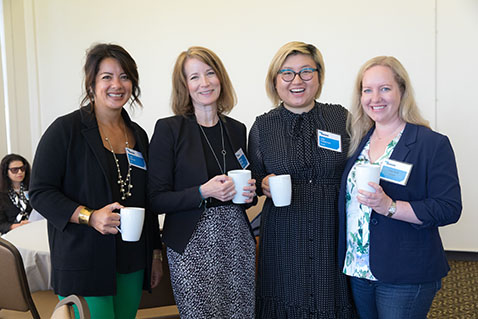 Making connections for female and minority founders and investors
SVB creates opportunities for all by developing networks, partnerships and events to bring founders and investors together, and increase funding and support for entrepreneurs.
Jennifer Friel Goldstein

Head of Business Development Technology & Healthcare

"Our commitment to broadening the landscape of where we look for talent is critical. We need the brightest minds, the best ideas, and the most disruptive viewpoints we can find, and it won't come from only staying within the lanes we're used to."

Lisa Gauthier

Mayor East Palo Alto (enrolled in first segment of data courses)

"SVB is leading the way in providing opportunities of economic mobility for the working adult.  The Data and Business Analytics course is a great opportunity for adults interested in technology to enter the tech field in an entry-level role.  Thank you, Silicon Valley Bank, for leading by example."

Al Guerrero

Managing Director

"Being Latino, I am committed to supporting my community and understand the importance mentoring has in opening doors for the underrepresented. I benefitted from similar support at a young age, so I know how critical it is. It's been a hugely rewarding endeavor and one that always bring a smile to my face."

Dionne Vidales

"I provided value for the company I worked for, even though I was a high school student. The opportunity boosted my sense of self-worth."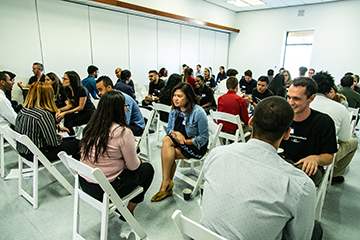 Newsletter Subscription
Subscribe to our newsletter and join SVB to amplify these initiatives and create new ones to grow a talent pool that promotes diversity in backgrounds and points of view.

Sign Up