We serve a full range of fund strategies and stages
Select private equity clients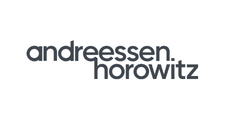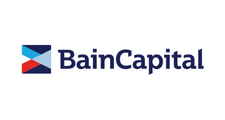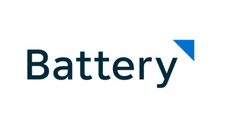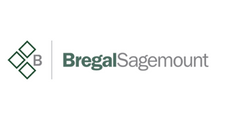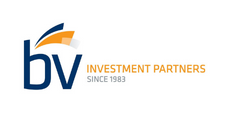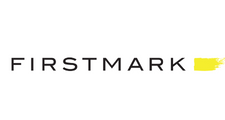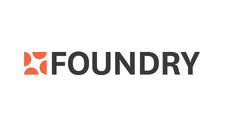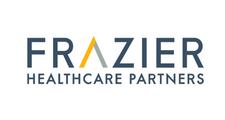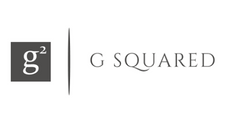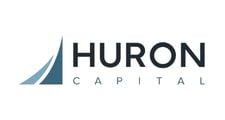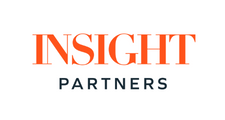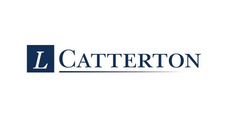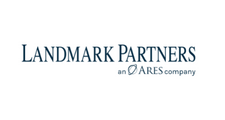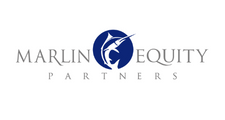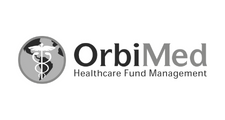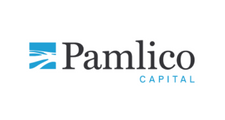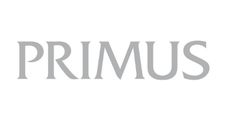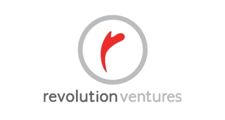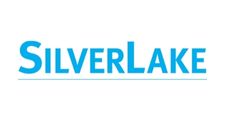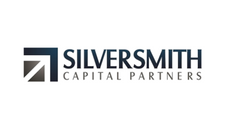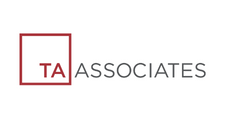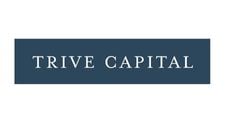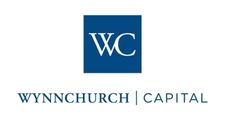 All companies and private equity entities listed are independent third parties, not affiliated with SVB Financial Group.

How we help
We understand what's at stake and work with you to support your success.
Global Banking Solutions
With offices in North America, EMEA and foreign exchange services in 90+ currencies across 110+ countries, we can support your funds nearly anywhere in the world.
Capital Strategies & Solutions
Our financing solutions - Capital Call Lines, NAV-based and Fund Guaranteed Loans, etc. – support various stages of your fund's lifecycle, for maximum efficiency and IRR.
Global Customer Service Team
Our highly experienced and specialized client service team is unmatched in the industry.
Industry Connections
We make frequent introductions to relevant peers, service providers and LPs, and host dozens of curated local and national events every year.
Private Banking
Your investing success means you have more opportunities and more complex finances than others. Gain a team of private bankers and wealth advisors who understand your unique financial picture like no other bank.
Management Company Support
Firm-level financing and banking solutions that complement our solutions for your funds and executives.
Proprietary Insights
We regularly publish fund banking best practices and funding trends and insights from our own experts as well as those in our extensive network.
> Get the Insights
Ready to meet your team?
Take advantage of SVB's expertise and valuable network connections to support your success.
Get the latest private equity insights
---
Actionable best practices and insights to support your success