Launching Tomorrow's Leaders
SVB offers exciting opportunities to college students, recent graduates, and working professionals to shape the future of innovation. We're looking for candidates who are interested in bringing their diverse skills, experiences and perspectives to SVB.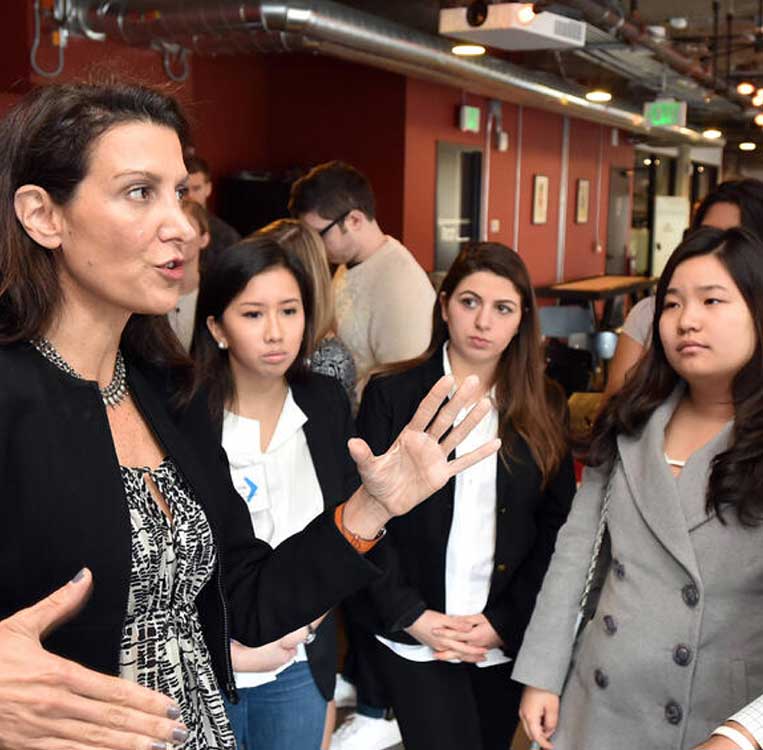 Associate Development Program
---
Twice a year, a new cohort of entry-level working professionals work closely with our SVB team from various locations, getting firsthand experience helping our clients bring their world-changing ideas to life. This is a great opportunity to begin your career here.


We're actively looking for candidates with diverse experiences – all majors and professional backgrounds, from technology, operations, liberal arts, life sciences, or finance – who want to gain experience in key areas including credit risk assessment, loan portfolio management and client relationship skills.
Apply now
Associate Development Program
Ready to forge your own path?
---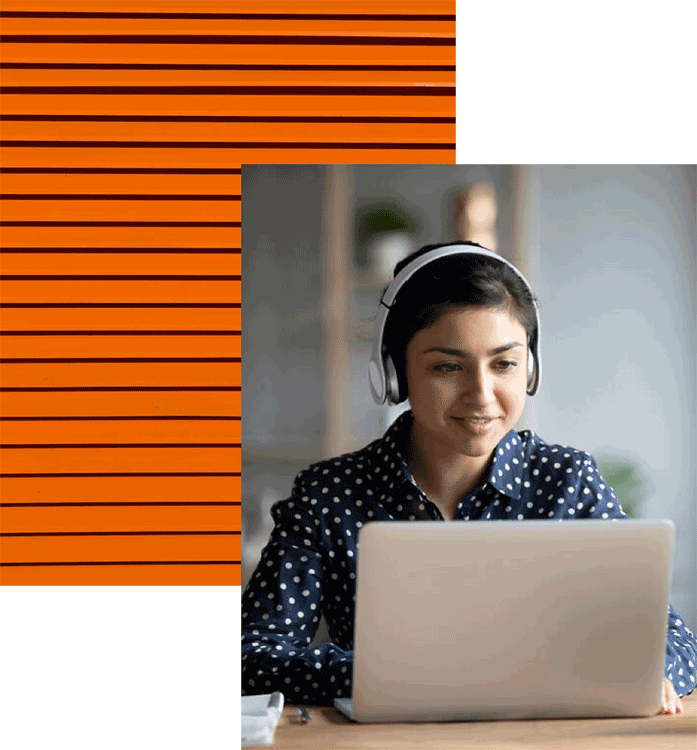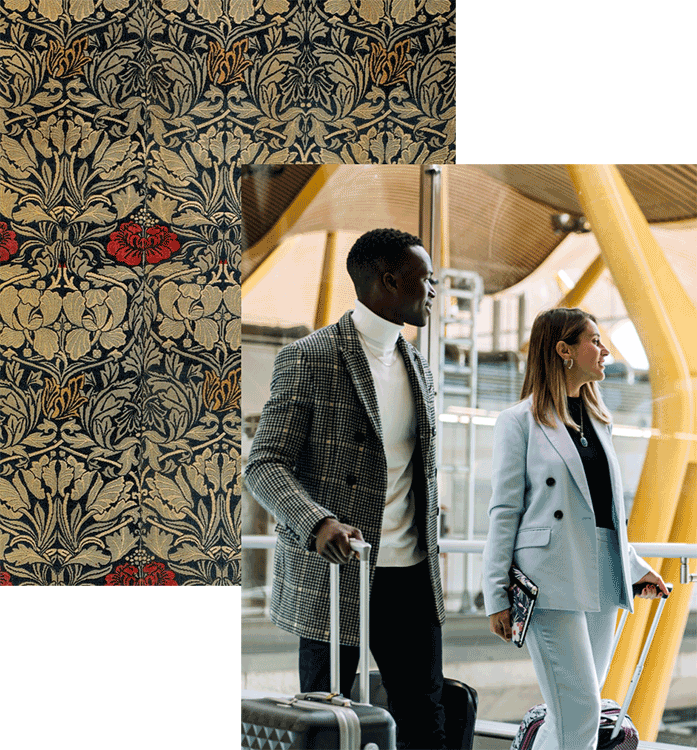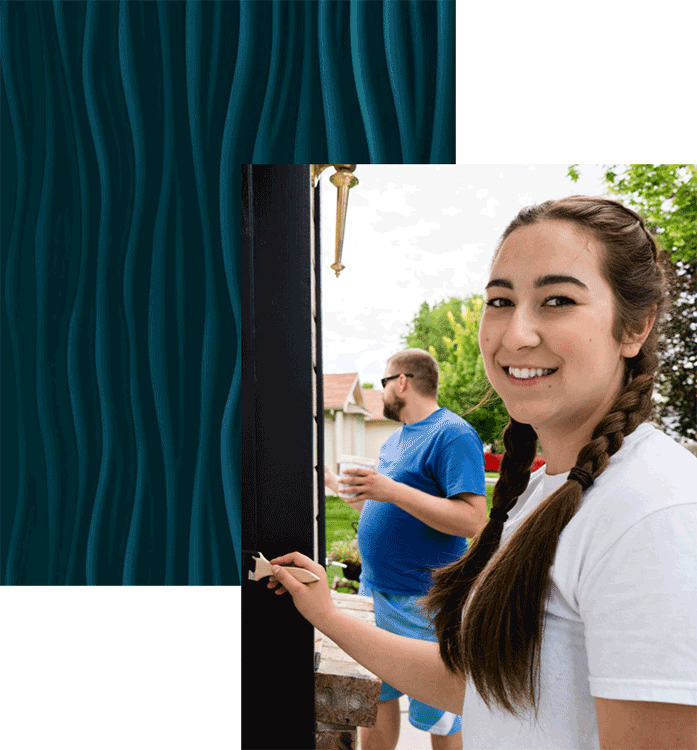 You're a great communicator who writes well, speaks powerfully and can explain complex situations with ease.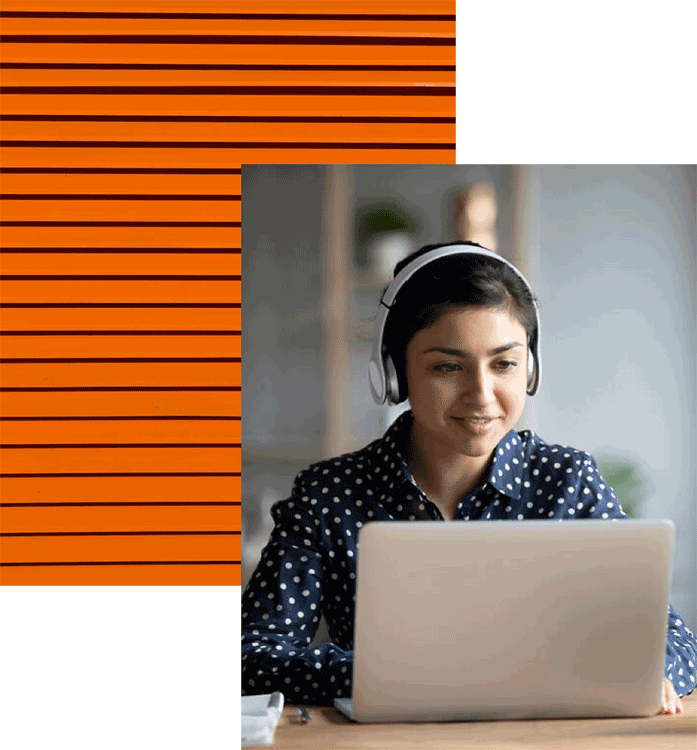 You're a team player who can lead as well as work independently.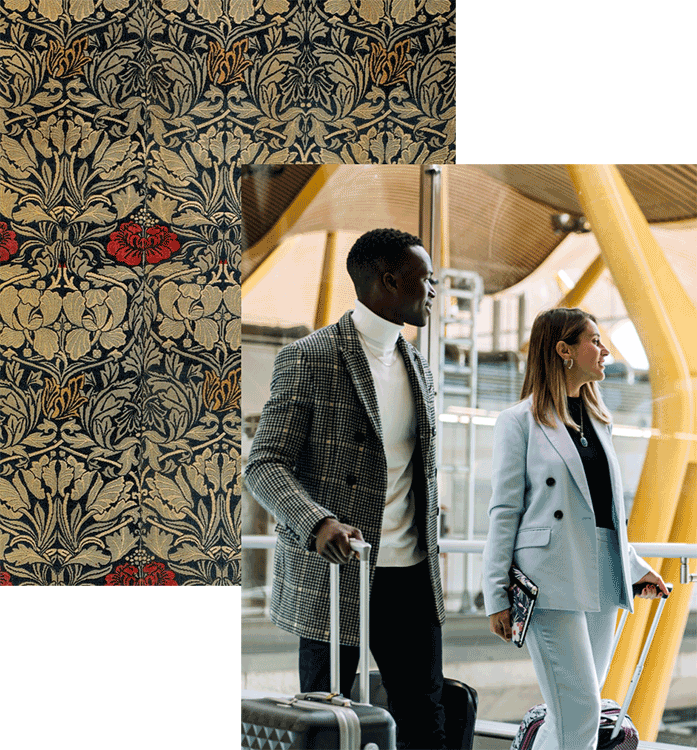 You have a willingness to relocate after successful completion of the program.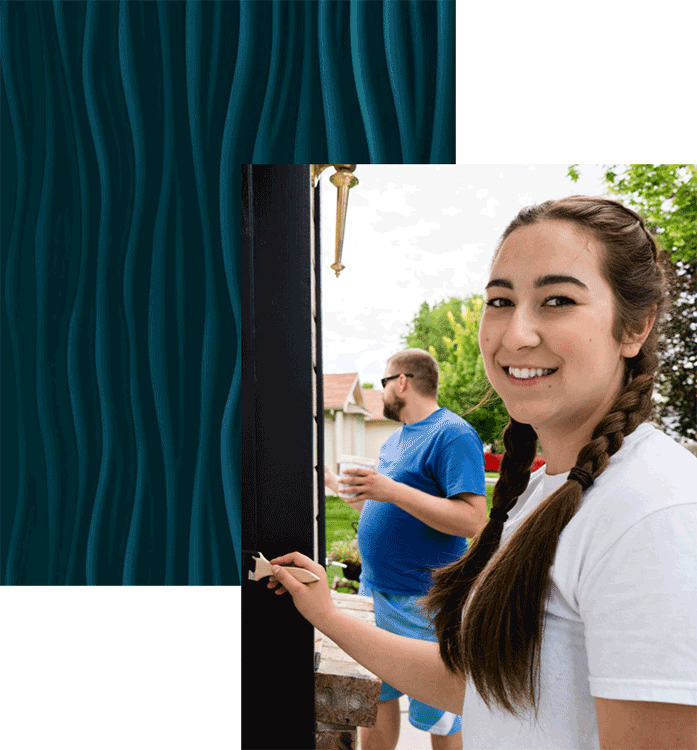 You value empathy, integrity, diversity, responsibility and look for constant ways to improve.
Visit our job search and enter keywords: "Associate Development Program"
Student Internship
---
SVB offers 10-12 week paid internships to currently enrolled college students. As an intern you'll work with SVB teams to gain real-world, firsthand banking experience, be encouraged to network with executives, and explore career opportunities in financial services.


We select interns who have diverse academic interests and life experience who are open to learning new skills and gaining valuable leadership experience.
Apply now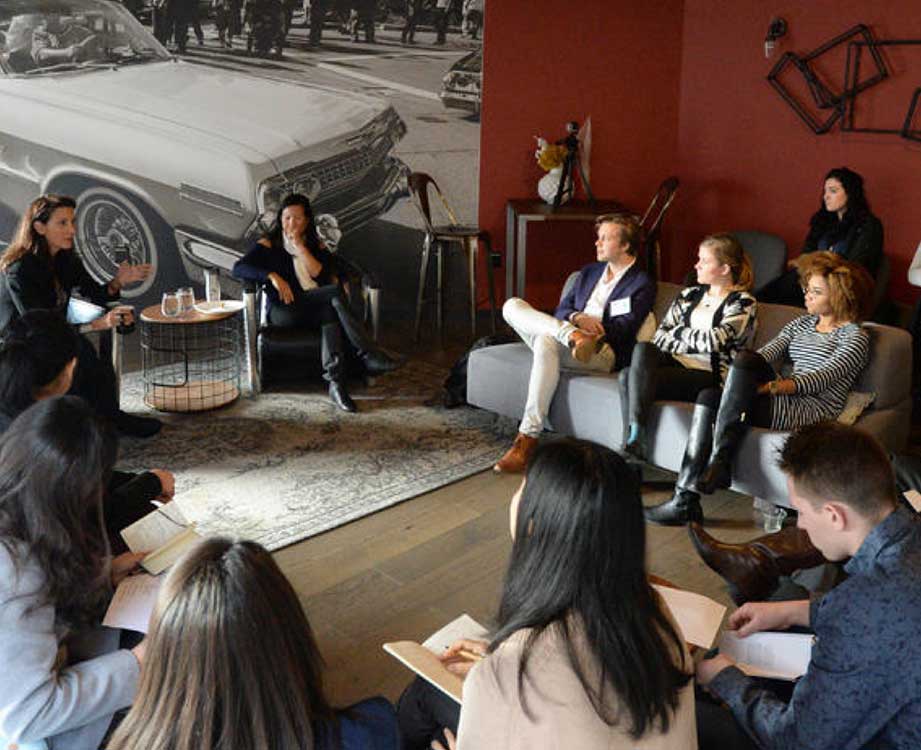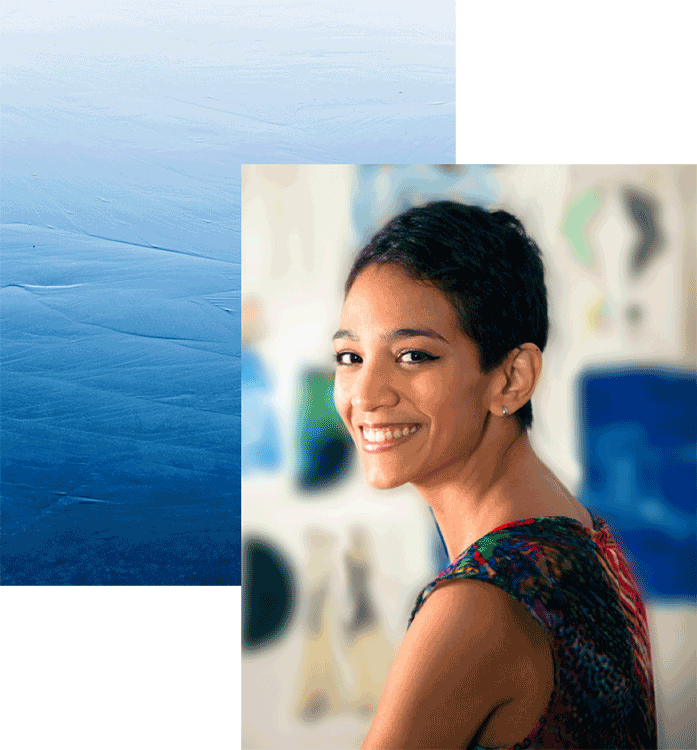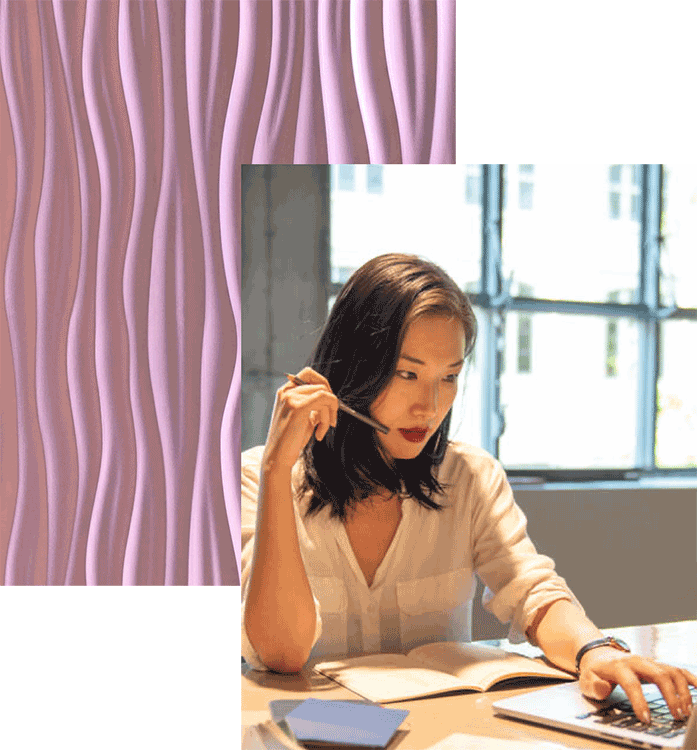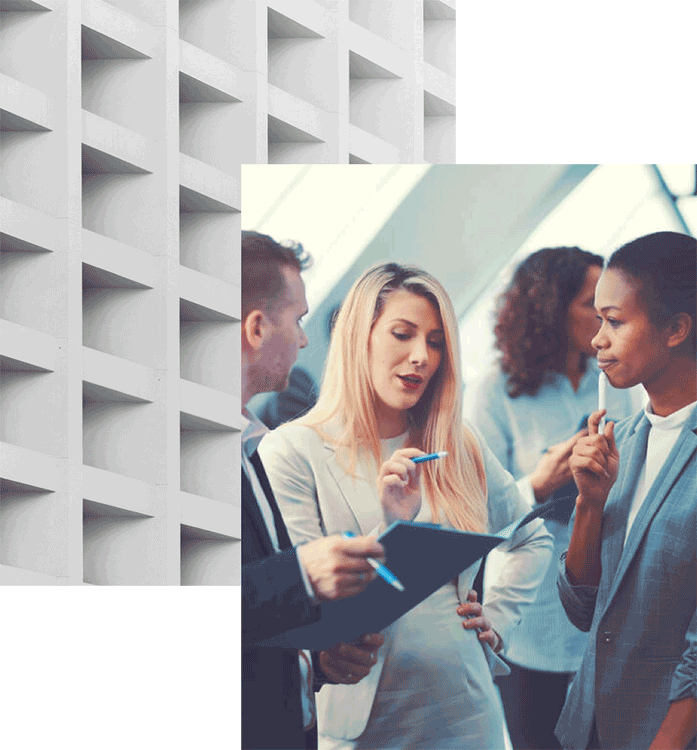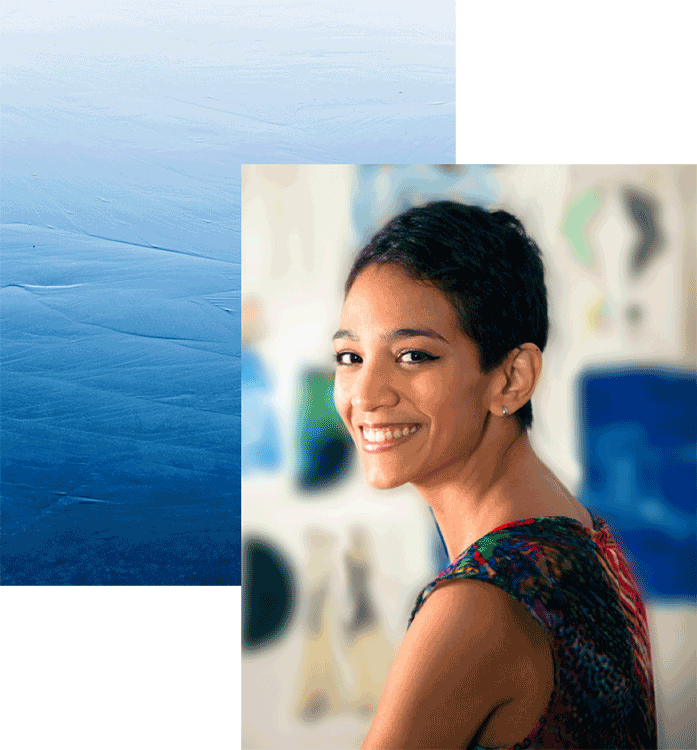 You're a natural leader with experience gained through work or school activities.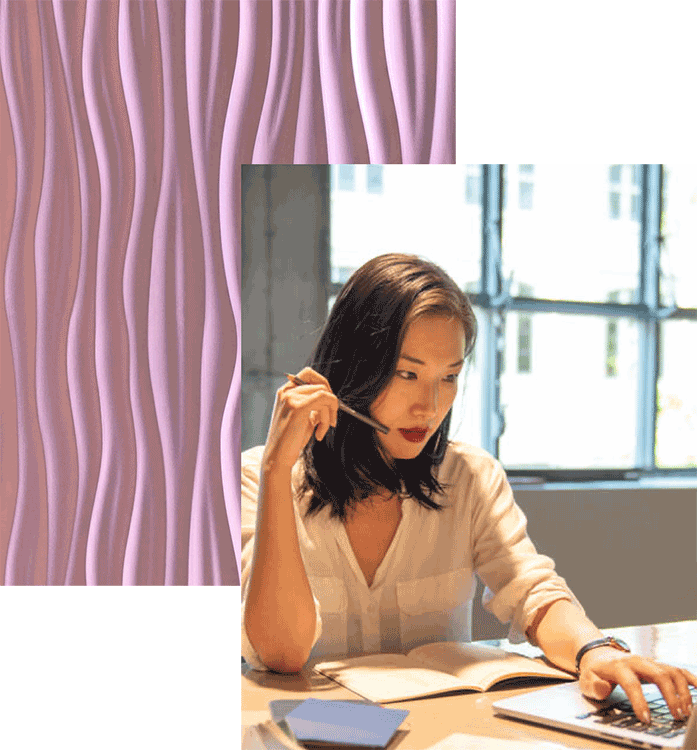 You're a great communicator who excels at verbal and written communications.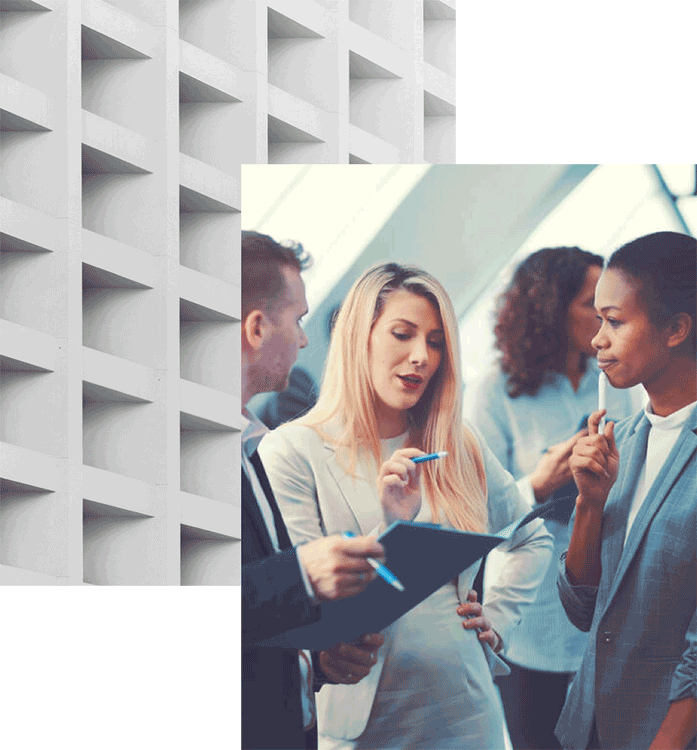 As a team player, you have strong organizational skills.
Visit our job search and enter the keywords: "Student Internship"
Join the team
We're continually pushing against the status quo. Join a team that's focused on bringing the future forward.