Credit card acceptance isn't just for consumer-facing businesses anymore — card payments are a growing trend in B2B. More than a quarter of companies plan to increase their spending on commercial cards this year, according to a 2017 report by Strategic Treasurer. Your biggest customers may be among them.
Checks are still the dominant payment type for U.S. businesses, but in the B2B domain, especially tech and life sciences, change is happening quickly. It's not unusual for major customers to inform their suppliers that they plan to shift from paying net 60 days via a check to paying invoices on day five via credit card — and they aren't open to discussions about the change.
"Credit card acceptance isn't just for consumer-facing businesses anymore"
If you take a proactive approach to this trend in B2B payments, the benefits can flow both ways: You can gain efficiencies in your receivables operations, reduce bad debt and improve the customer experience.

Start planning how you can turn card acceptance to your advantage by focusing on the points below.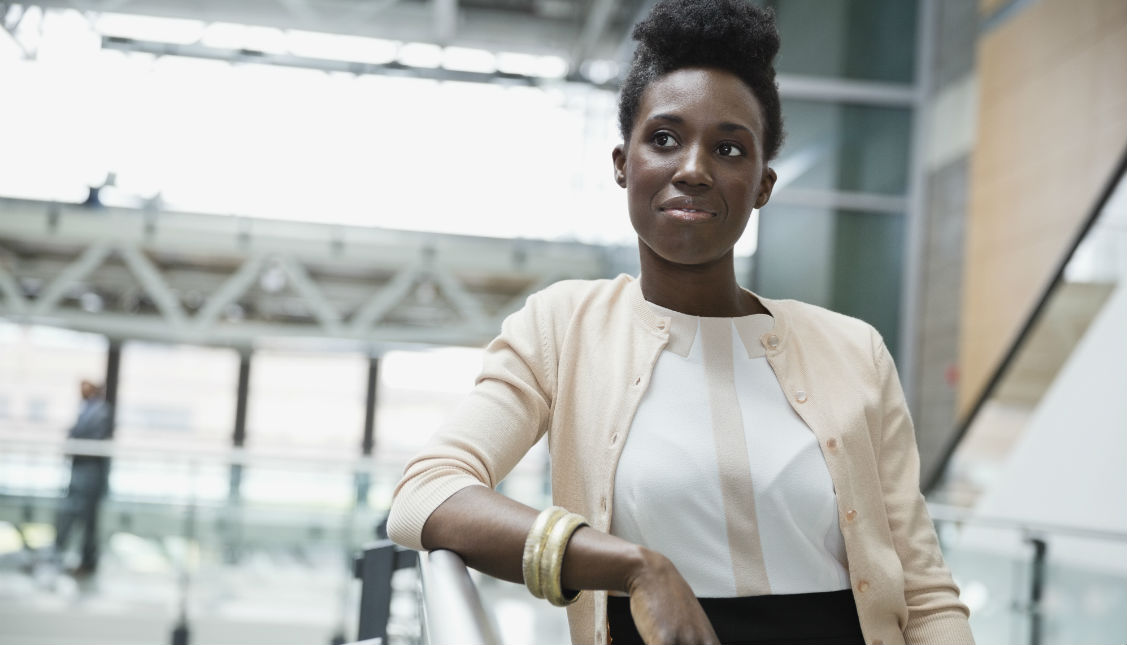 Look Past the Quick Fix
Many companies that need to begin accepting cards start by simply taking customers' card numbers over the phone and then uploading a batch of payments to their payment processor. However, this isn't a process that scales well, and it's not particularly convenient for your customers. Spend the time to plan out a process that will work over the long haul. For many companies, that includes using a back-end payment platform that your customers can access directly.
Target Key Metrics
The quest to eliminate bad debt or drive down DSO (days sales outstanding) is behind some financial managers' decision to begin accepting card payments. Consider where your company ranks on these key metrics compared with others in your industry. If revenue collection is a sore spot for you, giving customers the option of paying with cards can improve cash flow. Watch for resulting changes in your DSO and bad debt: If card acceptance results in a significant improvement on these measures, the overall benefit to your business may mitigate the associated fees.
Tweak Your Process to Speed Month-End Close
Finance departments in fast-growth companies are often under-resourced, yet also under more pressure to close books quickly and generate up-to-the-minute reports. Taking electronic payments — whether ACH or cards — offers a productivity boost over manually processing paper checks. It can also speed reconciliation and reporting, because all transaction data associated with card payments is available electronically and can be pulled into your financial system as frequently as you need.

If card acceptance is on your horizon, plan to do it right so that it benefits you as well as your customers. Your bank or payment processor should work with you one on one to identify how it fits into your technology stack, both in the finance office and customer-facing systems.

The advisors with our Global Merchant Services program can work with you to develop your card acceptance plan.
This material, including without limitation the statistical information herein, is provided for informational purposes only. The material is based in part upon information from third-party sources that we believe to be reliable, but which has not been independently verified by us and, as such, we do not represent that the information is accurate or complete. You should obtain relevant and specific professional advice before making any investment or other decision. Silicon Valley Bank is not responsible for any cost, claim or loss associated with your use of this material.