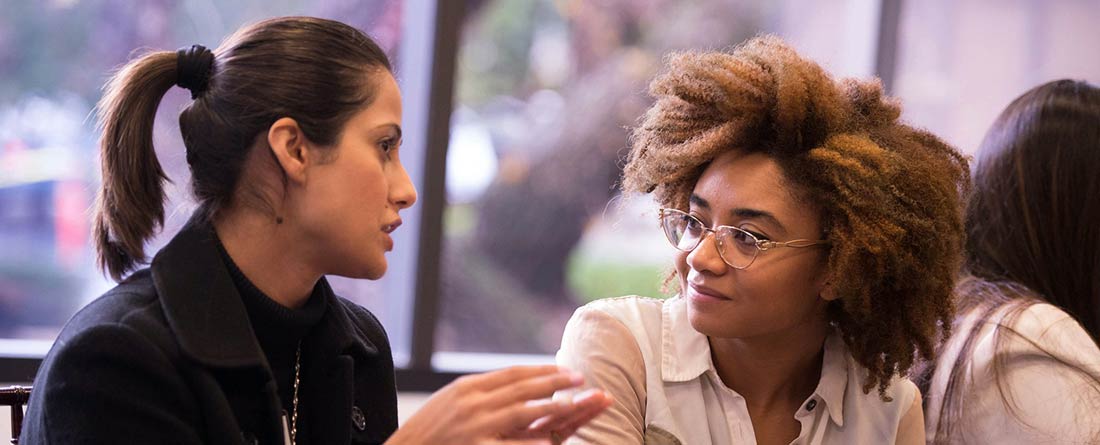 As startups begin to scale, the importance of hiring the best possible talent can't be underestimated. While there are many aspects of growth to consider, ensuring you secure the most effective team available will make other goals much easier to realise. An A-grade team also attracts other benefits and helps to build strong foundations for long-term growth in a self-reinforcing circle.
Over-hire, don't under-hire
Always hire the best talent you can as these team members will be the highest performers. Talent assets will also aid in attracting capital and further talent. Poor hiring decisions end up costing in lost time, revenue and traction. Although it is possible for an A-grade team to improve a B-grade product, it is worth remembering that an A-grade product can be destroyed by a B-grade team.
Husayn Kassai, CEO and Co-Founder at Onfido, gives this advice: "Any business is just the sum of its people, so if there's one rule we should all swear by, it's to be very selective. You need to know exactly what you want and be relentless in your drive to find the best possible candidate to achieve that. A common mistake startups make is not knowing what role they need to hire for and worse, settling for someone who's not best suited to it. When businesses are scaling, there's often a tension between urgently needing to fill a gap and finding someone who's the right fit for it – compromising on the latter is one of the biggest mistakes a business can make."
Utilise all resources to secure the best people
Your investors have already recognised your potential and will likely have some prior knowledge of your sector. Asking them to utilise their networks to support you with your hiring can provide a fast track to highly suitable and experienced talent for your business. Investors are unlikely to recommend anyone who would not perform well and there is nothing more powerful than a VC/Angel eyeballing a potential candidate.
Cost your hiring carefully
An investor will never tell you to reduce your estimates of hiring costs or to hire B-grade talent. However, it is often the case that of cash raised insufficient amounts are set aside for hiring talent. With the vital importance of securing top talent to realise your growth plans, it is unwise to underestimate costs and a false economy to cut corners on payroll expenses.
Christer Holloman, CEO at Divido, has a great tip: "It's never too early to start building an employer brand. This has reduced our recruitment cost and increased our attractiveness as a great place to work. We have had a lot of success from actively managing our free Glassdoor profile. The key thing is to actively monitor the comments and quickly respond, particularly to the negative ones. Show how you're working to improve, give employee prospects the confidence that you take feedback seriously."
Be realistic about timelines
Aside from identifying your preferred talent, it is crucial to bear in mind how long the entire process of hiring will take before new staff are able to start adding value to your company. In a similar way to fundraising, hiring individuals takes between 6-12 months. Once the task of sourcing and interviewing has been completed there are still key factors – such as the working out of notice periods and the process of onboarding – that need to be considered and accommodated.
"Heroes don't scale"
By this stage, you are already likely to possess a strong existing executive team. As you begin to scale, the CEO needs to maintain a focus on the broader picture. The CEO should ensure that the other executives in HR, Finance and Sales are performing their roles effectively, allowing the principal to stay focused on the business strategy and path to exit and not get distracted from the core business.
Keep an eye on the long game
Always hire with the future in mind. If you have a clear vision of your destination and path, you will be able better to anticipate your future needs at the present stage and hire so that you are ready for the next phase of growth. Hiring wisely will make you more agile as you continue to move forward and will help prevent unnecessary losses of time and resources through filling skills gaps or sourcing alternative team members.