From JLABS to success with SVB
Congratulations on being part of JLABS.

We invite you to join the

100s of other JLABS

founders

who choose SVB

.




Welcome to founder-focused banking
---
SVB is a unique bank. We offer easy, integrated banking products and services geared to how founders think and work, but that's just the beginning. Because we sit at the epicenter of the life sciences and healthcare startup ecosystem, we can:


Share our holistic vantage point with founders

Bring a deep understanding across every sector: biopharma, healthtech, Dx/tools, medical devices and healthcare services

Simplify the day-to-day while helping you navigate the major milestones
Get started now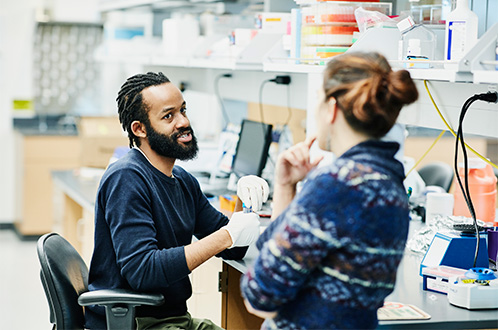 What JLABS alums say about SVB
---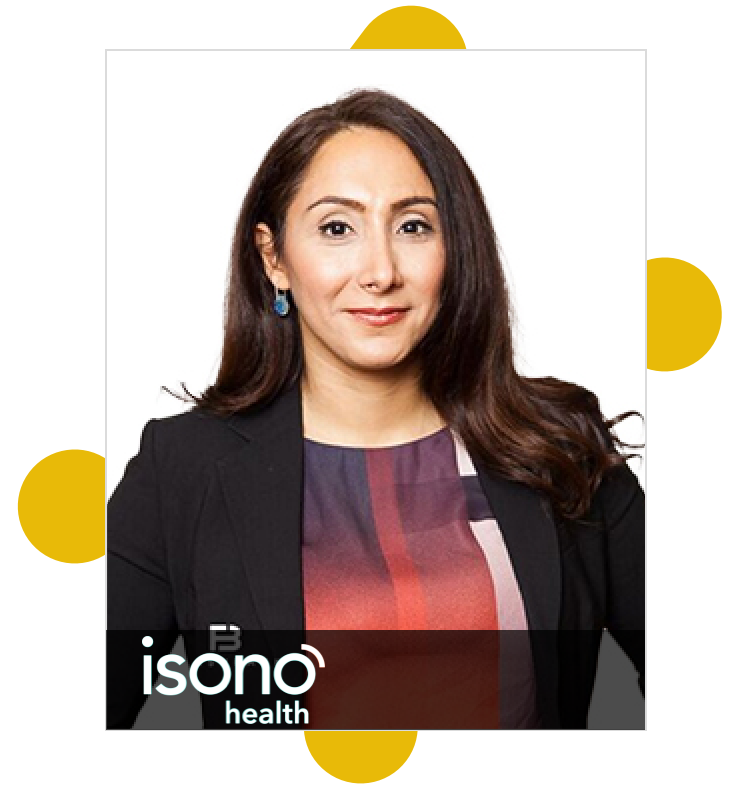 Dr. Maryam Ziaei
When we formed the company, we talked to several entrepreneur friends who all gave us suggestions on how to set up the company, legal, etc., and they all suggested SVB. Our experience with SVB has been seamless, especially SVB's online banking has been great. We hope to continue the relationship with SVB as we grow the company.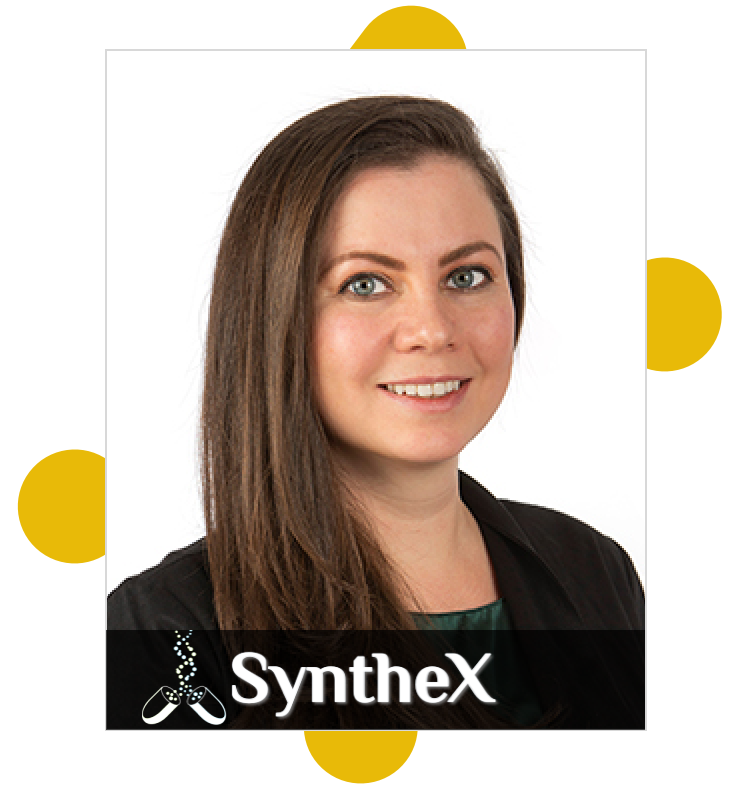 Dr. Maria Soloveychik
We started banking with SVB when the company was just formed. We have since raised a seed round and are now gearing up for a Series A. SVB has been fantastic at helping founders get started. I look forward to continue working closely with SVB as SyntheX enters the next stage of growth.
Startup banking products and services geared for life sciences and healthcare founders 
---
Discover SVB Go. Future-forward. Game-changing. Award-winning.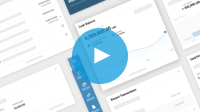 Watch how SVB can simplify your banking activities.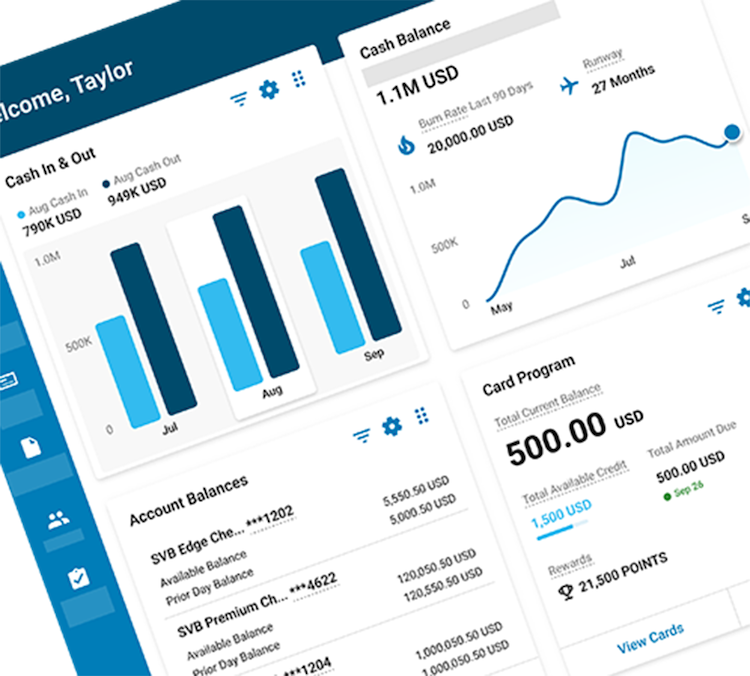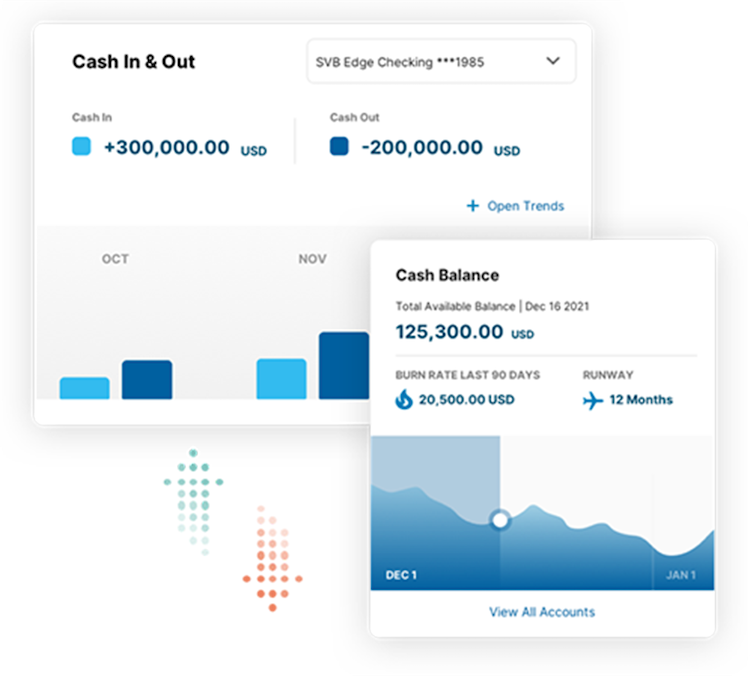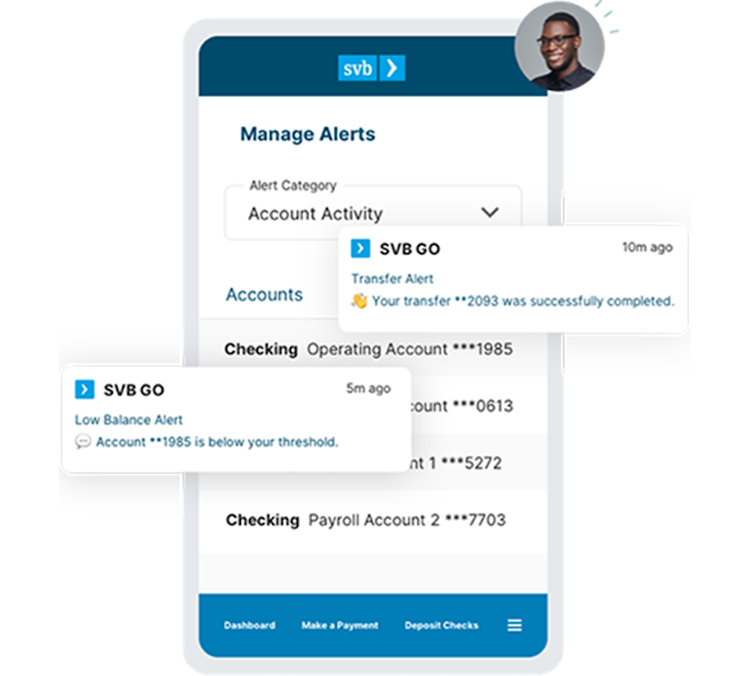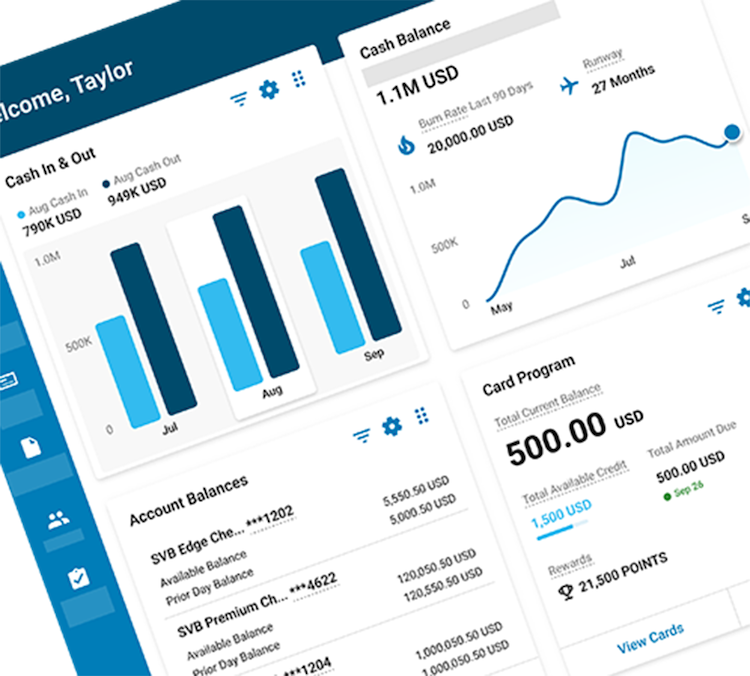 For your day-to-day banking, use
SVB Go
, our new digital banking platform purpose-built for how founders (not banks) think and work.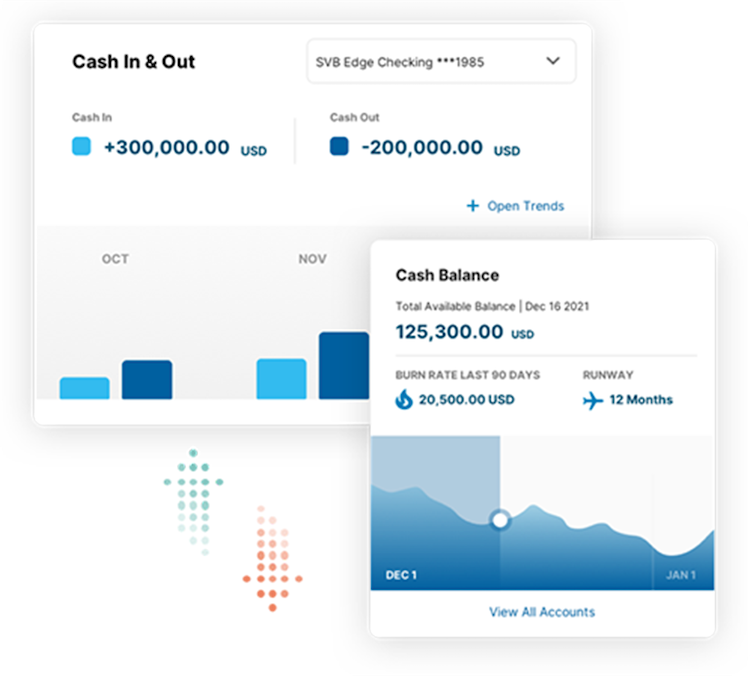 Get ahead of cash flow challenges with clear visibility into incoming and outgoing transactions along with easy-to-use payment tools.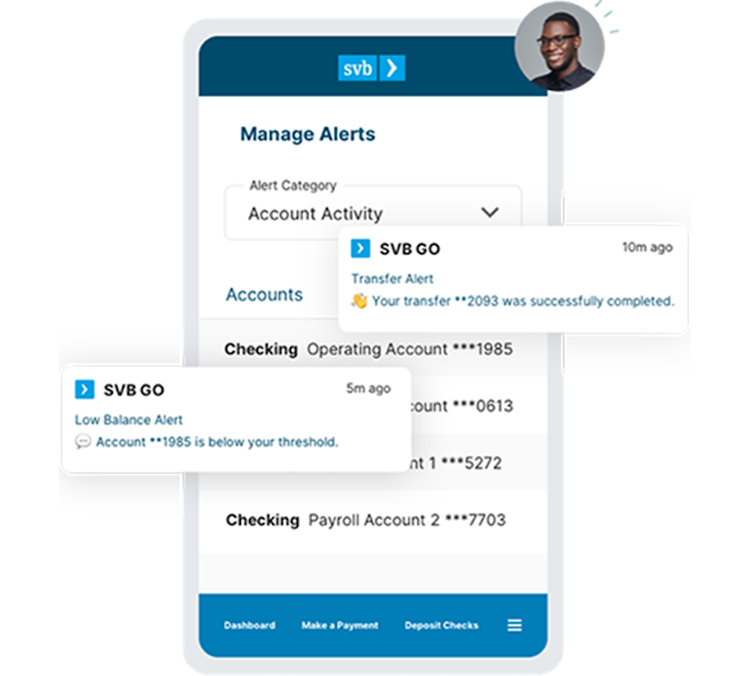 Stay focused with customizable alerts and always-available prompts to guide you through banking tasks.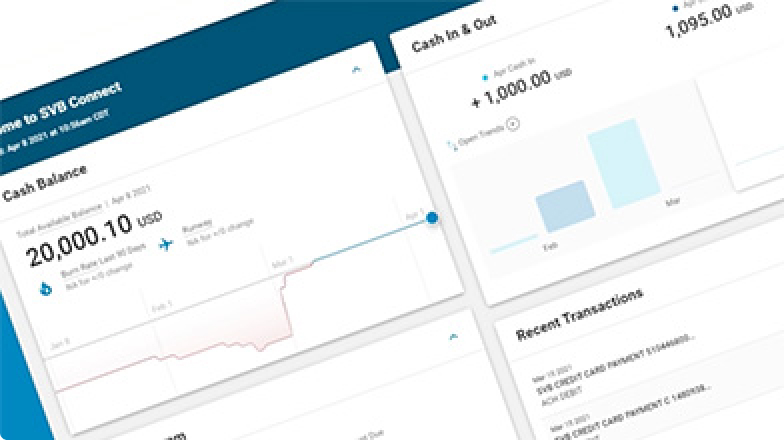 Free checking for 3 years
---
Enjoy free unlimited wires, bill payments and mobile deposits for a limited time. There are no monthly maintenance and transaction fees. See terms and conditions for requirements.1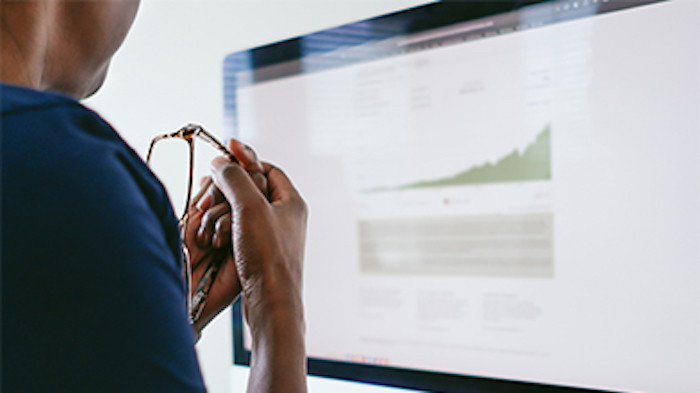 Up to 4.91% annual percentage yield on qualifying balances
---
Help make your money last longer with our Startup Money Market Account. Like with a savings account, eligible clients earn up to 4.91% APY on deposits of $4 million or less — so you gain a longer runway. Certain limitations and restrictions apply.2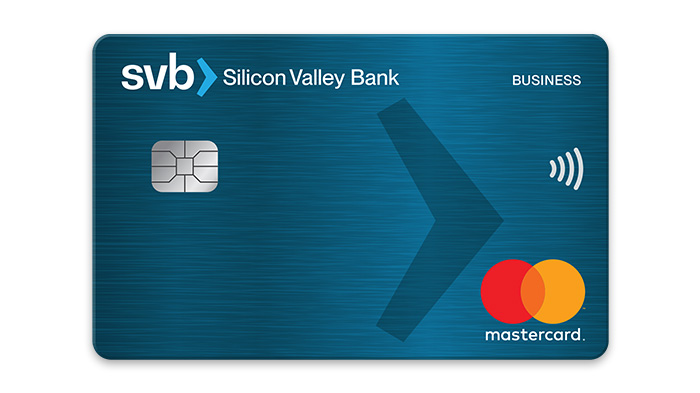 2X unlimited rewards  
---
With SVB Innovators Cards, earn 2 points for every $1 spent3 on all your purchases. Be more efficient with travel and expense management tools and controls. Plus, count on venture-friendly benefits such as no personal liability and no annual fee.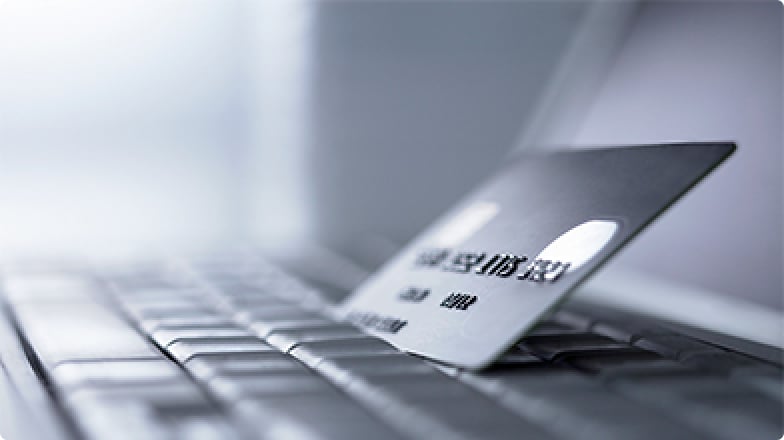 Accepting payments
---
Increase cashflow by accepting payments for sales, invoices, subscriptions and recurring billing with our Merchant Services offerings. Manage orders and create an integrated checkout experience on your website or in your app with flexible APIs. And keep the cash flowing with next-day funding.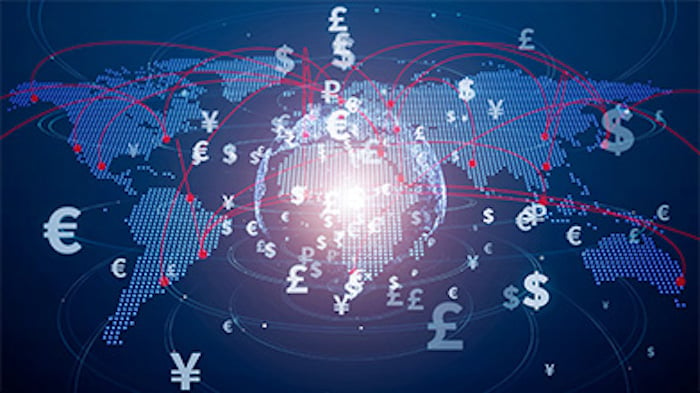 Global growth services 
---
Our team is here to support your global growth ambitions with market entry advice, introductions and more across Europe, Latin America, Israel and the Middle East, North Africa, and the Asian Pacific Area, including India, China, Australia and New Zealand.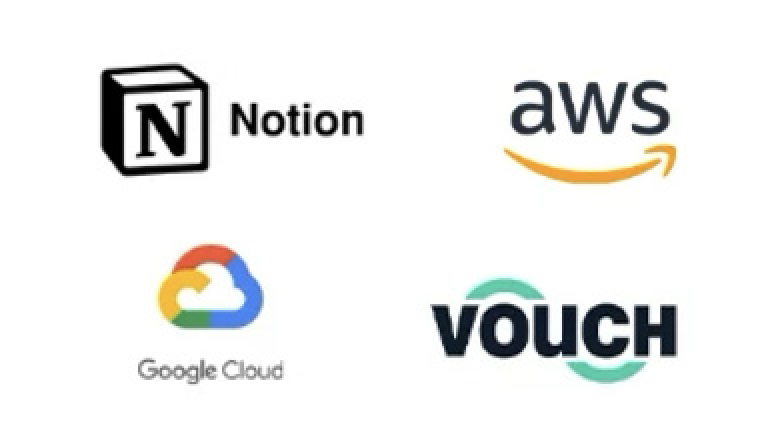 Curated discount offers 
---
SVB clients gain access to discounts on the things startups need, from cloud computing to accounting services from 50+ companies such as AWS, Google Cloud, Airtable and Vouch.4 
Cipherbio
---
Life science clients can access
CipherBio's
detailed
investing data,5
plus
find
and raise their
visibility with sector-specific investors.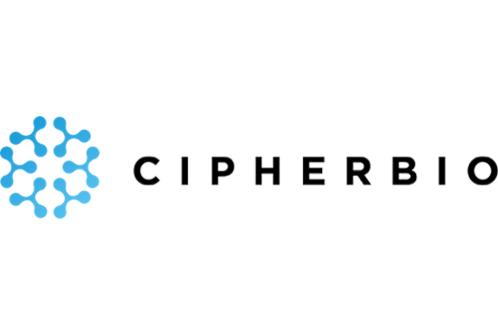 Much more than just a bank
---

Get expert advice that matters
---
Gain valuable perspectives on maneuvering the regulatory and fundraising maze that can support your success.

Connect with the best — even the legendary
---
Join events where you'll have opportunities to interact with our community of investors, other founders and ecosystem partners.

Dive into real-world trends and analysis
---
Get exclusive, sub-sector-specific insights into what's important to investors as market dynamics change.
Your JLABS colleagues trust SVB
50%
of all US venture-backed life sciences and tech companies in the US bank with SVB*
63%
of US venture-backed life sciences, healthcare and tech companies with an IPO in H1 2021 are SVB clients**
#1
ranked by Forbes magazine as the No. 1 bank for startups 2022***

I really enjoy helping founders as they advance world health.
Ben Johnson
Head of Early Stage

I love helping clients turn science into sustainable businesses.
Anton Xavier
Director, Startup Life Science Banking
I'm here for the long haul at every stage of a venture's growth.
Kaitlin Berube
Vice President, Northeast Life Science Startup Banking

As a scientist, I get it. Ventures have the vision but need tools.
Barbara Alcaraz Silva
Vice President II, Startup Banking Life Science Practice
Expertise on demand
---
When you have a question or want advice, you can speak with us, human to human. Our startup banking team of 100 finance pros, many with backgrounds in life science and healthcare, all share a commitment to championing your success.