Automate Payments
with SVB and Modern Treasury

Get in touch
Learn more about how SVB and Modern Treasury can simplify your payment operations.
Simplify the entire cycle of money movement
SVB Supported Payment Methods and Currencies
Make and receive payments directly through your SVB account with domestic methods like ACH & Domestic Wires, and international methods like SWIFT, BACS, and SEPA, using multiple currencies.
Flexible Payments Controls
Initiate, approve and release payments with custom rules and access controls and maintain an audit trail of all interactions with automatic activity logging.
Automatic Cash Reconciliation
Modern Treasury automatically reconciles payments to transactions the moment they post to your SVB account, giving you a real time picture of cash.
Continuous Accounting
Eliminate long close cycles by instantly syncing reconciled payments to your General Ledger using pre-built integrations with accounting systems.
Streamline payments directly from your SVB account
---
Simplify payment automation so you can focus on your business. Here is how it works:



Access to payments expertise
Tailored Banking Services
SVB is dedicated to banking high-growth technology companies, with expertise in providing banking, payments and lending services to payments-focused software and fintech companies.
Fast Onboarding Service
SVB and Modern Treasury have streamlined the integration experience to help you launch quickly.
Built for Scale
With modular features that can support both basic accounting and complex payments needs like ledgers and sub-accounts, together, we help companies at all stages of growth.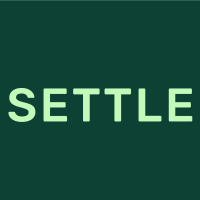 "Working with SVB and Modern Treasury from the start has been a game-changer for us. Not only are they some of the most high-caliber people I've worked with, but their tech stack has also made it possible for us to grow 1,000x with ease. Any fintech should consider working with them, full stop."
---
Alek Koenig, CEO at Settle
Client since 2019
Modern Treasury and SVB
Discover additional resources.
Just Raised: Modern Treasury - Payment Ops with Dimitri Dadiomov and Denny Doyle.
Listen now
Read the Press Release
Modern Treasury and SVB partner to provide integrated payments operations and banking solutions to innovative companies. Coming soon!
Modern Treasury puts you in control with a fast, flexible, and transparent way for businesses to move money. Check out their website.
Learn more
Technical documentation​
Want the developer details about the API? Check out the Modern Treasury technical documentation.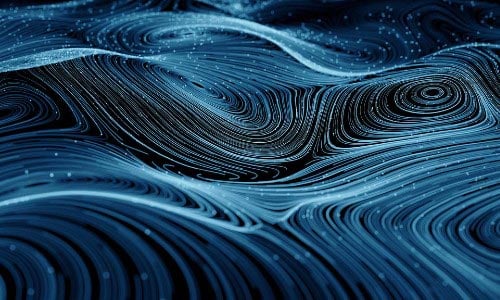 Start your integration today
---
Discover how the SVB and Modern Treasury integration works. Contact us to discuss your unique use case.