Access to Innovation
SVB's Access to Innovation initiative builds a more diverse, equitable and accessible innovation economy for all.
Expanding access to the innovation economy
Access to Innovation was launched in 2017 to transform lives by creating new opportunities for underrepresented groups across the innovation economy. Today, we are building educational, employment and funding pathways by nurturing emerging talent, expanding connections and funding for Black, LatinX and women founders and venture capital investors, while working toward gender parity and diversity in leadership.
Download our DEI Report to learn more about our Access to Innovation initiative, or email us at
AccesstoInnovation@svb.com
.
Founders
Expanding opportunities for founders from underrepresented groups by increasing access to funding, providing startup support, leadership development and connections.
Funders
Diversifying the venture capital ecosystem through connections, investments, education, professional development and work experiences for underrepresented individuals.
Talent
Nurturing talent from early to advanced career stages through education, professional development, work experiences and connections.
Collaborating to promote diversity, equity & inclusion
At SVB...and in the innovation economy.















Launching future innovators
---
Since Access to Innovation began in 2017, SVB has provided 61 interns with career-building experiences in information technology, cybersecurity, compliance, global operations, project management and client services. As of December 2020, 65 percent of the interns have been employed by SVB or leading tech companies. In addition, 526 students have enrolled in the SVB Business & Data Analytics certificate program offered at Bay Area community colleges since 2019.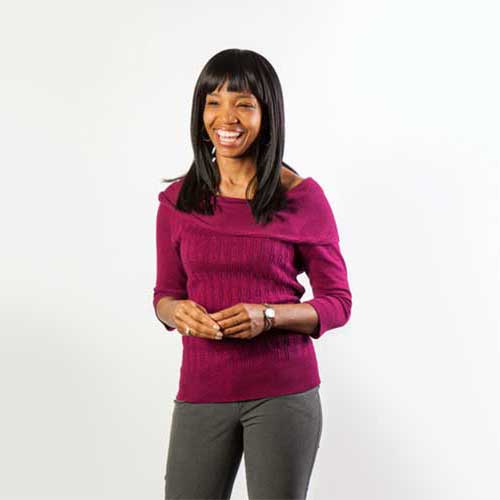 Building a more diverse ecosystem
---
Through key strategic partnerships, SVB is connecting job seekers from underrepresented groups in the innovation economy with career opportunities at innovative companies and investment firms. For example, in 2020, SVB partnered with Valence, a network of Black professionals, to provide recruitment opportunities for SVB and our clients. We are also a founding partner of theBoardlist, which connects women and other underrepresented individuals to companies and investors seeking board members.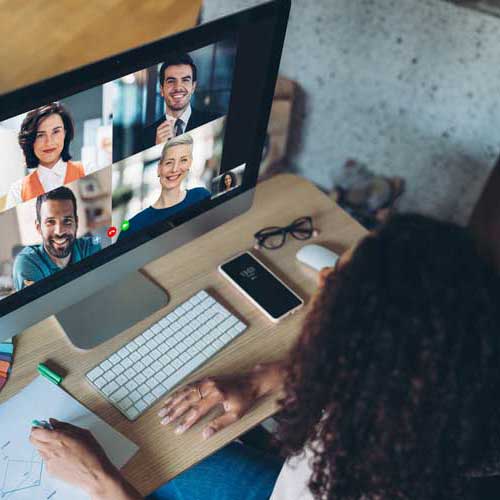 Join us at our next webinar
SVB regularly holds events with leaders to explore topics related to diversity, equity and inclusion in the innovation economy. We also host events designed to connect emerging talent with professionals who offer the benefit of their experience to a new generation. Register for our next virtual event.
Subscribe to our newsletter
Join SVB to amplify Access to Innovation and stay up to date on news and ways to engage with our work. You can also email us at AccesstoInnovation@svb.com.