SVB's commitment to advance inclusion and opportunity.
Inclusion ignites innovation. We launched Access to Innovation to create opportunities across the innovation economy - because when more people get the chance to share unique perspectives and ideas, there's no limit to where bold thinking can take us.

Advancing women, Black and Latinx individuals to positions of influence in the innovation economy.
Talent
Increase the pipeline of diverse talent for our clients with powerful partnerships.
Founders
Connect diverse groups to SVB's vast network within the innovation economy.
Funders
Unlock greater access to capital, professional relationships and career opportunities.
Who we connect
---
SVB leverages powerful connections that help advance equity and inclusion across the innovation economy.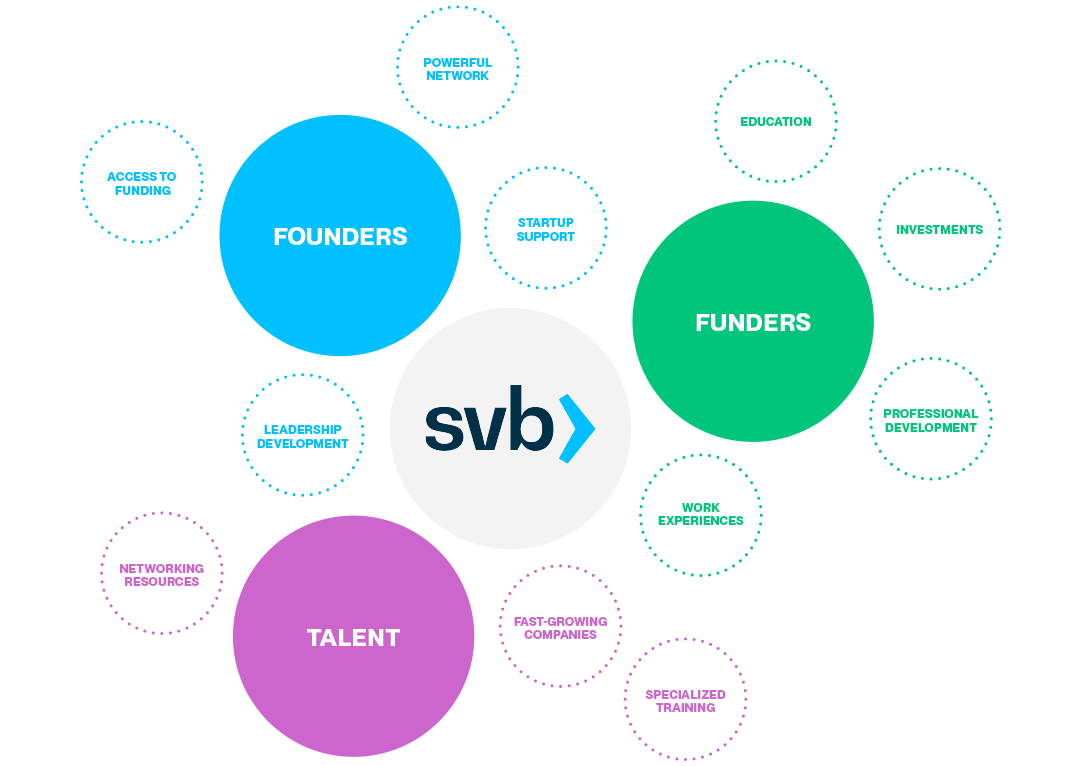 Access to Talent
---
Diversity drives culture, and the bottom line. We connect clients with diverse networks and actionable ways to promote inclusivity.
See how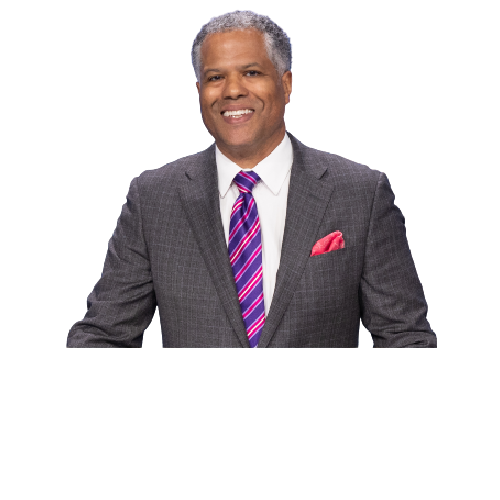 We're proud to be a partner pursuing equity for black talent.
Guy Primus
Chief Executive Officer, Valence
Join us.
---
We believe diversity, equity and inclusion are critical to a thriving innovation economy.
Join us
to engage in discussions that can help move us all forward at our networking and educational events.