Investor Insights
Timely insights and best practices for private equity and venture funds, firms, and executives.
Filter by topic

Searching...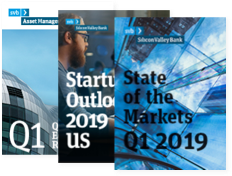 Gain insights from reports
Get data and analyses to help you understand how industries and investors are driving change, and how your business can benefit.
Now Let's Get Started
See how SVB makes next happen now for entrepreneurs like you.