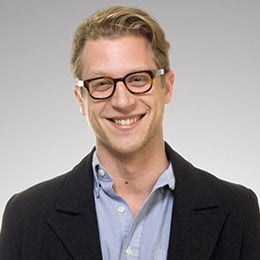 Troy Bannister
CEO and co-founder, Particle Health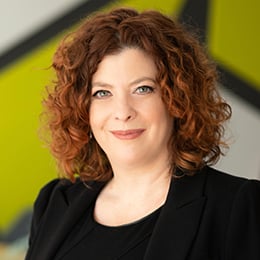 Meirav Oren
CEO and co-founder, Versatile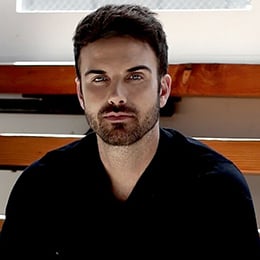 Evan Walker
CEO and founder, Route
A Guide for Founders and CEOs: Strategies Beyond Series A
This interactive eBook features six articles (with audio play) addressing challenges facing today's founders and CEOs after they receive their Series A funding. It offers three real-world client stories including Troy Bannister, co-Founder and CEO at Particle Health (healthtech), Evan Walker, founder and CEO at Route (marketplaces) and Meirav Oren, at Versatile (tech). Read featured commentary from guest founders and venture capitalists and receive tangible recommendations to consider or put into action.


• What to Expect from Your Lead Investor
• Turning VC Capital Into Fuel to Accelerate Growth Strategy
• Managing Cash Flow After Series A Funding
• How a Construction Tech Company Uses Series A Funding to Drive Growth
• Metrics that Matter: Goal Setting and Accountability Post Series A
• Accelerate Growth: When Speed Matters More than Runway
Access the eBook by registering today.
Related content
---
Are you interested in learning more? Discover the breadth and depth of the SVB network with access to relevant content, including insights and commentaries from entrepreneurs and CFOs from across the innovation economy.
Get tips when it comes to deciding the timing of your next fundraise – think defensively and offensively.
Read about how Jason Goodman, CEO and co-founder of Eastnine, continues to advance and grow his company amid global challenges and adversity.
Read how operating profitability isn't just an financial matter – it's good for employee morale and operation efficiency.