How to turn a vision into a startup
Like many youngsters, Shan-Lyn Ma would paper her bedroom walls with magazine articles about her idols. But in her case, she didn't draw inspiration from movie heroines or famous singers. She put up stories about tech entrepreneurs such as Yahoo co-founder Jerry Yang. "That was my dream, to create a great tech company," she says.
Ma is on her way: Four years ago, she founded Zola, now the fastest-growing online wedding registry and planning site. (She did work at Yahoo for two years before relocating to New York City.)
Understand the millennial consumer


In 2013, many of Ma's friends were getting married, and she was buying wedding gifts from their registries at big box retailers. But the experience was terrible, from unimaginative gift selection to shipping problems. The problem, she says, was that the traditional registry experience was outdated and no longer fit the needs of modern couples.
Zola aims to serve a new generation of couples, one that includes same-sex couples and couples who have a wide variety of cultural and religious backgrounds.
Ma also found that millennial couples are as interested in registering for experiences as they are for toasters and bedding. They also value customer service and a great guest experience. Zola offers over 50,000 gifts on its site, and personalized "cash funds". "One couple registered for a lifetime supply of avocados -- lots of avocado toast in their future. We see a lot of puppy funds. Even requests for money for "Hamilton" tickets," she says.
Build a culture of trust to enable growth


Before Zola, Ma was the product lead at online retailer Gilt. Still, building an e-commerce startup from scratch in a competitive market is no easy task. Ma says one of her biggest mental challenges is pushing against the constant feeling that she should be trying to solve problems 24/7: "One big surprise has been how unrelenting it is."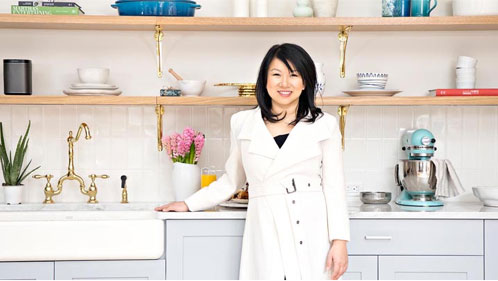 I have always been an aspiring entrepreneur. I feel really lucky to have had the background in product because I think it has made me personally a much better CEO and Founder.
Shan-Lyn Ma
Founder and CEO of Zola
Much of what a successful CEO does comes down to building a team that is unified around executing a vision, and communicating that vision effectively is required on a daily basis, she says. Zola also relies on real-time feedback to build trust among co-workers and encourage them to keep innovating. "I found this so valuable and useful in building a culture of trust and speed," she says.


Hire to help decision-making


Ma says building a team of people with different perspectives and backgrounds also has contributed greatly to Zola's growth. The leadership team of eight people is split evenly by gender, for example. The workforce has a wide diversity of race, religion, sexual orientation and work experience. Ma says that has led to better decision-making and, ultimately, a more successful business.


Choose a bank that anticipates your needs


Silicon Valley Bank has helped Ma understand how Zola fits in the larger context of e-commerce, and that has allowed her to develop new strategies for growth. She adds, "We've been working with SVB for a couple of years now and I have been blown away by how they anticipate some of our needs."
Build a product that customers love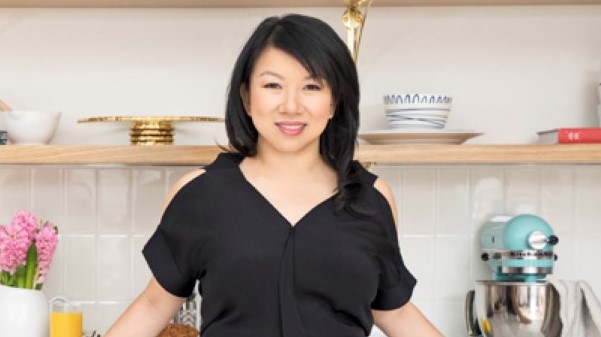 1 min watch
September 26, 2017
Share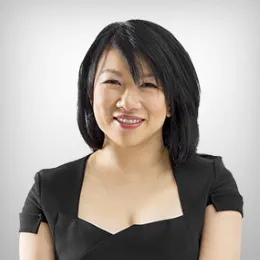 Shan-Lyn Ma
Founder and CEO, Zola
Headquarters
New York, NY
Industry
Consumer Internet
Let's Get Started
Are you an innovator seeking a bank partner to help you move your big idea forward?
Contact Us