How a startup bootstraps to success
Here's a novel idea for coming up with a startup plan. Sit at your desk and figure out what's slowing you down. That led Ian Siegel to co-found ZipRecruiter, the fastest growing online employment marketplace.
As an executive at multiple early-stage startups, Siegel grew frustrated as he watched resumes pile up his in-box. Hey, he remembers thinking, "this is exactly what the web is designed to make easy."
Seven years later, ZipRecruiter has more than eight million job postings and projects 2017 revenue to nearly double the 2016 total. Siegel says ZipRecruiter has helped match more than one million people with jobs, and is making a profit doing it.


Build a better experience


Most successful startups find their formula for disruption by re-engineering inefficiency. "There is no employer in the country right now who looks forward to hiring or understands how to run the process efficiently," Siegel says. "If you surveyed job seekers, you would find that they, also, do not enjoy their experience. Today, with so much technology, this process should be easier."
The business of online job search is highly competitive, prompting Siegel and his team housed in Santa Monica to constantly refine the algorithms to get the right job in front of the right job candidate. ZipRecruiter connects employers to more than 10 million active job seekers via targeted email job alerts, mobile apps and posts on more than 200 online job boards.
The goal, as Siegel likes to say, is to take the search out of "job search".


Unconventional route pays off

When ZipRecruiter launched in 2010, Siegel, himself, had a top-notch resume that included turning around troubled startups. But he was ready to take the helm of a company that he and his co-founders would build from the ground up. To ensure autonomy, they made the then-unconventional decision to bootstrap for as long as they could.
They focused on a little-tapped segment of the market, small- and medium-sized businesses instead of large companies as many competitors did. They worked on making the search process mobile friendly while advancing algorithm-based job matching. For nearly five years, they grew without VC funds. In 2014, they raised $63 million in Series A financing. The Southern California tech and VC scene had recently started making national waves. ZipRecruiter, in fact, enlarged the round to include two L.A.-area based VCs to demonstrate support for the region's burgeoning tech ecosystem.


How to fend off the sharks

As some older online recruiters have struggled, ZipRecruiter today is on a blazing growth curve. Siegel says his job is to keep himself and his team focused and ready to act while riding "a rocket ship". "Even in good times, you have to make some really hard decisions," he says. "Of the best entrepreneurs I know, what distinguishes them is will. The real challenge is do you have the will to do what you know is right."
The real challenge is do you have the will to do what you know is right.
Ian Siegel
Co-Founder and CEO of ZipRecruiter
Leveraging the latest technology is also pivotal. Using machine-learning capabilities, ZipRecruiter can quickly cherry-pick the top 100 job candidates from millions of resumes once a job is posted, and then notify those candidates of a "perfect job" for them.
"The nature of these startups is growth, they're sharks that have to keep swimming, so you have to keep innovating," he says.


Choose a bank that can expand your network

Having a strong financial partner as you launch and then scale is essential, and it's not only about access to capital, Siegel says. In the early days, SVB provided a helpful entrée to meet other tech leaders. Says Siegel "It's stunning how great SVB has been as a partner, as a networking tool. I would encourage every entrepreneur, if they're looking at different banks, to definitely consider SVB."
Be Your Own Best Marketer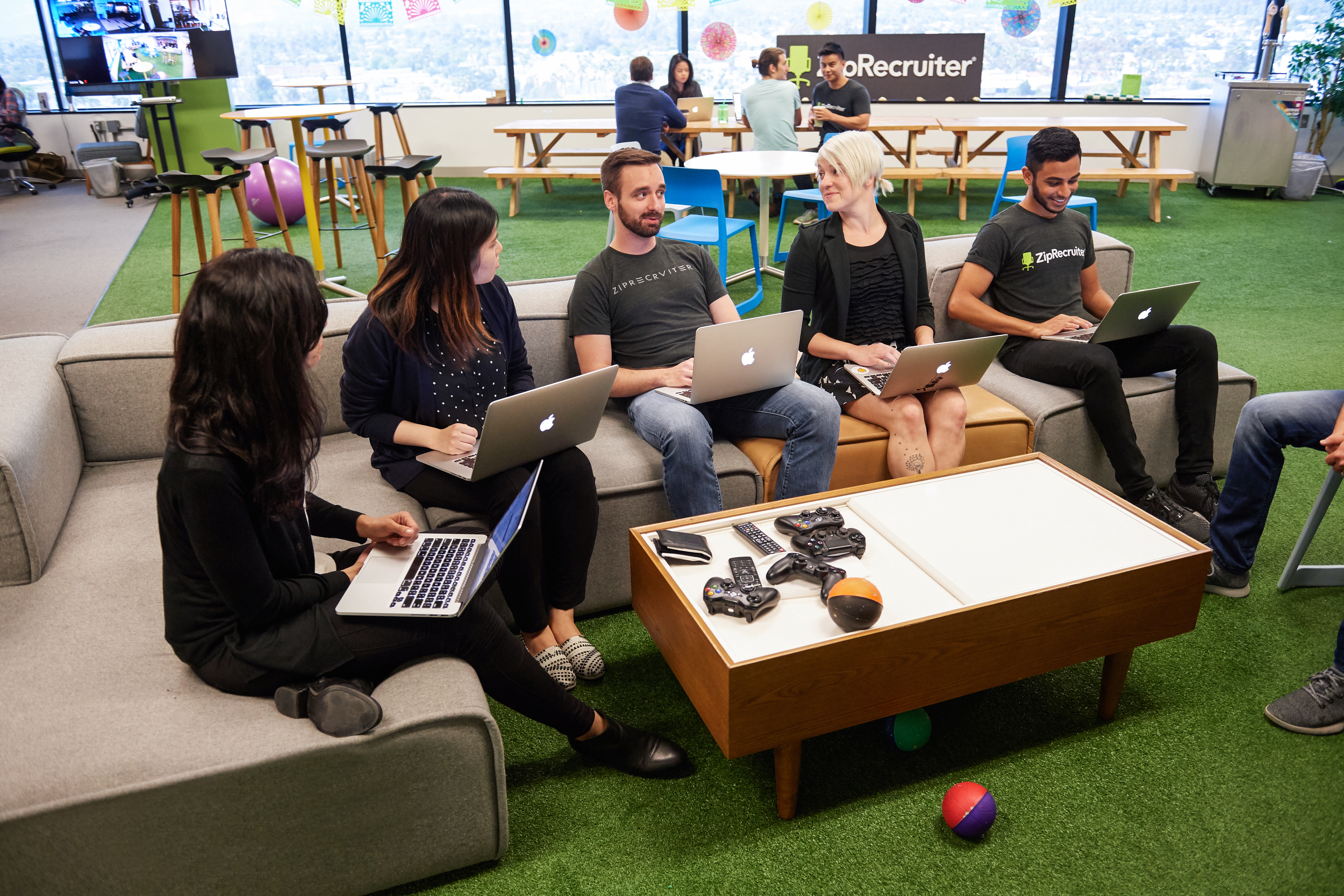 1 min watch
July 17, 2017
Share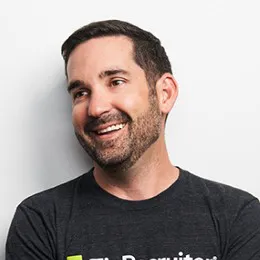 Ian Siegel
Co-founder and CEO, ZipRecruiter
Headquarters
Santa Monica, CA
Industry
Employment Sites
Let's Get Started
Are you an innovator seeking a bank partner to help you move your big idea forward?
Contact Us