Passion and experience combine for startup success
No ready-made template exists for launching a startup. Some founders know what they want to build right out of the gate. Others, such as Datadog co-founder Alexis Lê-Quôc, rework the concept until a path becomes clear. However, most founders do share the common motivation to solve a vexing problem.
Align your startup vision with your experience


Lê-Quôc studied engineering in his native France before moving to New York City, where he spent more than a decade living through the dot-com bubble, startups and stints at large companies. He worked nights and weekends for a few years before he and his co-founder launched Datadog, a pioneering software tools company. "Find things that resonate with your own experience. Part of the journey was to look for a problem that we found acute enough and a solution that we felt could bring value," he says.
Find things that resonate with your own experience.
Alexis Lê-Quôc
Co-Founder and CTO, Datadog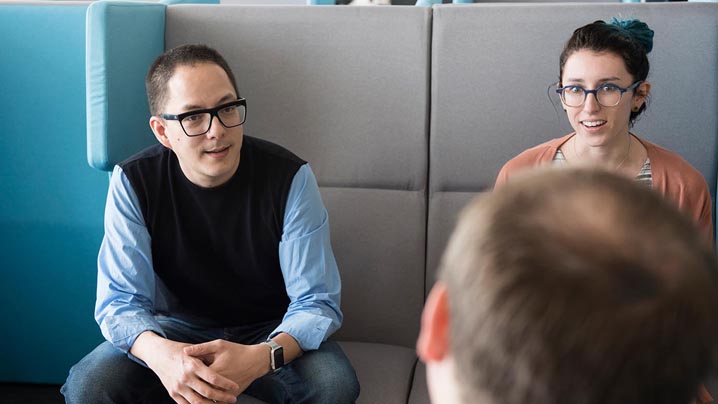 The "aha" moment came when they identified how to crack the silos that typically exist between software developers and day-to-day IT operations, creating a dev-ops renaissance. Datadog's data collection, monitoring and troubleshooting software tools encourage collaborative problem-solving, allowing companies to optimize their web and apps performance in complex cloud environments.


Stick with your convictions


Lê-Quôc says his biggest initial challenge at Datadog was balancing his strong convictions based on experience with contradictory advice from others in the industry. As an example, he would ask himself, "Do you stop each time you get a new data point and reevaluate your entire strategy, or do you ignore it, even at the risk of going sideways?"
He stuck with his plan, and after gaining traction, Lê-Quôc now tackles a new challenge: How to keep his products evolving in a fast-moving industry. The answer, he says, is encouraging his team to be collaborativ and flexible.


Choose a bank that trusts in you


In the same vein, Lê-Quôc sought a collaborative bank that understood Datadog's financing requirements and could help the company grow. He found Silicon Valley Bank to be that partner from day one. Looking back on his startup journey, Lê-Quôc says, "SVB was there when we were nobodies."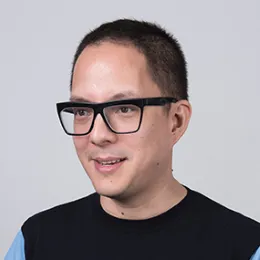 Alexis Lê-Quôc
Co-Founder and CTO, Datadog
Headquarters
New York, NY
Industry
System Monitoring
Let's Get Started
Are you an innovator seeking a bank partner to help you move your big idea forward?
Contact Us