2018 Startup Outlook

Report
HEAR THE STORIES BEHIND THE STATS
---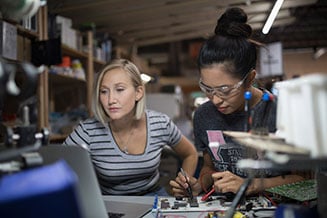 Our annual report finds significant numbers of startups continue to have no women in leadership, yet a growing percentage have programs in place to change that.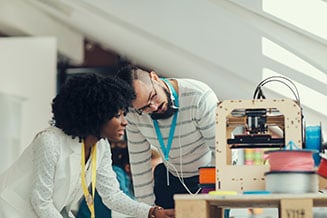 Startup executives share insights into public policy issues, including access to talent, impact of regulations, healthcare costs, cybersecurity and corporate taxes.

About the Survey
Learn more about the executives in our survey and the businesses they lead.