A pocket-sized growth hack
The SVB Innovators Card - uniquely designed to help fast-growing startups meet their business needs at every stage.
Business credit card for startups
The SVB Innovators Card is designed to help support digital payments and purchasing needs of a fast-growing business.
No annual or employee card fees
No annual fee no matter how many cards you add for you and your business users.
No personal liability
Business owners can have business expenses protected from personal liability.
Business card rewards program¹
Earn 2x guaranteed on all purchases with no caps on every dollar spent, with redemptions for statement credits, gift cards, travel, and merchandise rewards.
Credit lines that grow with you²
The SVB Innovators Card helps get you started with flexible credit limits that can scale with your company's growth.
A startup credit card to help founders as they build their business
With 40 years of experience banking with fast-emerging companies, we understand the specific challenges of growing businesses like yours.
Consolidate account views
Access SVB card and bank accounts with one, single access view through SVB Online Banking. Get real-time visibility into your company's financials and transactional activity.
Expense app integration
Automatically sync your transactions with apps like QuickBooks, Expensify, and Xero through a unique PIN to gain cross-platform visibility into your business finances.
Contactless purchasing
Tap your card anywhere there is a contactless payment icon for faster purchasing or use ghost cards for better tracking and accountability.
Gain visibility into spend
Earn deeper insights into your company's overall spending behaviors including top spend categories, highest expenditures, and most utilized vendors.
Scale for growth
The SVB Innovators Card helps you keep up with your business's growing T&E, purchasing and accounts payable needs, with the ability to scale as your company matures.
Extend your runway
Use the card
and save your cash for critical business expenses.
I've been blown away by how SVB anticipates some of our needs.
Shan-Lyn Ma
Founder and CEO at Zola
Client since 2011
Learn more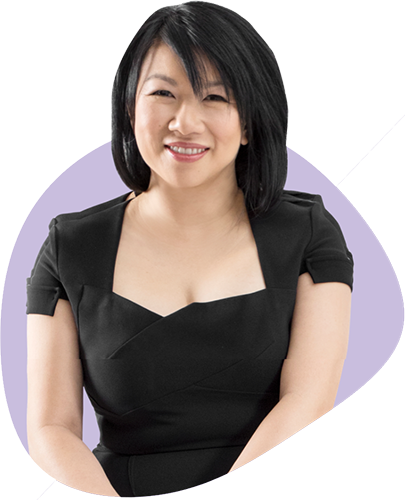 Explore more SVB products
Our banking products can help support you as you unlock new opportunities at every stage of growth – connect with us today to learn how SVB can help your business.