VINTNERS & WINERY OWNERS
Your passion, our support and knowledge
You're facing the elements as well as the business risks. Meet an experienced partner who will stand with you.
SOLUTIONS FOR VINTNERS AND WINERY OWNERS
Expertly tailored financial solutions for a business like no other.
An appreciation of your history — and a vision for your future
The wine industry has its ups and downs — and we've supported clients through them. With more than 35 years of wine business experience, we'll bring you experienced advisors, and tools you need to manage whatever crops up. From strategy through the State of the Industry Report, Direct-to-Consumer benchmarks, and an unprecedented network, you can count on our expertise to provide the support you need.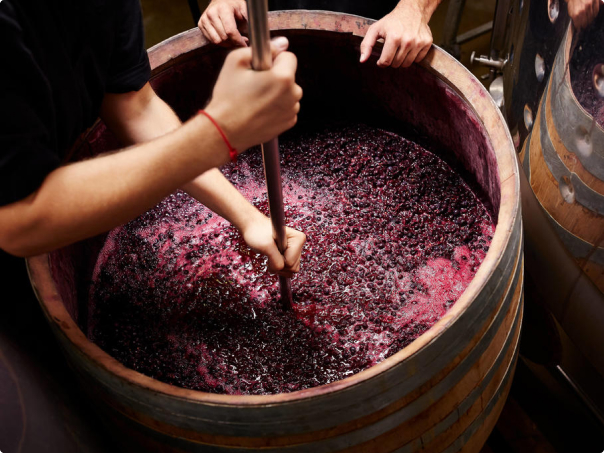 We offer a consultative experience to planning that's completely centered around you and your unique needs.
UNDERSTANDING
PLAN
IMPLEMENT
MANAGE
INSIGHTS
We're thinking about you
Get to know your new strategic partner.
We can do so much together.