Our Expertise
---
Silicon Valley Bank's wine experts have an unparalleled appreciation for the rewards that winemaking offers, as well as the challenges you face.
Our long-standing relationship with the industry
Our long, deep relationships with the wine industry—along with our exclusive research, benchmarking and brand-building services—allow us to provide customized solutions for managing and accelerating your growth.

We understand the market challenges
The wine industry is facing new challenges as we describe in the SVB annual State of the Wine Industry Report. The growth that the wine industry has experienced over the past 25 years is waning, and new market strategies will be required, because the emerging millennial consumer is not gravitating toward wine consumption as prior generations have. SVB understands that you need a partner who goes well beyond banking and acts as a strategic advisor, providing unique financing solutions and tailored advice.
FINANCING SOLUTIONS FOR VINEYARDS AND WINERIES
Let our expertise in engineering customized financing help you focus on the business of growing grapes and making wine.
For Vineyards
Vineyard acquisition
Vineyard development
Re-planting/redevelopment
Seasonal crop lines of credit
Long-term real estate purchases
Equipment loans
Debt restructuring
General working lines of credit
For Wineries
Inventory and accounts receivable financing
General working capital lines of credit
Winery acquisition
Winery construction and upgrades
Vineyard acquisition
Short- and long-term real estate loans
Equipment financing
Buyouts and recapitalizations
Treasury Management
Accelerate cash flow, minimize the risks of nonpayment and maintain a competitive edge with SVB's extensive knowledge and tools, including:
Cash management solutions that streamline your receivables and payables, minimize risk and help shorten your cash conversion cycle.
Investment solutions that help you optimize liquidity, capital preservation and return.
Learn More
Global Banking Services
Tap into our global network of services, with tailored solutions for financing international growth, managing your cash around the world and mitigating risk as you expand internationally.

Learn More
Brand Building
Boost awareness of your premium wine brand. We act as your global brand ambassador, providing sales leads and introductions to wine lovers through concierge services, wine program development and wine gifting programs.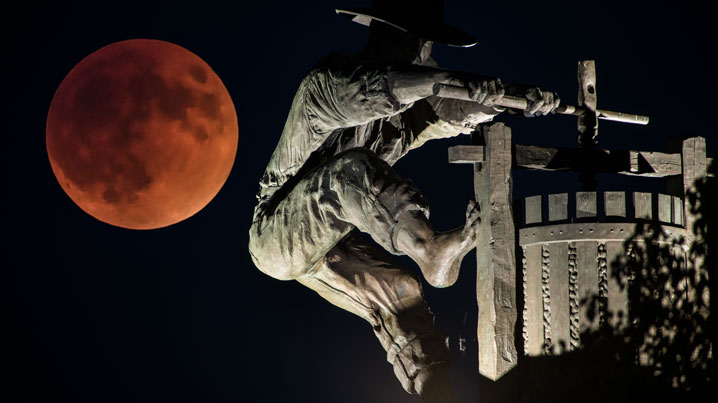 STATE OF THE WINE INDUSTRY REPORT 2019
Successful wineries in the next decade will need new tactics
Rob McMillan, EVP and founder of Silicon Valley Bank's Wine Division, brings current industry trends to light, pointing out that 2018 was a good year for the wine business – with record total wine sales, higher restaurant sales and record sales of premium wine, all against the backdrop of strong consumer confidence and a very good US economy. Despite the good news, changes to long-term trends are telling us the business is headed for market conditions that have never been experienced.

We are at a clear point of consumer change that will require an answer and response from the wine industry. Doing the same thing you are doing today is going to deliver sub-optimal results over the next 5 years. Standing still will mean going backwards.
Download report
Contact SVB's Wine Division
For more information about how SVB can move bold ideas forward for your company, please call 707.967.4825.
INSIGHTS FROM OUR SVB INDUSTRY EXPERTS
Now Let's Get Started
---
See how SVB makes next happen now for entrepreneurs like you.