Startup Journey:

Series A & Beyond
Startup Banking for Innovators on the Move
---
As one SVB client says, running a startup is like riding in a car without shock absorbers. For founders, it
means having enough cash at critical junctures to turn great ideas into growing businesses. Learn how
SVB financing solutions can scale with your business ambitions—we bank about 50% of all US venture-backed
tech and life science companies.
FINDING STRATEGIC INVESTORS
---
Your investors likely will have the biggest impact on your startup's success. Find investors who believe in you as much as your idea—the ones who will stick with you. You've sold the dream, now you have to prove you can deliver on that dream.
When you work with SVB, you're part of our extensive network. We help you make meaningful, relevant connections with people who you may not have had an opportunity to meet.
50%
SVB banks 50% of US venture capital-backed companies with IPOs in 2017*
* Based on NVCA Data
"Knowing failure is one of the best things I think is most important, especially in startups, because you are most definitely going to fail at some point."
3 TIPS FOR RAISING CAPITAL
---
Tip 1
Understand where you stack up
Companies preparing for additional venture financing should have a good handle on their product-market fit and their cash burn.
This SVB analysis may help you see where you stack up:
Companies that successfully raised their Series B round in 2017 were on pace to generate between $2.7M to $5.3M annually. Those companies had median operating expenses 120% higher than revenue.
Tip 2
Think like people who write the checks
If you spent a week or two slapping together a Series A pitch, set aside a month to six weeks to work full-time on your Series B pitch.
Put yourself in an investor's shoes:
When considering writing a $5 million check at Series A, investors expect a good chunk to fail; at Series B, when it's a $20 million check, they want to be "directionally right" half to two-thirds of the time.
Tip 3
How to impress investors
Negotiations often boil down to how much they want to invest in you vs. how badly you need their money.
Be ready to answer:
What's changing in the market that benefits your company, and how will you take advantage of it?
How scalable are your customer acquisition channels?
Why are you the right person to lead this team?
Learn More
---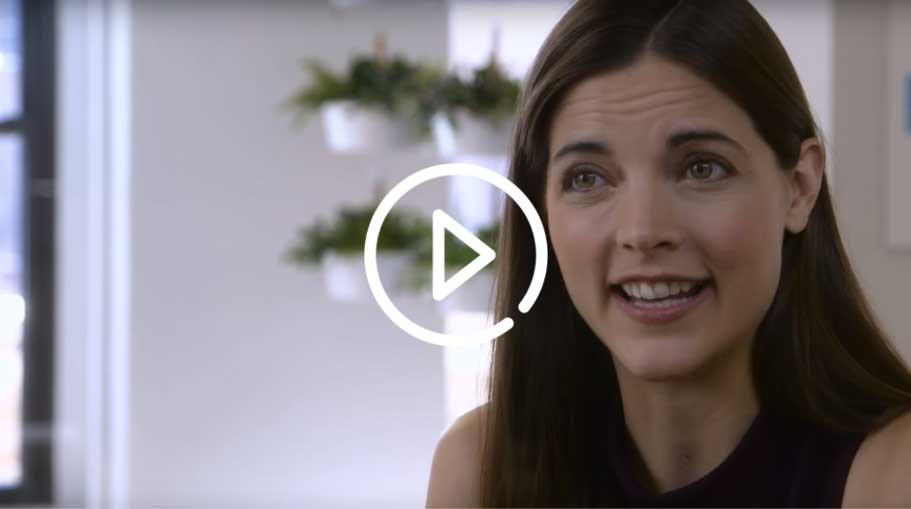 How to Stay Innovative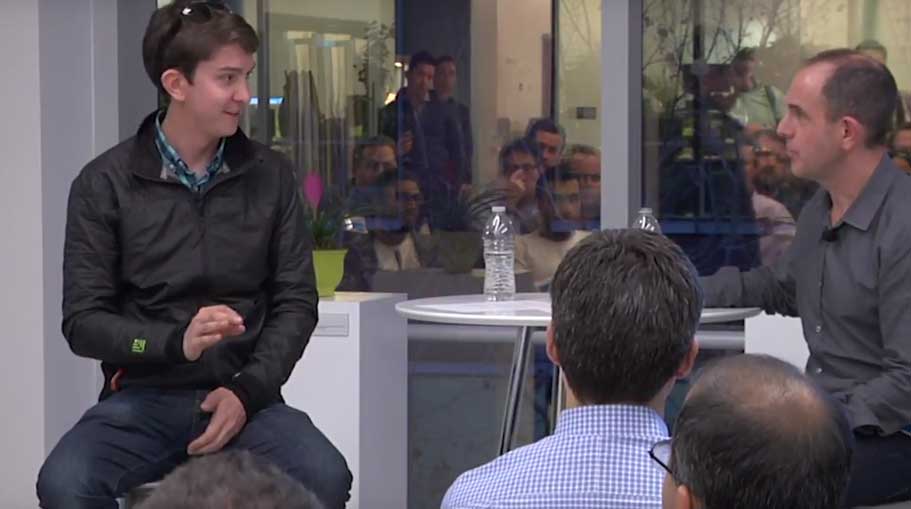 Navigate the Journey from Series A to B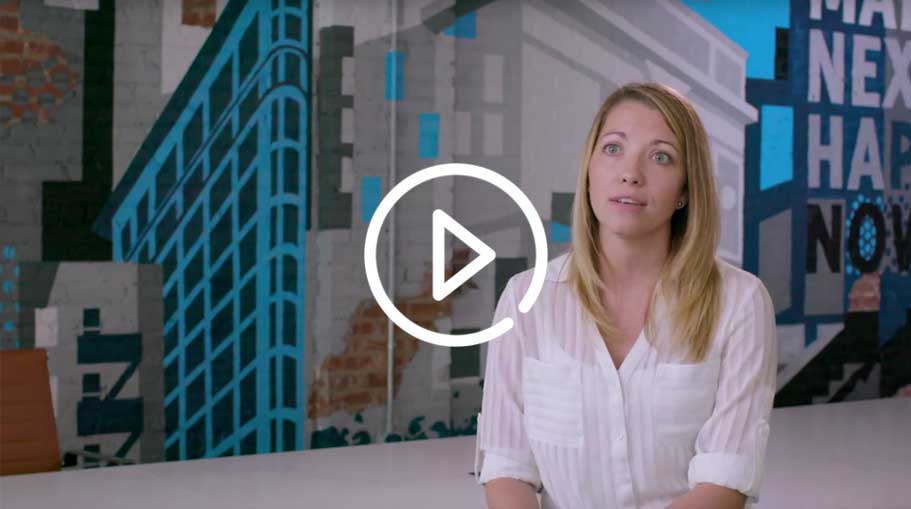 How Startups Can Use Venture Debt
Companies referenced on this webpage are independent third parties and are not affiliated with SVB Financial Group. The information on this page about startup banking provides basic information only. For more information about this product, please contact us.