Strategic Capital
Connect with a dedicated team providing flexible senior and junior debt solutions for the top-performing technology and life science companies. SVB offers large venture debt options, mezzanine term loans and convertible debt instruments for private and public companies.

Recent transactions  
---
Strong track record partnering with high-growth innovation companies


$200 million
---
Mezzanine term loan and revolving credit facility

September 2022

$150 million
---
Revolving credit facility and convertible financing

October 2022

$120 million
---
Mezzanine term loan and revolving credit facility
August 2021
$75 million
---
Mezzanine term loan

May 2022

$80 million
---
Mezzanine term loan and revolving credit facility

June 2022

$100 million
---
Life sciences term loan

October 2022

$60 million
---
 Mezzanine term loan and convertible note

July 2021
Innovator case studies
---
We support the most innovative companies with debt capital.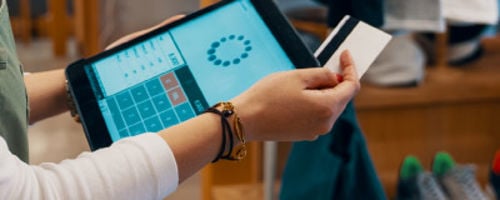 BigCommerce turned to SVB Strategic Capital for capital strategies in 2014, 2017 and 2020 before IPO.
SVB provided:

$20M mezzanine loan and senior debt package prior to Series D.

$20M convertible note to refinance previous mezzanine facility prior to Series F.

$35M second convertible note facility totaling $75M in credit support in advance of a planned IPO.

The runway extension helped management and investor avoid significant dilution, saving the company millions had they raised equity instead.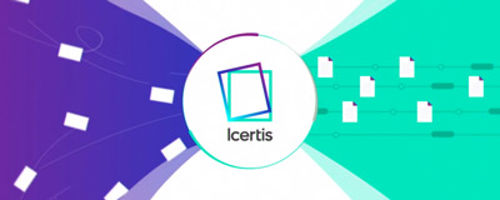 Icertis sought a working capital solution and a more flexible junior facility from various providers to continue investing in the business.
SVB provided:

$75M recurring revenue line of credit and a $75M convertible debt facility strengthened Icertis' enterprise value growth potential, market share and leadership position.

Upon an exit, Icertis will have the convertible note eliminated to allow for minimal to no debt as a public company.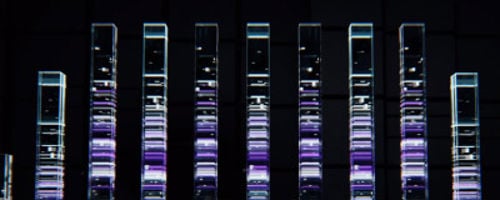 SentinelOne aimed to aggressively invest in scaling the business ahead of a Series D and reach critical ARR thresholds to drive a step-function in valuation appreciation.
SVB provided:

$27.5M in non-covenanted debt and mezzanine term loan and A/R line of credit to ramp sales ahead of the Series D raise.

The capital drove higher margins and scale during the equity raise and stronger investor interest from a more diverse investor base.
Arming founders and executives with capital solutions
---
We offer unique financing including senior debt and junior debt to clients. Our streamlined approach, decades of experience and connections across the innovation ecosystem enable us to support your unique business needs.
Deep sector expertise
---
Access a dedicated team of seasoned professionals with over 80 years of combined industry experience creating tailored loan structures for tech and life sciences companies.
Flexible debt financing solutions
---
Achieve financing goals with comprehensive and flexible capital solutions to extend runway or plan an exit, often minimizing equity dilution for existing shareholders prior to a material event.
A streamlined approach
---
Work with a single lead lender, taking a coordinated approach across senior and junior arrangements for efficient deal approval.
Leaders in flexible financing solutions
$6.8B
in financial commitments
334
deals done across technology and life sciences and healthcare
80+
years of combined industry experience
Capital strategies: Senior debt and junior debt
Venture Debt
Extend runway and achieve milestones before raising the next round of equity.
Let's talk
Mezzanine Finance
Avoid dilution before a liquidity event designed to be the last round of capital.
Let's talk
Convertible Debt
Access hybrid debt-and equity-like features and reduce equity dilution with convertible notes prior to an exit.
Let's talk
Explore SVB signature insights
---
Dive into
content resources including
market insights and stay
up
to date
on exits and other interesting industry trends.