Global Fund Banking
Global banking for funds, innovators and entrepreneurs. Lending Done Right, Right now.
Partnering with clients worldwide
We have helped these leading managers seize opportunity.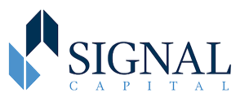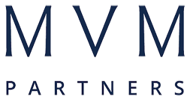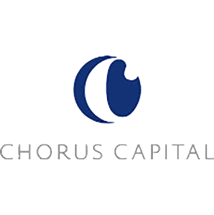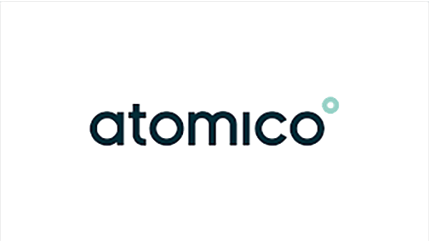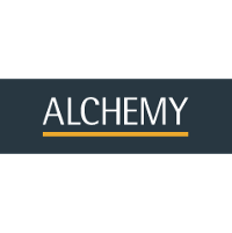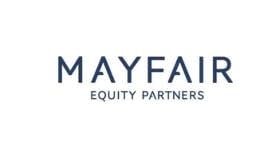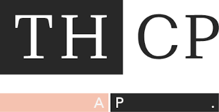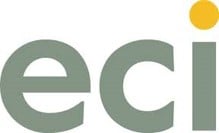 *All companies above are independent third parties and not affiliated with SVB Financial Group.
Dedicated experts to support your growth
Our client centric model is designed to create deep relationships and fast, flexible solutions.
Managing Director, Global Fund Banking
Emily leads Relationship Management within the team and is responsible for new client origination across the UK and Europe.
Relationship Director
As a Relationship Director, Mirza is responsible for client origination and providing bespoke fund-level debt solutions across EMEA

Director
Jen Whelan is a Director in the Global Fund Banking team based in London and is responsible for structuring and delivering solutions to Private Equity and Venture Capital clients.
Director
Aleksandra Cison is a Relationship Director for the Global Fund Banking team. She is responsible for client origination and delivering bespoke solutions for clients in the UK and Europe.
Director
Ryan is a Director in the Global Fund Banking team responsible for structuring and delivering financing solutions for private equity and venture capital clients.
Banking Services and connections to help support your business goals
The banking, tools and access to help you accelerate growth.
Capital Lines of Credit
Individually tailored revolving facility to bridge and aggregate capital calls.

Key Benefits:
Operational flexibility

Quick access to capital to fund investments
Deep functionality
Blend of committed and flexible components, meeting individual swings in capital demand
Transparency
Single advance rate against all limited partners
NAV Facilities
Additional capital for value creation once undrawn commitments decrease.
Key Benefits:
Operational flexibility
The facility can be structured as a revolving credit or a term loan
Deep functionality
Up to 2 year draw period and recycling window
Transparency
GP Co-Investment Facilities
Providing liquidity to managers to expand their co-investment community or where succession planning is taking place.
Key Benefits:
Operational flexibility
Bespoke co-investment solutions for partners and employees, no personal recourse
Deep functionality
Interest only period, followed by an amortisation period, thereby mirroring cashflow streams to repay the facility
Transparency
Repayment is driven by share of proceeds from distributions (equivalent to % contributed by SVB in relation to total GP commitments)
Fund Guaranteed Loans
Provide the fund's PortCos with access to capital in lieu of debt at PortCo level.
Key Benefits:
Operational flexibility
Bridge to alternative financing option or pending liquidity event. Cash recapture from both sources.
Deep functionality
Replace, reduce or revise equity or debt capital for investments which are in transition
Transparency
Up to 70% of Enterprise Value of Portfolio Company, guaranteed by fund, with resource to Remaining Callable Capital as part of Capital Call Line of Credit
How we've helped leading managers seize opportunity
Clients come to us because we pride ourselves on being creative problem-solvers. Here's a look at how we helped them achieve success.
Depth
The industry's largest and most experienced GFB team means we can take time to understand your business, and have the expertise to advise confidently.
Synergy
This size and structure means you have direct access to decision makers so we can tailor specifically to your needs in ways others in the industry may not.
Agility
All this, plus our 'Right now' philosophy means we move quickly and with assurance, so you can act on decisions and seize the opportunities in a fast-moving market.
Partnership
SVB believes in patient support through highs and lows. With depth of experience & breadth of perspective, we see the big picture.
Providing valuable insights and connections to our community
We consider ourselves part of the communities we serve, providing insight and regular events that prove popular with our attendees.
Sector focused events
Sector focused events such as Venture Capital roundtable.
FX update event
Provides insight into foreign exchange markets.
Diversity in focus
Join the Women in funds dinner series.
Annual celebrations
Celebrating success with our clients.
Leading thinking
Providing valuable insights to our community. History shows market volatility brings opportunity – when guided by deep expertise and partnerships built on shared goals.
Webinars
Participate in
exclusive webinars
designed to support you with key insights and information.
Our global presence
---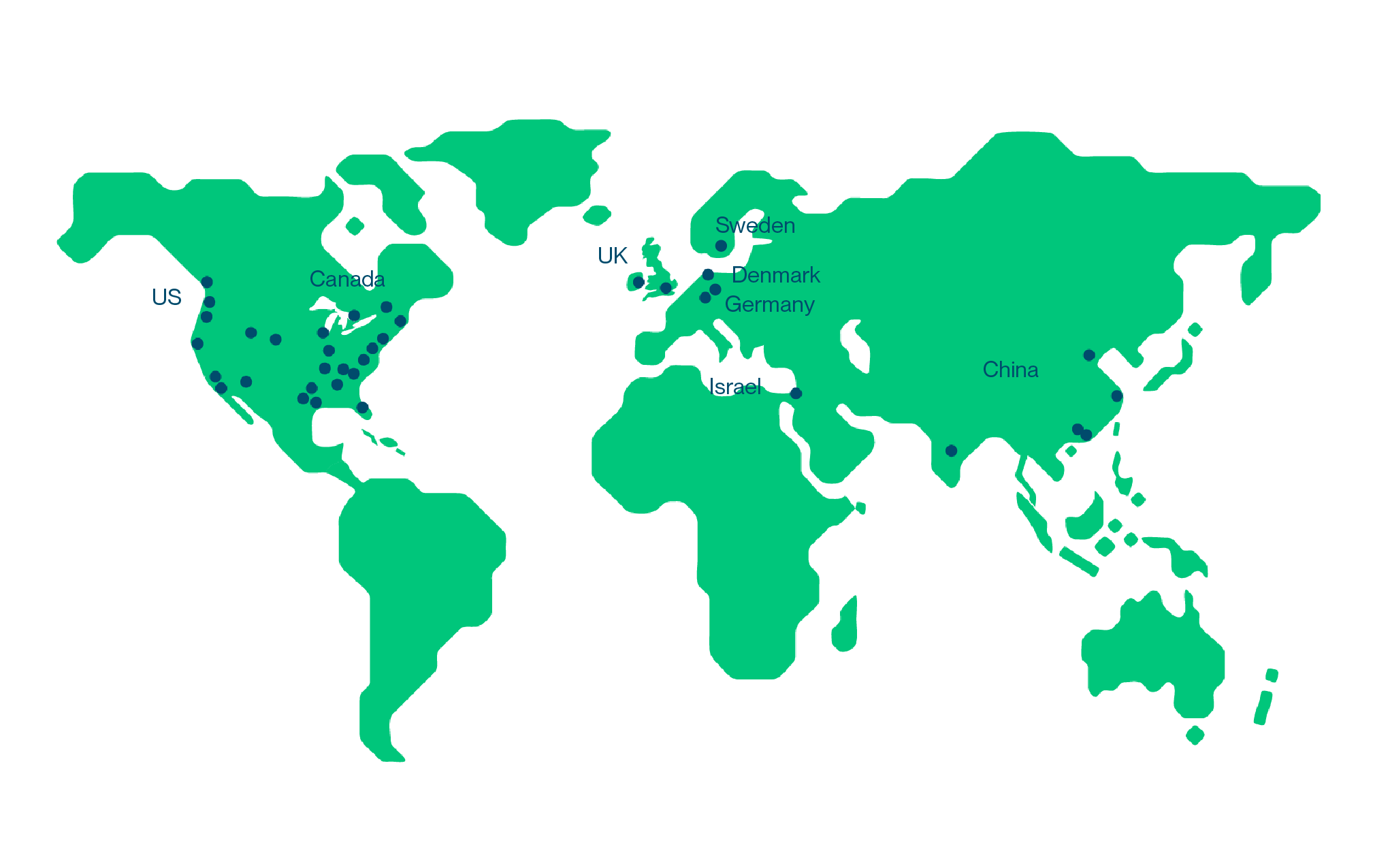 Our international offices
Subsidiary of Silicon Valley Bank: London (Silicon Valley Bank UK Limited).
Business development offices: Shanghai, Beijing, Dublin, Vancouver and Montreal.
Representative offices: Copenhagen, Hong Kong, Stockholm and Tel Aviv.
Lending branches: Frankfurt and Toronto.
SVB's joint venture bank, SPD Silicon Valley Bank: Shanghai, Beijing, Shenzhen and Suzhou