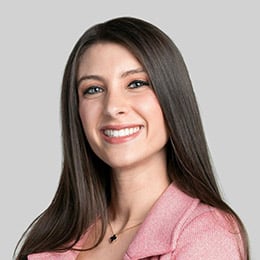 Mary D'Onofrio
Partner, Bessemer Venture Partners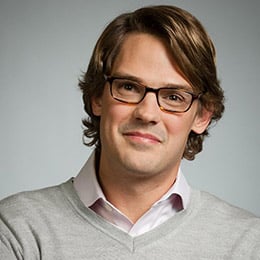 Tomasz Tunguz
Venture Capitalist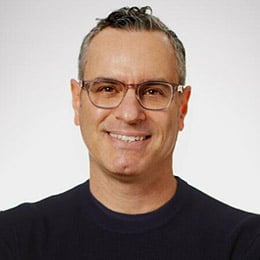 Jason Gardner
Founder, Chairman, and Chief Executive Officer, Marqeta, Inc.
Designed for Series A founders and CEOs, this master class brings together an all-star panel to discuss the real-world challenges facing seed and Series A founders.
Get perspectives on funding, fundraising and building companies from early stage investor
Tomasz Tunguz
, growth stage investor at Bessemer Venture Partners
Mary D'Onofrio
and serial entrepreneur and Marqeta founder and CEO
Jason Gardner
.
Register to hear their insights on:
• Operating in the current macro economic environment
• Runway optimization strategies
• Metrics investors are evaluating when making deals
• Fundraising considerations
• Debt strategies
• The correlation between adversity and innovation
Continue learning, get the
Guide for founders and CEOs: Strategies for growth beyond Series A
.
Discover how SVB helps businesses scale and grow with confidence, visit
svb.com/venture-funded
.