INNOVATION
AMBITION
HARD WORK
BRAINPOWER
INNOVATION
AMBITION
HARD WORK
BRAINPOWER
IDEAS
IDEAS
INNO-
VATION
AMBI-
TION
HARD-
WORK
BRAIN
POWER
INNO-
VATION
AMBI-
TION
HARD
WORK
BRAIN-
POWER

IDEAS

IDEAS
Banks Here

More innovative startups bank with us than any other bank.
Get monthly startup insights in your inbox
Thanks for signing up!
Thank you for signing up for insights from Silicon Valley Bank. Each month we'll share insider knowledge and lessons from breakthrough founders, advisors, and VCs that can help you navigate fundraising and operate more efficiently.
Our proven track record
We know startups. We know sectors.
And we know you seek answers.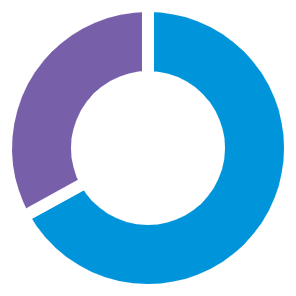 67%
of US venture capital-backed companies with an IPO in 2018*
* Based on NVCA Data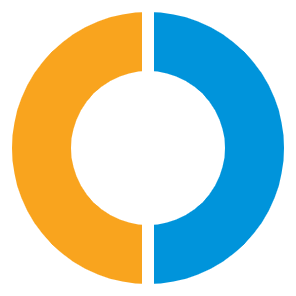 50%
of all venture capital-backed tech and life science companies in the US**
** Approximate
Why bank with Silicon Valley Bank?
We bank 1000s of growing companies. Startup success is our business.
Innovation is our history.
Our passion is banking startups. We've been at it for 35 years.

Leverage SVB expertise.
We work with many of the brightest minds in innovation, let us work with you.

Join a community of founders.
We work with founders like you who can help guide and inspire your journey.

We're on the journey with you.
Our banking products and services scale with your ambitions.
See what our clients say
"We've been working with SVB for a few years now and I have been blown away by how they anticipate some of our needs."
Shan-Lyn Ma, Founder & CEO, Zola
Our products & services
Learn how SVB startup solutions can help support your business journey.
View All
Business cards
Because you need a card built for innovators.
Business checking
Because you need financial solutions to help you hit your milestones.
Foreign exchange
Because you need FX experts to help you plan and manage business across borders.
Fraud prevention
Because you can't afford to ignore the risks and need anti-fraud tools at your fingertips.
SVB startup insights delivered monthly to your inbox
Subscribe