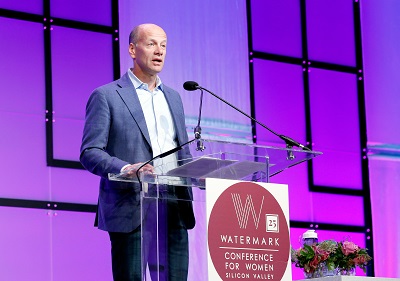 How Silicon Valley Bank became a pre-IPO play—then became a top-performing stock itself
COMPANY NEWS | July 8, 2021
Fortune wrote a profile story on SVB for their Q3 2021 investment package.
Searching...

A Top Corporate Philanthropist in the Bay Area Since 2003

SVB listed as a top corporate philanthropist by the _Bay Area Business Journals_since 2003.

Forbes Global 2000: World's Best Employers

SVB recognized as one of the world's biggest public companies and one that receives the highest praise among employees.

Finance Executives Ranked SVB Highest in Overall Satisfaction With Their Bank

SVB ranked highest in overall satisfaction, transaction/payments processing, strategic partnership and customer relationship in CFO Magazine's third annual commercial banking survey.