Funding community resilience
---
Our mission is to mobilize the innovation community to fund direct relief and long-term resilience in the face of COVID-19.

Managed by Founders Pledge and seeded with a $1 million donation from SVB, our global fund supports this critical work. We invite you to join us.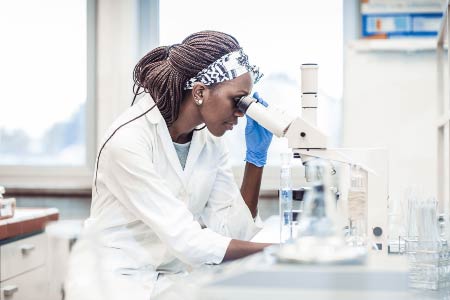 Fund Opportunities & Goals
Continuously informed by our global entrepreneurial, technology and philanthropy networks, our fund will keep pace with evolving global needs including:
Medical Response
Stop the spread of COVID-19 and support a robust medical response.
Social Efforts
Mitigate the social cost of the pandemic by providing relief to affected families.
High-Impact Grant Recipients
The first distributions will focus on a strong medical and humanitarian response to the crisis, and direct relief to those most in need including:







When the pressure on medical services and society subsides, the Fund will make grants to organizations working to build institutional capacity in order to prevent the spread of future pandemics.
COVID-19 Relief and Resources
We encourage you to leverage the following resources from SVB and our partners.