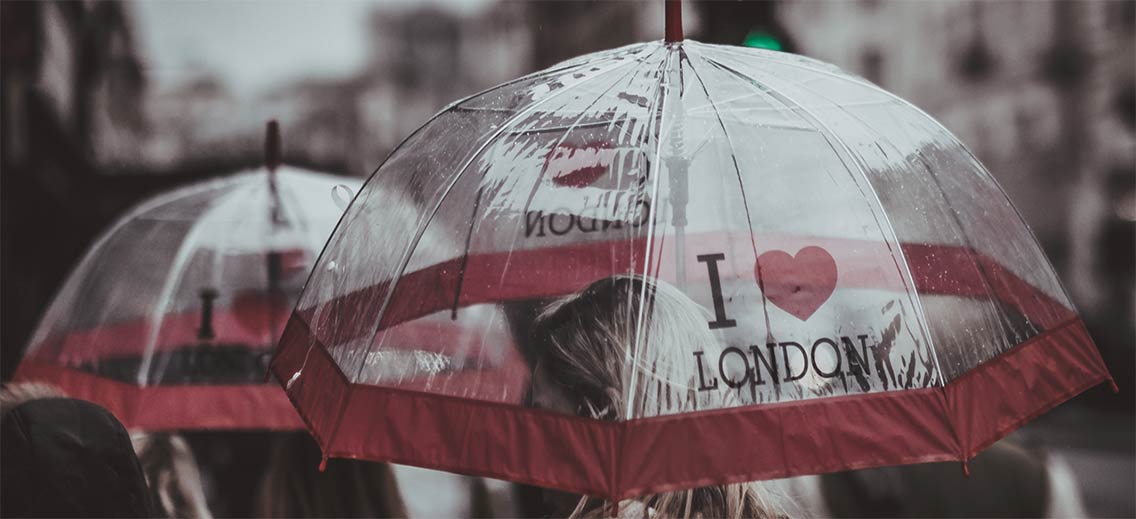 Uncertainty over whether or not the European Investment Bank (EIB) will continue to lend to the UK post-Brexit means tech companies are looking at their available sources of funding. Should startups be concerned?


VC funding still positive

This year's Startup Outlook shows the ecosystem's reliance on venture capital is growing. In fact, 56% of 2017 respondents said they expect their company's next source of funding to come from VCs, up 16% from 40% in 2016.

A recent report from Beauhurst indicates VC investment into UK tech companies in 2016 reached £3.6bn, down 12% in value on 2015 and 18% down in number of deals. However, the report notes that although UK VC funding fell last year from its 2015 high, there was no significant drop in number of deals in the second half of 2016 after the UK's Brexit vote in June 2016.

Tech in the UK also continued to see more VC investment than in any other country in Europe even after the Brexit vote, with Ascendant reporting 538 investors in UK Angel and VC-backed tech deals last year.

Three post-Brexit funding themes to watch

With such a growing reliance on VC, we spoke to Mike Reid of Frog Capital to get his perspective. He says there are three main themes to consider when looking at the state of post-Brexit funding for startups:

1. Angel activity

First, Reid is seeing significant business angel activity. "Most angel investments involve attractive tax incentives" says Reid "and the good news is that I don't see Brexit impacting this. Wealthy individuals are interested in tech and the UK tax incentives are providing a fair balance of encouragement and cost to the UK taxpayer."

2. VC fundraising momentum

The second theme, which Reid says is more difficult to work out is how Brexit will impact fundraising momentum. "If VCs are successful in raising funds then they deploy those into targeted geographies. If they don't raise funds then they don't deploy. As the fund raising cycle takes a long time, if the Brexit effect on VC fund raising is negative in 2019-20, then this will impact UK VC investment from 2022."

3. Allocation of funds

The third theme revolves around where the money gets allocated, and how Brexit impacts this. "Are people going to suddenly say, 'I don't want to invest in UK tech businesses because they're outside the EU?' I don't personally see that happening," says Reid. Several US VC investors also confirmed that Brexit is not affecting their decisions to invest in UK or European companies. They will continue to invest in the best teams and tech companies, wherever they are based.

When looking at private equity investment, the European PE market tends to be more country specific and there are a number of successful UK-only, mid-market buyout funds. For example, HG Capital just raised a £2bn buyout fund, which will continue to be UK-focused.

Overall, from a VC perspective, post-Brexit funding is still healthy, and UK startups continue to thrive.