Private Lending
Specialized credit solutions for your unique needs
Your ability to reach for opportunity sometimes calls for the smart use of leverage. We partner with you to understand your needs, goals, and resources first. This exploratory discussion and advice-driven approach sets us up to help craft a solution based on how leverage fits into your overall wealth strategy.
Holistic guidance
Working with us means your entire financial picture matters, so you can understand lending in the context of your full strategy.
Unlock value
Using leverage to derive cash flow from illiquid assets can support your broader goals without disrupting your holdings.
Expertise for your needs
Financing for uncommon situations is familiar to us. We have deep experience in partner loans, aviation financing, and more.
Explore our lending solutions
Our thinking
Financing insight from our thought leaders.
Leveraging your investment portfolio*
Creative ways to find liquidity in times of opportunity.

Learn more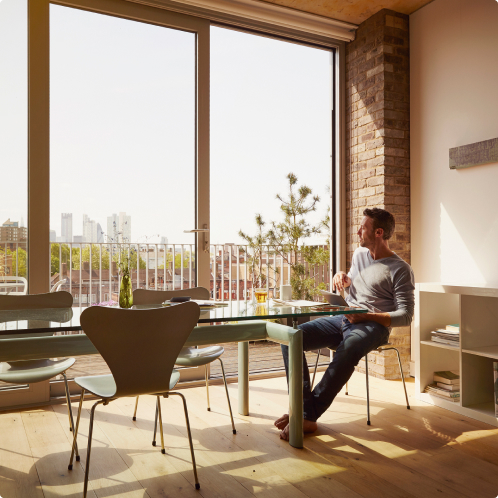 More insight
Other ideas from our team of experts.
Short-term liquidity options: What are your choices?
When you need cash—to seal a real estate deal, manage one of life's "not-so-little" emergencies, pay for a wedding or a once-in-a-lifetime vacation—what's the best course of action?

Learn more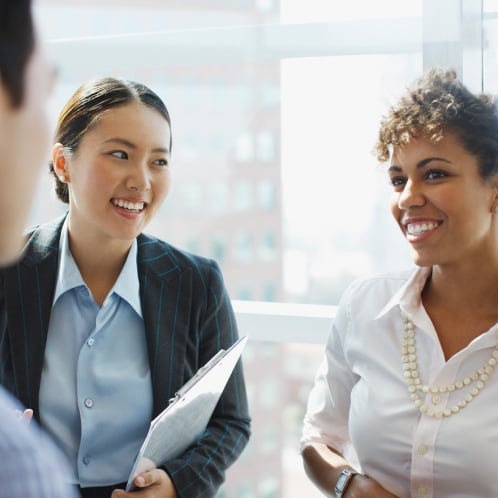 Holistic partnership
The support you need, with the expertise to adapt to your unique circumstances.
You're creating the future. We're here to help you with your financial goals.
Keeping pace with change means being prepared. We can help. SVB Private serves today's innovators and investors like you to develop a fresh, holistic approach to your financial life and legacy.
Learn more

We're here to build a collaborative partnership.
Communication and connectivity are at the heart of everything we'll accomplish together.
Get to know us
Individuals and families are different
We collaborate to arrive at a deep understanding of what drives you. With a holistic approach, we can help you grow and protect your wealth and legacy at every stage of your journey by considering your complete picture.

More ways we help