NONPROFITS
Your work changes lives. We're here to support you
You want to maximize your impact, while managing the day-to-day action. Meet a partner who can help you manage the things that go into bettering the world through education, service or research.
ADVICE FOR NONPROFITS
We help organizations with purpose
A strategy to maximize your impact
Your mission matters—and pursuing it doesn't have to take a backseat to operational excellence and strategic planning. We have the industry experience to help you make smart borrowing decisions, save time, and chart a course that uses your funding wisely so you can balance the needs of those you serve and your organization's long-term sustainability.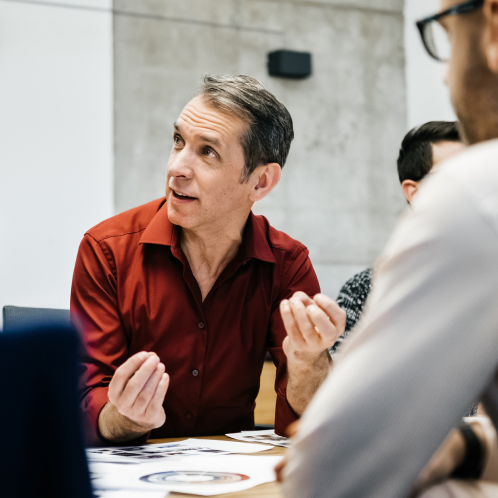 We offer a consultative experience to planning that's completely centered around you and your unique needs.
UNDERSTANDING
PLAN
IMPLEMENT
MANAGE
INSIGHTS
Your interests, our thinking
Get to know your new strategic partner.
We can do so much together.