Private Stock Management
Help navigating the challenges of owning private stock so you can make informed decisions as part of your overall wealth picture.
We help innovators like you understand your equity ownership, formulate tax-efficient liquidity solutions, and plan for wealth preservation and appreciation. Our tenured experts bring in-depth experience to collaborate with you. We can help you manage concentrated public and private stock positions as part of your overall portfolio and holistic wealth strategy—including your near-term and long-term goals. Together, we'll consider tax implications, de-risking options, paths to liquidity, along with your other assets and liabilities, risk appetite, time horizon, and additional needs such as cash flow.
Private lending
Unlock the value of your privately held assets with loans customized to your needs and circumstances.
Private stock transacting
Coordinate the sale of private stock sale to help realize your goals, through connections such as the NASDAQ Private Markets and our network.
Use liquidity to help meet your goals
Bridge cash flow needs, create tax efficiency, or fund investment opportunities by leveraging the potential in this part of your balance sheet.
Expert insights
Our thinking on your privately held stocks.
Helping entrepreneurs see around the corner
By planning ahead while at a start-up, you can help minimize taxes and optimize liquidity by implementing a few key strategies.

Learn more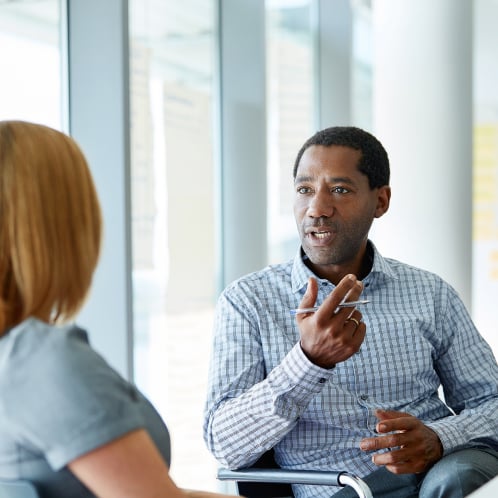 What to consider next
Learn more about issues around privately held stocks before you make a move.
Tips for startup founders considering secondary stock sales
A guide to getting early liquidity through secondary transactions.

Learn more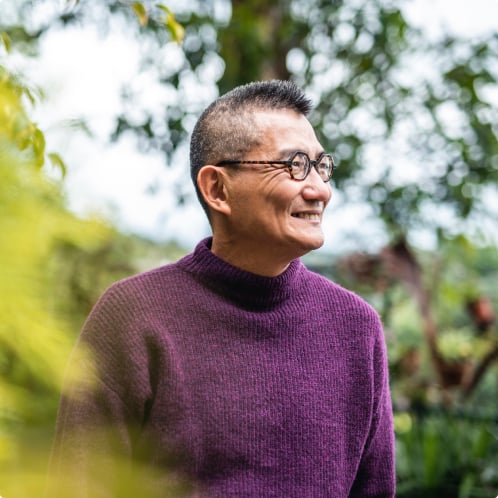 How we approach privately held stocks
Understanding the way your nonpublic holdings affect your overall financial picture—and making strategic decisions with them—calls for a partner with multifaceted expertise.
Tax planning
Stay mindful of tax law changes and tax-efficient strategies with our support. Our experts will tap into our pool of resources to help you plan for your needs.
Risk management
Developing strategies to take appropriate levels of risk requires working with a partner who has expertise in investments—and who knows your goals. We'll work with you to build a plan that balances potential risks and rewards.
Investment advice*
We bring extensive experience and deeply researched ideas to your overall investment plan—including how privately held stocks play a role in supporting your financial life.
Retirement planning
We'll take into account your savings target and any timelines you may have in place for your investments. Knowing this, we can better align your portfolio to your overall financial strategy.
Partner with us
Our suite of solutions paired with our expert advice and guidance can help you maximize the impact of every choice.
You're creating the future. We're here to help you with your financial goals.
Keeping pace with change means being prepared. We can help. SVB Private serves today's innovators and investors like you to develop a fresh, holistic approach to your financial life and legacy.
Learn more

We're here to build a collaborative partnership.
Communication and connectivity are at the heart of everything we'll accomplish together.
Get to know us
Individuals and families are different
We collaborate to arrive at a deep understanding of what drives you. With a holistic approach, we can help you grow and protect your wealth and legacy at every stage of your journey by considering your complete picture.

More ways we help