Business Lending
Specialized financing solutions for the way you do business.
From navigating global expansion to driving growth in a competitive landscape and managing complex operations, we've earned the trust of our clients to anticipate, understand and support their companies' needs through ups and downs.
Business lending made simple
Tailored financing
Access credit with terms designed for your business, such as revolving lines of credit or term loans, to fund capital improvements, new equipment, and more.
Community commitment
Financial solutions for affordable housing, first-time home buyers, economic development, social services, community revitalization, and small businesses.
Expert advice
A consultative approach based on an understanding of the market, your industry, and most importantly, your business.
Expert insights
Our thoughts to support you as you move your business forward.
Coopetition: Turning a strategic partner into a financial opportunity
Why cooperating with your competition could be a great move.

Learn more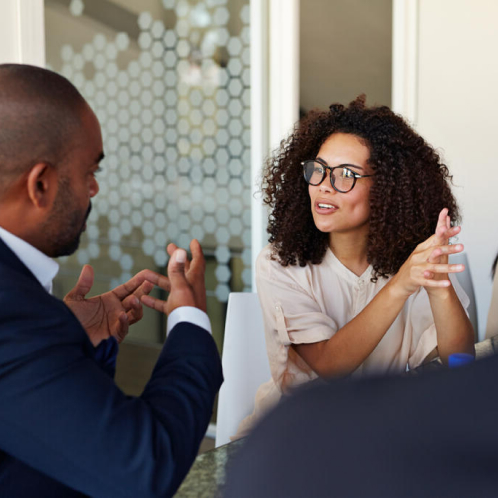 What to consider next
Learn more about financing options.
How do I plan for my own liquidity as I grow my company?
Hear how some founders pursue personal liquidity during company growth stages to help reduce risk and fund their family's day-to-day expenses.

Learn more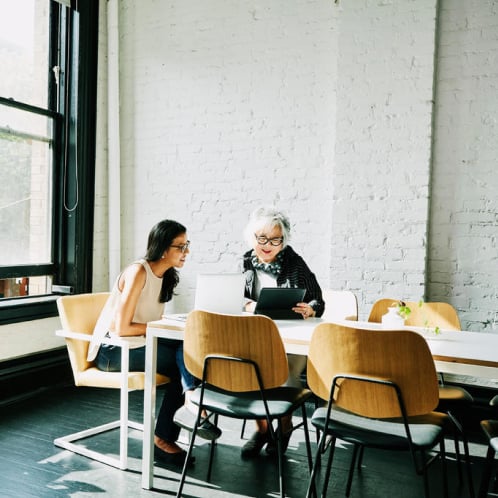 Business lending solutions
Learn more about how our expert advice and targeted offerings can serve you.
Working capital and revolving lines of credit
Financing that fits your business' day-to-day operations.
Term loans for equipment and fixed assets
Put bigger improvements in place with a dedicated lending solution.
Owner-occupied real estate financing
Assistance financing property, whether you're looking to acquire a new building or refinance one.
Acquisition financing
Working capital made available when the right opportunity arises.
Business succession financing
The assistance you need to help transition your business to the next generation.
Specialized private bank capabilities
Your priorities deserve advice and guidance grounded in expertise, and solutions that can flex to fit.
You're creating the future. We're here to help you with your financial goals.
Keeping pace with change means being prepared. We can help. SVB Private serves today's innovators and investors like you to develop a fresh, holistic approach to your financial life and legacy.
Learn more

We're here to build a collaborative partnership.
Communication and connectivity are at the heart of everything we'll accomplish together.
Get to know us
Individuals and families are different
We collaborate to arrive at a deep understanding of what drives you. With a holistic approach, we can help you grow and protect your wealth and legacy at every stage of your journey by considering your complete picture.

More ways we help