Tax Planning Services
Expert advice to help align your wealth strategy with up-to-the-minute legislation and best practices for minimizing the effect of taxes.
Your holistic wealth plan must be grounded in the most current strategies for minimizing taxes. Our experts review your goals against the latest tax policy and use their experience to advise you on transactions, estate matters, and more.
Advice from in-house experts
Holistic guidance
Your complex finances can create a significant tax burden if not managed with an understanding of how they're interconnected. Because we look at all aspects of your wealth strategy, we can help coordinate disparate elements with taxes in mind.
Current insights
Tax policy changes such as contribution limits and how wealth transfer is taxed happen frequently. Keeping your wealth strategy optimized for the latest rules takes a team that is passionate about the latest developments and what they mean for you.
Specialized expertise
Your private assets demand a partner who has strong experience with supporting innovators in managing and planning for tax implications.
Our Thoughts
Insight to inform your tax management needs.
Helping

entrepreneurs see around the corner: Minimizing taxes and optimizing liquidity during a startup
By planning ahead while at a start-up, you can help minimize taxes and optimize liquidity by implementing a few key strategies.

Learn more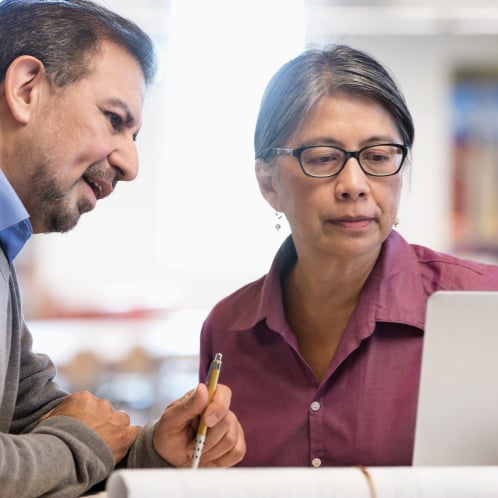 More considerations
Additional insights to guide your decisions.
Unique trifecta creates wealth transfer opportunities
Wealth transfer strategies families are deploying during the COVID-19 pandemic.

Learn more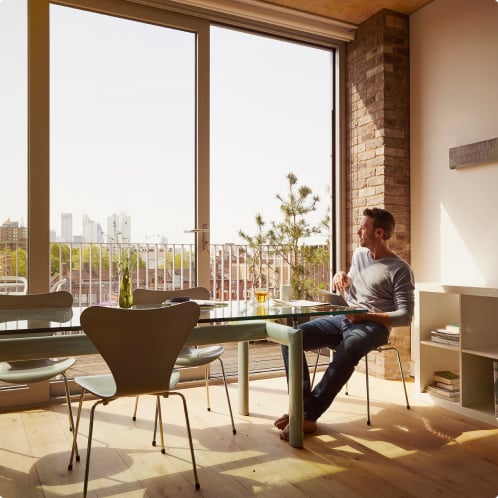 Unique guidance
Advice that suits your situation, for each aspect of your financial life
Trust & estate tax strategies
Keep your approach to wealth transfer current, compliant, and designed to maximize the value you retain.
State & local income tax mitigation
Insight into approaches for managing taxes below the federal level should be part of your holistic strategy.
Transaction analysis
Understand the potential effects of selling different assets to help make sense of the potential value for intangible assets and tax exclusions and deferral techniques.
Tax law changes
We can help you adjust your holistic wealth strategy to take advantage of new rules and minimize your taxes due.
Review of tax returns
Our in-house tax experts review your tax documents to make sure we're properly preparing your wealth and estate plans to align with tax advantageous strategies.
Tax compliance
Meeting requirements for all the relevant entities and transactions requires not just awareness but also smart planning.
Specialized support
We can offer a truly holistic approach because we've invested in developing expertise across disciplines.
You're creating the future. We're here to help you with your financial goals.
Keeping pace with change means being prepared. We can help. SVB Private serves today's innovators and investors like you to develop a fresh, holistic approach to your financial life and legacy.
Learn more

We're here to build a collaborative partnership.
Communication and connectivity are at the heart of everything we'll accomplish together.
Get to know us
Individuals and families are different
We collaborate to arrive at a deep understanding of what drives you. With a holistic approach, we can help you grow and protect your wealth and legacy at every stage of your journey by considering your complete picture.

More ways we help