Trust & Fiduciary Services
Advice-driven estate planning to underpin your holistic wealth strategy at every stage of your life.
You deserve an approach tailored for your situation, grounded in holistic planning and fiduciary needs—and your role as an innovator. We work to understand what drives you as the basis for a plan that integrates relevant legislation, tax code, and market conditions into the decision-making process.
Estate planning for innovators

As you establish your wealth plans for each stage of life, it's helpful to consider an estate plan that evolves with your needs. We'll partner with you to help ensure your plans are well executed – now and in the future.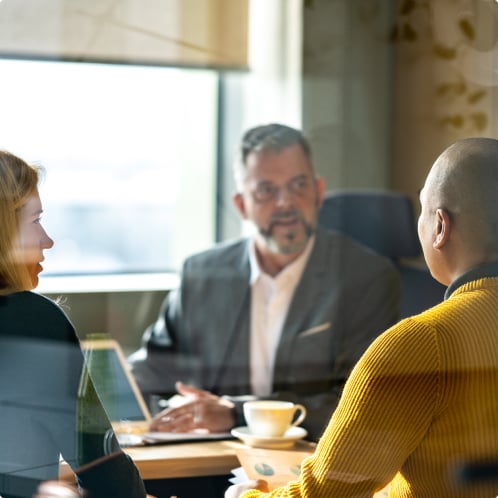 How we support your trust and fiduciary needs:
A comprehensive strategy for wealth
You know what you want to achieve with your assets. We can help you explore choices and coordinate the tools you choose to give you access, control and flexibility.
Designing your estate for effective wealth transfer
Extend your impact on the future beyond your lifetime. Consider today how you'll structure your assets for the future, so you can manage taxes and support the people you care about.
Managing fiduciary duties
Who will you choose to manage your assets once they're held in a trust? It's important work, and calls for someone who understands the responsibilities in detail.
Benefits of estate planning
A smart estate plan helped the heirs of these celebrities. It could help your family too.

Learn more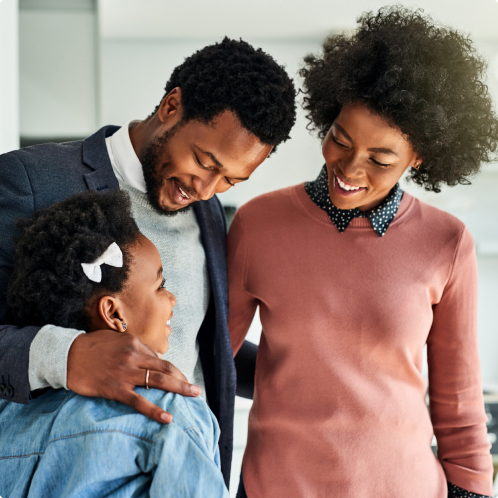 How strong families survive tough times: generational wealth
Creating a family legacy can have its share of challenges. Learn about strategies you can use to overcome the issues that may stand in the way of generational wealth in your family.

Learn more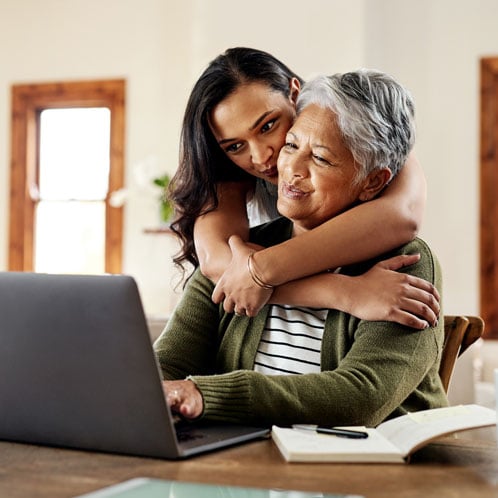 Partner with us
Trust and fiduciary services to support your wealth goals.
Trust administration services
Our team of accomplished fiduciary administration professionals can administer a broad array of structures in order to meet your specific objectives.
Specialty asset management
Your portfolio may include non-financial assets such as real estate, farm and ranch land, oil, gas and mineral interests and closely held businesses. We can help you manage these as an important part of your trust's investments.
Estate and trust settlement
You and your trusted advisors can work with our professionals to navigate the complex process of transferring assets, including impartial assistance throughout the estate settlement process and trust administration.
Guardianship and conservatorship of estate
Court-ordered guardianships and conservatorships are a tool that can protect the estates of those who are unable to manage their own financial responsibilities. We pride ourselves on listening to your concerns and advocating for your loved one's needs with professionalism and expertise.
Agent for fiduciary
Being named to serve in a fiduciary capacity for a trust or estate is an honor—and a demanding role. We recognize the considerable responsibility that such a position requires and offer support in dealing with the challenges it brings.
Partner with us
Your decisions about trust and fiduciary services should be made within the context of your bigger financial picture. Collaborate with us on it.
You're creating the future. We're here to help you with your financial goals.
Keeping pace with change means being prepared. We can help. SVB Private serves today's innovators and investors like you to develop a fresh, holistic approach to your financial life and legacy.
Learn more

We're here to build a collaborative partnership.
Communication and connectivity are at the heart of everything we'll accomplish together.
Get to know us
Individuals and families are different
We collaborate to arrive at a deep understanding of what drives you. With a holistic approach, we can help you grow and protect your wealth and legacy at every stage of your journey by considering your complete picture.

More ways we help