Mortgage Lending
Flexible mortgages designed to make residential financing more convenient
Whether it's a first home, vacation residence or investment property, we provide mortgage lending solutions tailored to the unique needs of innovation economy pioneers.
Mortgage lending made simple
A more convenient way to finance residential real estate
Experience greater flexibility, less complex requirements and knowledgeable underwriters when you work with lending advisors who specialize in innovation economy financing.
Designed for a wide range of property types and values
Our broad selection of loan programs remain on our balance sheet, offering you more flexibility and convenience.
Tailored to your needs and objectives
Our team of lending advisors takes the time needed to align your mortgage options with your financial objectives.
Experience greater flexibility with a portfolio lender
Since we do not sell our mortgages on the secondary market, we're able to offer you common sense underwriting and provide more nimble prequalifications, approvals and closings.
The benefits of maximizing deductible interest expenses
See how lending structures and terms can impact a borrower's bottom line.

Read now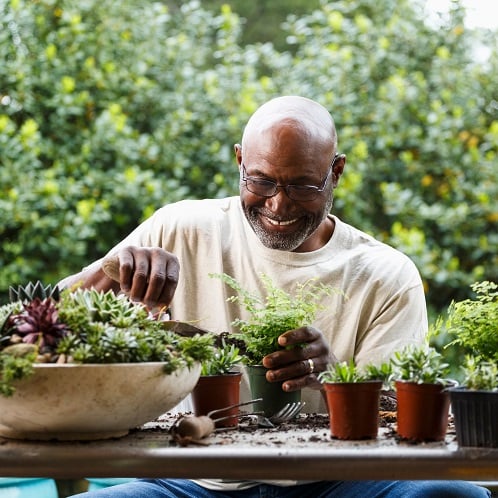 How we service your mortgage
We retain your mortgage in our portfolio in order to offer you greater flexibility and enhanced service.
Larger mortgages
We specialize in large size (jumbo and super jumbo) mortgages for primary and secondary homes that offer competitive rates with fixed and adjustable rate terms.
Interest-only loans
For borrowers whose income is heavily based on fluctuating distributions, interest-only loans may be a convenient option.
Short-term financing
Before selling your existing home, access its equity when financing a new primary home purchase.
Delayed purchase financing
When markets move quickly and you purchase a property in cash, finance the property and regain access to cash as well as a potential tax deductibility.
Non-traditional loans for condominium projects
We provide mortgages on new and existing condo projects that may not be approved for traditional financing.
Home equity lines of credit
Tap the equity in your home to finance expenses and investments or consolidate/manage debt.
Properties held by trusts and other entities
The ability to lend to LLC borrowers and/or hold properties in trusts or LLCs.
Community Homeowner Programs
Our specialized loan programs and services are designed to help low- and moderate-income families attain and sustain homeownership – often with reduced interest rates and closing costs.