Investment Management
Investment Management Services are offered by SVB Wealth LLC. Not all products/services are offered by all advisors.
Access a team of experts who will collaborate with you to develop an approach to investing* that's unique to your needs, your current holdings, and what you're striving for. We have deep experience in the complexities of managing investments for members of the innovation economy. We specialize in identifying undue risks or gaps in your financial profile and identifying opportunities to help protect and seek growth for your assets in varying market conditions.
Industry knowledge
Choose a team that has deep expertise in the verticals that matter most to members of the innovation economy.
Innovation-based approach
Get a perspective rooted in the business of moving the world forward.
Key opportunities
Discover new ways to invest with the advice and guidance you are looking for to create a plan designed to support your diverse needs.
Addressing concentrated stock*
See our thinking about making smart choices when it comes to managing your wealth holistically in the late stages of pre-IPO planning or after your company has gone public.
Managing the complexities of your equity compensation
The role of 10b5-1 plans in helping executives meet their financial goals.

Learn more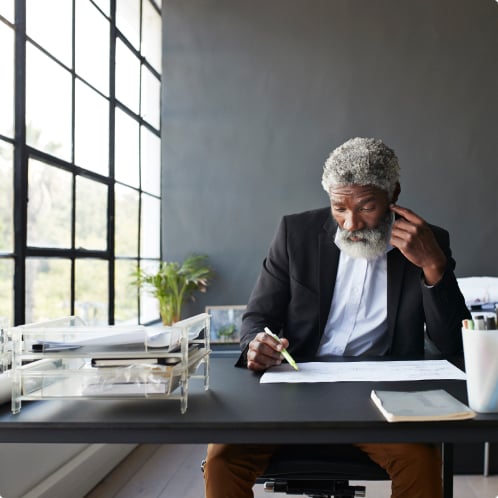 Investment philosophy*
We build solutions designed to maximize the odds of achieving your goals, through an investment approach comprised of these parts:
Diversification
Combining asset classes that move independently of each other over the long term to create a smoother ride, and limiting timing in an attempt to insulate portfolios from the unpredictability of short term asset class performance.
Fee & tax efficiency
Incorporating expense and tax costs as part of a thoughtful investment selection and implementation process in order to reduce the drag of these two factors on returns.
Continuous evolution
Acknowledging that our philosophy and process must adapt against the backdrop of markets that are both complex and fluid.
Invest in what matters*
Tools to maximize the likelihood of meeting goals, drive down costs, and minimize tax impact.
You're creating the future. We're here to help you with your financial goals.
Keeping pace with change means being prepared. We can help. SVB Private serves today's innovators and investors like you to develop a fresh, holistic approach to your financial life and legacy.
Learn more

We're here to build a collaborative partnership.
Communication and connectivity are at the heart of everything we'll accomplish together.
Get to know us
Individuals and families are different
We collaborate to arrive at a deep understanding of what drives you. With a holistic approach, we can help you grow and protect your wealth and legacy at every stage of your journey by considering your complete picture.

More ways we help