Executive Services
Advice that helps executives manage the complexities of their equity awards and other deferred compensation as they build, manage and preserve wealth.
Top-performing innovators and executives have unique needs. The time they dedicate, the success they create, and the complexity of their compensation mean they deserve guidance to help them maximize the long-term value of their compensation as part of a holistic financial plan. We support them with advice and services that include private banking, investments, and equity plans.
Expertise for your financial journey
Holistic wealth planning
Find a personalized strategy to integrate finances, minimize stock plan risk, develop a wealth transfer plan, and more.
Investment management*
Get market-driven guidance to help you develop a strategy that incorporates the different types of assets you have, for the future you want.
Advice that works hard for you
Maximize the value of what your innovation means to you with guidance on key decisions and a strategy that includes all the components of your compensation.
Addressing concentrated stock
See our thinking about making smart choices when it comes to managing your wealth holistically in the late stages of pre-IPO planning or after your company has gone public.
Managing the complexities of your equity compensation
The role of 10b5-1 plans in helping executives meet their financial goals.

Learn more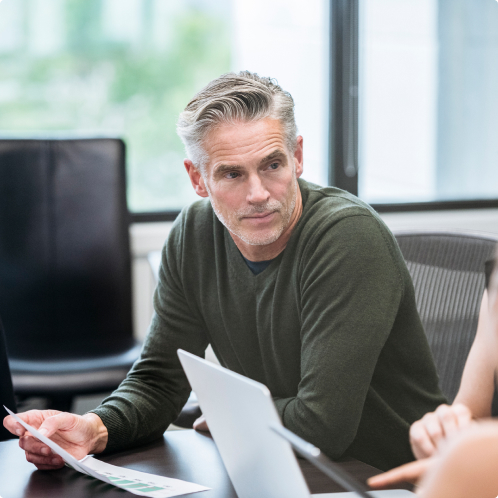 More considerations
Other thoughts to guide your decisions.
The new tax deferral benefit, section 83(i)
What executives of private companies and their board members should know.

Learn more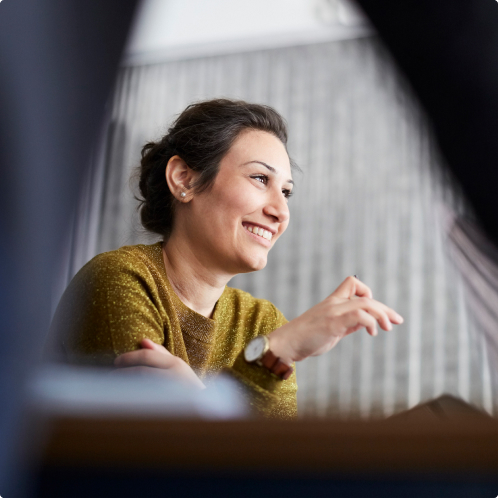 Stock options & restricted stock
Employee rewards featuring vesting periods and timing considerations.
10b5-1 trading plans
Find flexibility in your equity holdings while remaining in compliance of SEC rules.
Asset management & diversification
Guidance to help you branch out and build a stronger portfolio.
Future & retirement planning
Advice to help lay the groundwork for the very long term.
Administrative & financial reporting
Support with critical functions to help keep you organized and prepared for what's next.
Specialized support
We can offer a truly holistic approach because we've invested in developing expertise across disciplines.
You're creating the future. We're here to help you with your financial goals.
Keeping pace with change means being prepared. We can help. SVB Private serves today's innovators and investors like you to develop a fresh, holistic approach to your financial life and legacy.
Learn more

We're here to build a collaborative partnership.
Communication and connectivity are at the heart of everything we'll accomplish together.
Get to know us
Individuals and families are different
We collaborate to arrive at a deep understanding of what drives you. With a holistic approach, we can help you grow and protect your wealth and legacy at every stage of your journey by considering your complete picture.

More ways we help