Nonprofit Lending
Financial solutions designed to meet your organization's unique needs.
We work with independent private schools, charter schools, private colleges, mission-based organizations, and other select nonprofit organizations to deliver tailored lending solutions.
Partnership to support you
Planning for tomorrow
Get help laying the financial groundwork for your school or organization's future.
Expert support
Our experienced lending officers are prepared to give key advice and guide you through your financing needs.
Tailored Options
Find financing structures built around the goals and needs of your institution.
Expert Insights
Thought leadership to support your organization.
Best practices for nonprofit financial management
Working with an advisor to implement a few steps can go a long way.

Learn more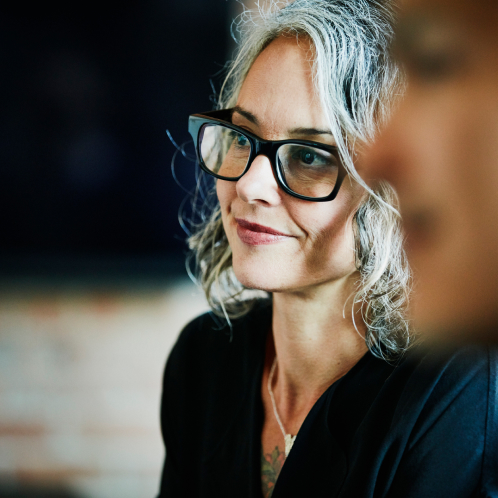 Additional thoughts
More considerations for nonprofit organizations.
The question every nonprofit CFO and board must answer: should you build an endowment fund?
Endowment funds can help you to diversify your portfolio and secure your nonprofit's future.

Learn more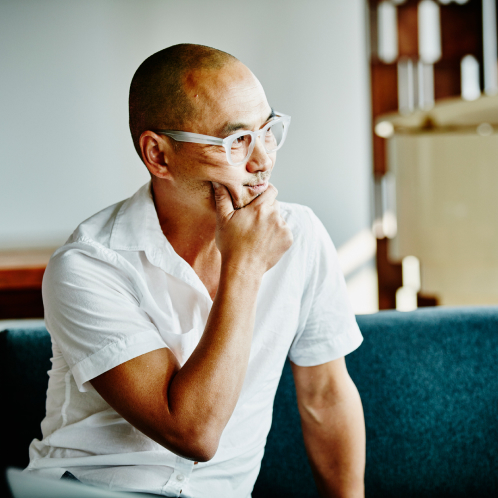 Tailored credit options
Collaborate with our experts on the lending solutions that make sense for your organization, its circumstances, and its goals.
Tax-exempt bond financing
Exclusive financing options for nonprofits like yours.
Affordable housing and community development financing
Financial offerings for community improvement projects.
Conventional capital improvement financing
Options to help increase the value of your existing assets.
Working capital lines of credit
Financing that fits your organization's day-to-day operations.
Partner with us
You can find more than just a suite of solutions designed for you. Our expert advice and guidance can help you maximize the impact of every choice.
Business banking
Custom banking solutions tailored to your organization's specific goals.
Learn more
Retirement advisory services
The retirement plan you want to offer, tailored to fit your people and your needs.
Learn more
Business digital banking
Streamline your financial operations with a powerful platform that's simple and secure.
Learn more
Executive services
Private banking and wealth advisory expertise to help you realize your professional goals.
Learn more
Treasury Management Services
Get tailored solutions for daily operational needs and access to cutting-edge technology so you can focus on growing your business.
You're creating the future. We're here to help you with your financial goals.
Keeping pace with change means being prepared. We can help. SVB Private serves today's innovators and investors like you to develop a fresh, holistic approach to your financial life and legacy.
Learn more

We're here to build a collaborative partnership.
Communication and connectivity are at the heart of everything we'll accomplish together.
Get to know us
Individuals and families are different
We collaborate to arrive at a deep understanding of what drives you. With a holistic approach, we can help you grow and protect your wealth and legacy at every stage of your journey by considering your complete picture.

More ways we help