Retirement plan advisory
The retirement plan you want to offer, tailored to fit your people and your needs.
As an ERISA § 3(21) fiduciary investment adviser, our team of experts can help design and maintain a retirement plan that meets your fiduciary obligations and future goals.
How our retirement plan advisory services work
Fiduciary governance
Running your plan with integrity means having a structured process, policies, and training so that you can monitor expenses and investments and drive appropriate levels of engagement.
Plan design consulting and investing oversight
You want to create a customized plan and identify and implement meaningful enhancements. We can help you compare and benchmark your plan and manage it with a smart process that includes quantitative and qualitative monitoring.
Employee engagement
Help employees take advantage of the opportunity to invest for their own futures by simplifying the conversation. We can support you with targeted messaging to drive action.
The right benefits package to positively affect company growth
Benefits packages will vary across different industries, but it's important to keep your employee demographics in mind to ensure that everyone is accounted for.

Learn more
Is an alternative-asset IRA right for me?
For many, retirement savings discussions have evolved into broader conversations of which assets belong in an IRA.

Learn more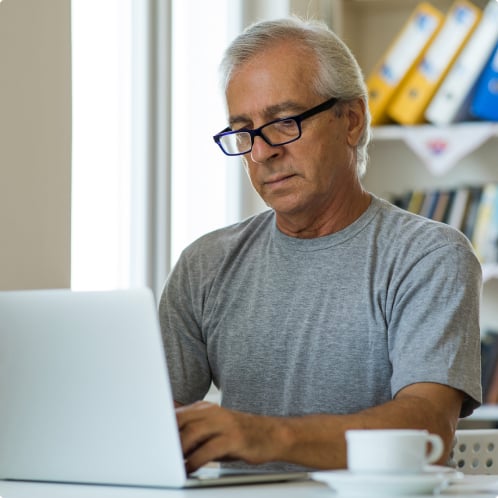 We're here to build a collaborative partnership.
Communication and connectivity are at the heart of everything we'll accomplish together.
Get to know us
Individuals and families are different
We collaborate to arrive at a deep understanding of what drives you. With a holistic approach, we can help you grow and protect your wealth and legacy at every stage of your journey by considering your complete picture.

More ways we help