SVB

Private Bank
Partner with the most nimble and creative
bank for your unique financial needs.
"My Precious Resource is Time. SVB Understands that - they are part of the system that helps entrepreneurs succeed."
SVP, Internet Company,
SVB Private Bank client
Our Private Bank Focus
We have 30 years of experience partnering with innovators like you. Get customized personal banking and wealth advisory services from the bank that gets what drives you.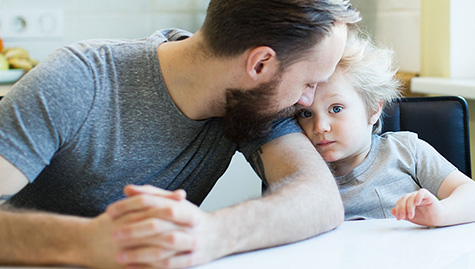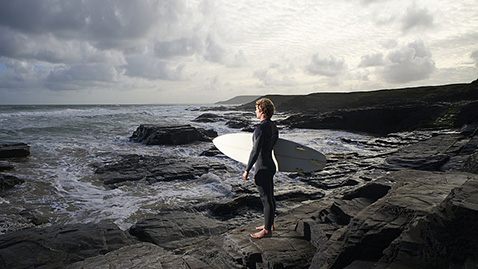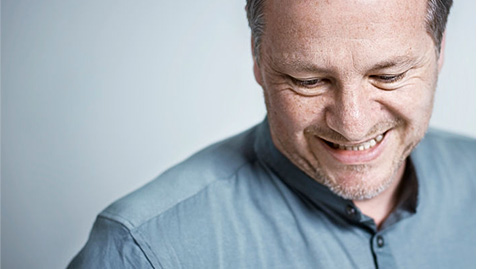 SVB Clients are the Leaders of Innovation
68%
are on the Forbes' 2019 Next Billion-Dollar Startups list
(7/16/2019)
48%
are on the 2018 CNBC Disruptor 50 list
(5/16/2018)
67%
of U.S. venture-back companies with an IPO in 2018
(Based on internal data: 4/10/2019)
83%
are on the 2019 Forbes' Midas list
(4/10/2019)
"SVB is always here for us, professionally and personally. There's a genuine relationship there, it's not just numbers on a page. This really is personal banking."

Brian Ascher, Venrock, Partner, SVB Private Banking Client

"What's different about SVB is the personal touch. You feel like a VIP. Anything that you need is taken care of quickly. The hassle factor is way down because of the personal nature of the bank."

David Cohen, TechStars, Founder and CEO SVB Private Banking Client

"To me, by far the most valuable thing about SVB is the incredible service level. Everybody is highly attentive, detail-oriented and helps out whenever I have an issue."

Sharon Wienbar, Partner, Scale Venture Partners, SVB Private Banking Client
Searching...

SVB Wealth Advisory is a registered investment advisor, non-bank affiliate of Silicon Valley Bank, and a member of SVB Financial Group. Silicon Valley Bank is a member of the FDIC and the Federal Reserve System. Silicon Valley Bank is the California bank subsidiary of SVB Financial Group (Nasdaq: SIVB).
Products offered by SVB Wealth Advisory, Inc:
| | | |
| --- | --- | --- |
| Are Not insured by the FDIC or any other federal government agency | Are Not deposits of or guaranteed by a Bank | May Lose Value |
The individuals named here are both a representative of Silicon Valley Bank as well as an investment advisory representative of SVB Wealth Advisory, a registered investment advisor and non-bank affiliate of Silicon Valley Bank, member FDIC.
Banking Services provided by Silicon Valley Bank and Wealth Advisory services provided by SVB Wealth Advisory, Inc.
Neither SVB Wealth Advisory, Inc., Silicon Valley Bank nor its affiliates provide tax or legal advice, estate planning requires legal assistance. Please consult your tax or legal advisors for such guidance. We can work with your advisors and your Insurance specialist in your particular situation.