FOUNDERS
Keep striving. We're here to support you
Make sure the future you're building includes all of your life's ambitions. See how we can help you integrate your personal finances with your business life.
Tax and liquidity strategies for founders
Discover how we help founders meet their personal financial goals. Hear the benefits of qualified small business stock exemptions and how they can help you optimize your taxes for upcoming liquidity events.
SOLUTIONS FOR FOUNDERS
Tailored financial solutions for your unique needs.
A vision for your finances that's as compelling as the one for your business
Your goals in life deserve as much energy as your entrepreneurship. We help founders like you with challenges such as strategic borrowing to help secure your future, including lending solutions designed for your uneven cash flow. That includes coordinating your plans with your startup's life cycle and looking ahead to the unique financial milestones you face.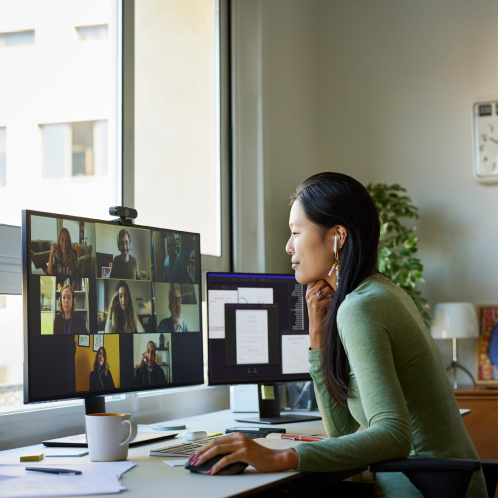 We offer a consultative experience to planning that's completely centered around you and your unique needs.
UNDERSTANDING
PLAN
IMPLEMENT
MANAGE
INSIGHTS
Your interests, our thinking
CLIENT EXPERIENCES
See what leaders like you have to say about why they partner with us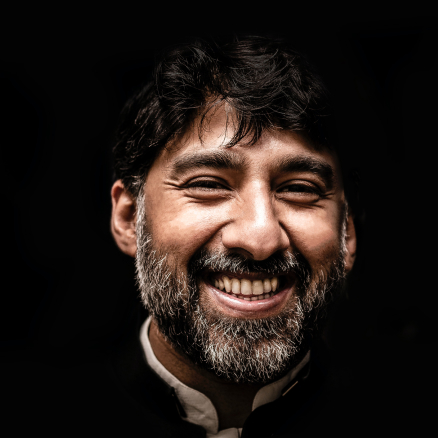 SVB Private is a wonderful partner. They really care. I intend to be a client for years to come.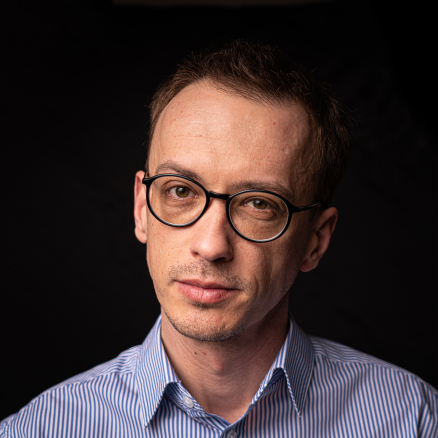 "My precious resource is time. SVB understands that - they are part of the system that helps entrepreneurs succeed."
Get to know your new strategic partner.
We can do so much together.