Take the below steps for first time enrollment in Card Manager. Note: this will only need to be performed once to get Card Manager up and running.
Step 1: Log on to the SVB Mobile App and select "Menu" in the top left.
Step 2: Choose "Card Management" from the main menu.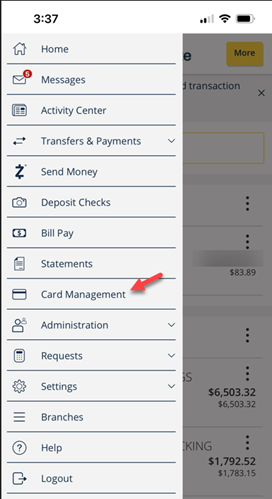 Step 3: A warning message will display stating that you will be redirected to the AppStore. Click "Yes" to continue.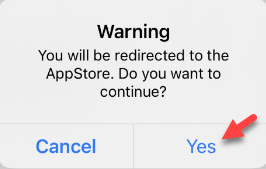 Step 4: Download the SVB Private Card Manager App. After it's downloaded, select "Open".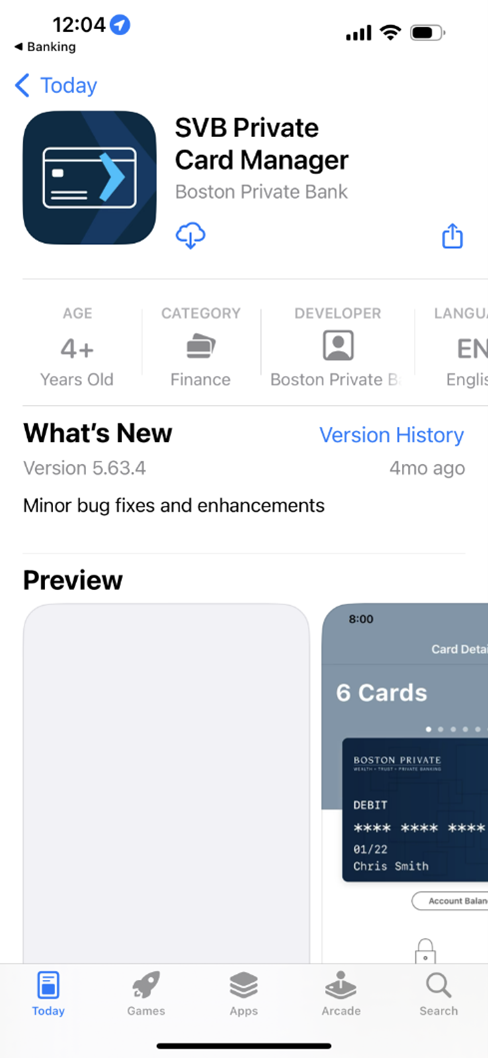 Step 5: Choose whether to allow the app to use your location.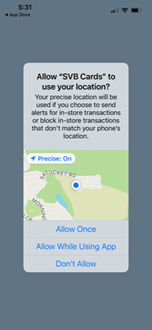 Step 6: Choose whether to allow notifications. Note: these can be configured in Settings and are recommended for timely updates on card transactions.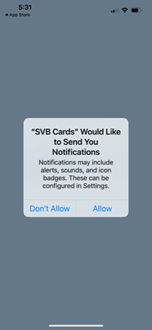 Step 7: Select "Sign into mobile banking app". This will direct you back to the SVB app session.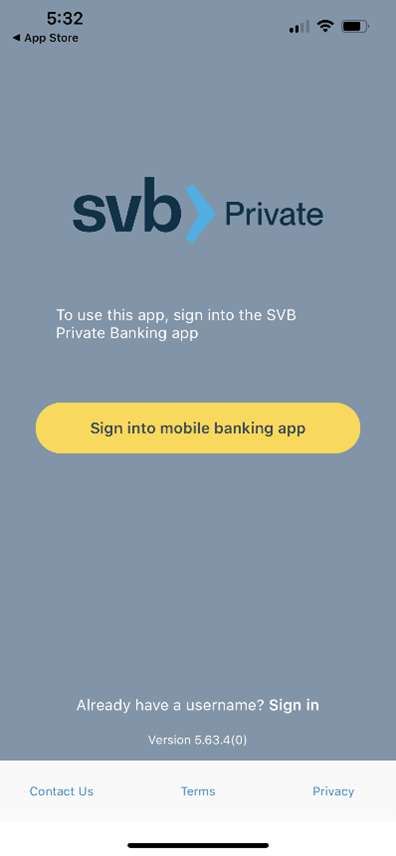 Step 8: Select "Card Management" from the left menu.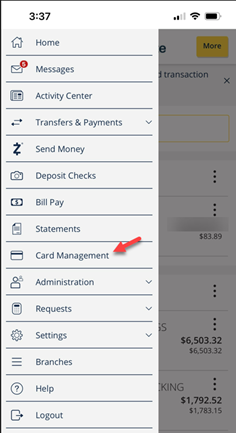 Note: you may be presented with the option to enable face id.
Step 9: Welcome to Card Manager screen displays. Select "Skip this step" to be routed directly to the card input screen.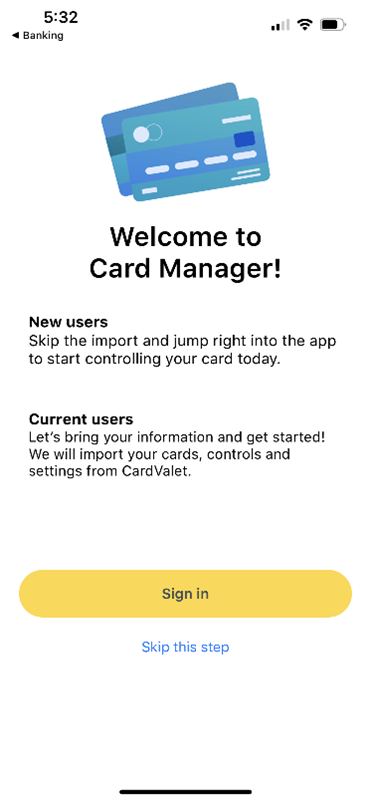 Step 10: Enter your card number and click on "Next".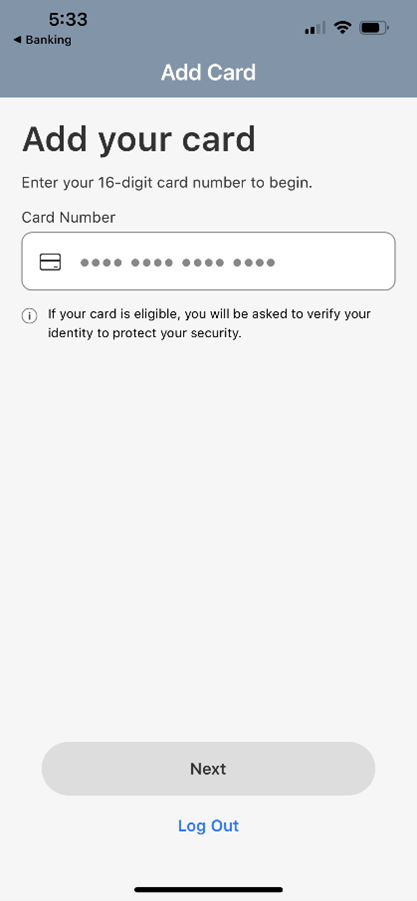 Step 11: Complete the following verification detail screens.


Card verification: enter security code, address information, and expiration date, then hit "Next"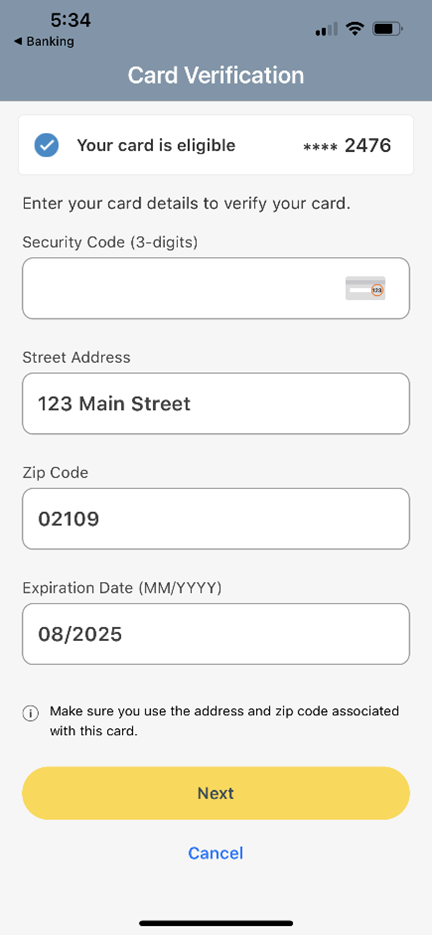 User Verification: enter last four digits of your SSN and then hit "Next"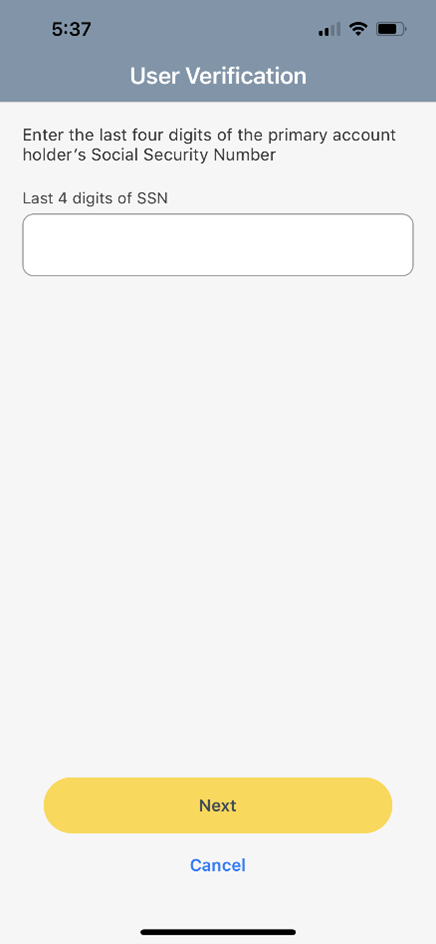 Step 12: The system will verify your card and present the Terms & Conditions as well at the Privacy Policy. Select "Agree" to proceed.
Your card has now been successfully added.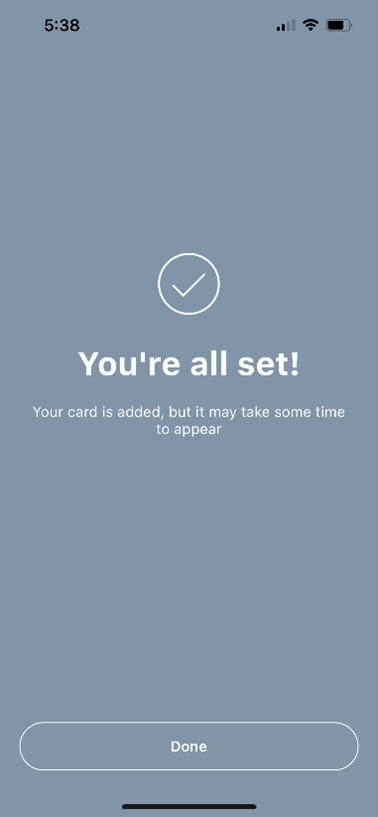 For more information regarding Card Manager please review Card Manager Frequently Asked Questions.