The Activity Center lists all user activity initiated from within Digital Banking.
Select "Activity Center" from the left menu.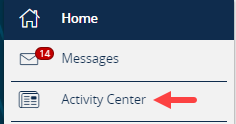 Single Transaction
Select the "Single Transactions" tab on the screen to view one-time online transactions.

Filtering

Step 1: Select the "Filters" option to reveal searchable fields. Choose the options in the dropdown menus and/or input desired information criteria in the fields. Click on "Apply" to retrieve the data.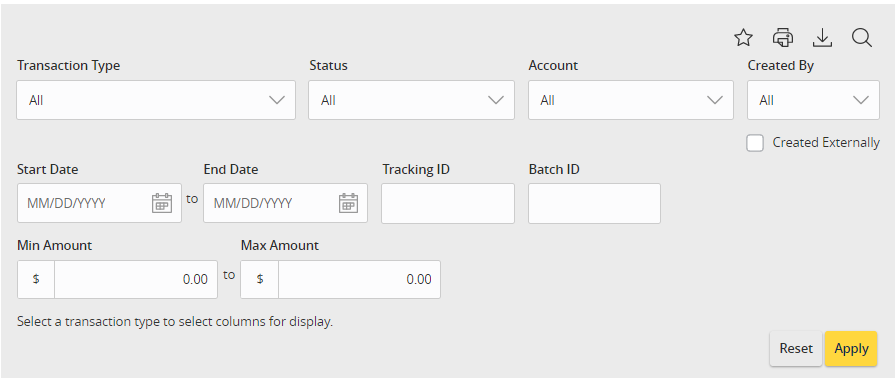 Step 2: If you are choosing a specific Transaction Type, you can select which columns (up to 6) to display on the screen. It is helpful to choose "Process Date" as one of the columns to display if you want to view when items will be processing (especially if some are future dated). Click "Apply" to display the specified transactions.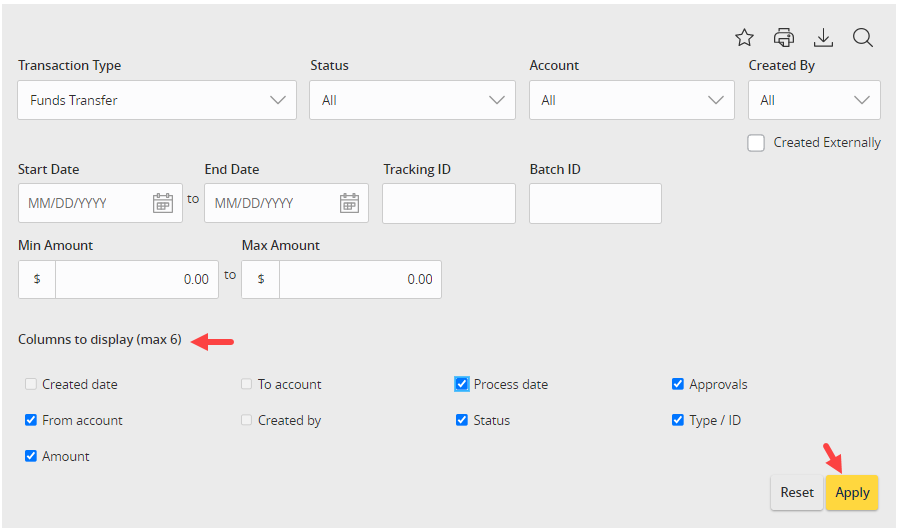 Step 3: Select the down arrow icon in the top right corner of the filters box to download the specified transactions to a csv formatted spreadsheet.


Step 4: Select the printer icon to print the specified transactions.


Creating Favorites

Step 1: Click the star icon to assign filtered criteria as a favorite for future use. Select "Save as New".


Step 2: Nickname the filter and then click on "Save".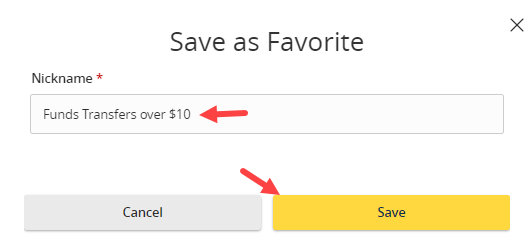 Step 3: To retrieve a favorite filter, navigate to the Activity Center and click on the star. A list of favorites will display. Select the appropriate favorite.


Transactional Data

Click on a transaction in the Activity Center to view the additional details such as which user drafted and approved the transaction.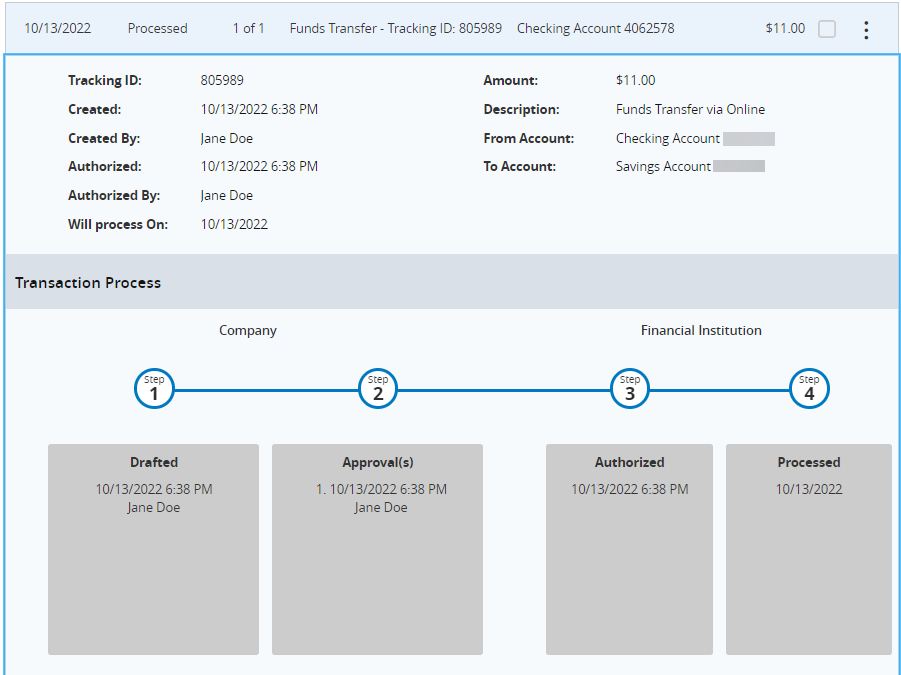 Select the Actions menu on the right side of the transaction to display options. Depending on the status of the transaction and your assigned entitlements, these may include Toggle Details, Approve, Cancel, Inquire, Copy or Print Details.


Recurring Transactions

Select the "Recurring Transactions" tab within the Activity Center to view online transactions which are setup to occur in a series.


Deposited Checks

Select the "Deposited Checks" tab within the Activity Center to view historical checks that have been deposited using the Mobile Check Deposit functionality in the SVB mobile app.