POWERING INNOVATION

ACROSS CANADA
SUPPORTING CANADA'S INNOVATION ECONOMY
---
More than 35 years ago, Silicon Valley Bank was born into the heart of the innovation economy. We've believed in and worked with some of the world's greatest innovators and their investors, helping to move their bold ideas forward, fast.
Since 2000, our unique financial solutions, insights and connections have been helping Canadian technology and life science businesses to succeed. We're growing our presence in the Canadian market, so we can make next happen now for you.
THE BANK THAT HELPS YOU BUILD YOUR BUSINESS AT EVERY STAGE
Technology Banking

Technology Banking

Looking to protect your company's equity and raise capital to execute your strategy? Silicon Valley Bank in the U.S. offers financing solutions that help you gain the greatest competitive advantage, including venture debt and lines of credit.

Corporate Finance

Corporate Finance

Growing through acquisitions or expanding into new markets? Recapitalizing as part of an exit strategy? As conditions change, Silicon Valley Bank in the U.S. can help you with financial solutions that give you the greatest competitive advantage.

Life Science & Healthcare

Life Science & Healthcare

Today's life science and healthcare companies are helping us all live fuller, healthier lives, but the financial stress of unpredictable development timelines, regulations and reimbursement cycles can stand in the way. Silicon Valley Bank in the U.S. helps your company on track through lending solutions that help you hit milestones so you can focus on developing your product.

Sponsor Finance

Sponsor Finance

Silicon Valley Bank in the U.S. focuses on meeting the complex financing needs of technology and healthcare companies and private equity investors in the middle market. Access the capital you need for private equity backed transaction from a supportive partner with unparalleled knowledge and expertise.

Private Equity Services

Private Equity Services

Every investor needs a financial partner committed to helping make deals happen when it's time to raise a new fund, acquire a portfolio company or distribute capital. Silicon Valley Bank in the U.S. is that partner that can help your venture capital or private equity business better manage capital calls so that you can execute quickly.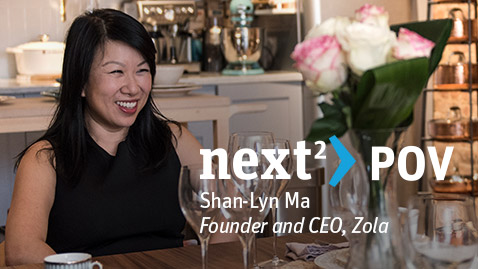 Shan-Lyn Ma, Founder and CEO of Zola, describes how she turned her vision into a startup, and how she focuses on building a product that customers love.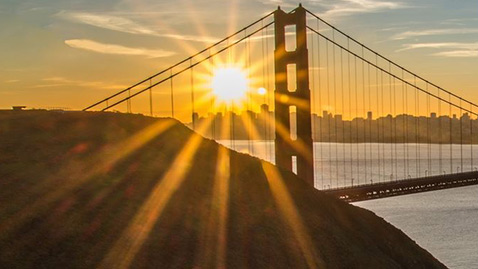 We are Silicon Valley Bank. We are at the intersection of innovation and capital. We provide a wide range of banking services to companies of all sizes in innovation centers around the world. And we help high-growth companies navigate complexity at every stage.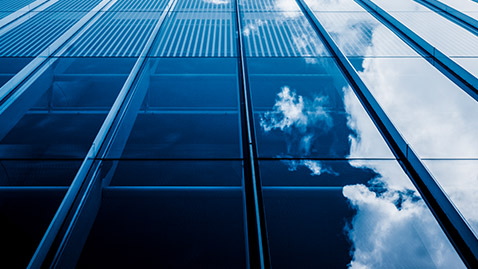 Download the Venture Monitor report for our unique insights in the quarterly PitchBook-NVCA Venture Monitor, the industry's authoritative source of venture capital trends and data.
SVB's Global Network
24,000+
tech and life science clients
2,500+
team members support innovation in over 30 cities
46%
of the 2018 CNBC Disruptor 50 list are clients
83%
of firms represented by the 2018 Forbes Midas List are clients
50%
of all VC-backed tech and life science companies in the US are clients
Jason Atkins

CEO of 360 Insights

"We've worked with SVB for more than three years now and they are a true partner. They understand our business, create opportunities for us to connect with other technology companies and investors, and provide flexible and innovative financing solutions."

Kirk Simpson

CEO of Wave

"Silicon Valley Bank clearly understood technology startups, having dealt with them so often. And that's very different from the traditional Canadian banks, which have played very little in this space, if at all."
Featured News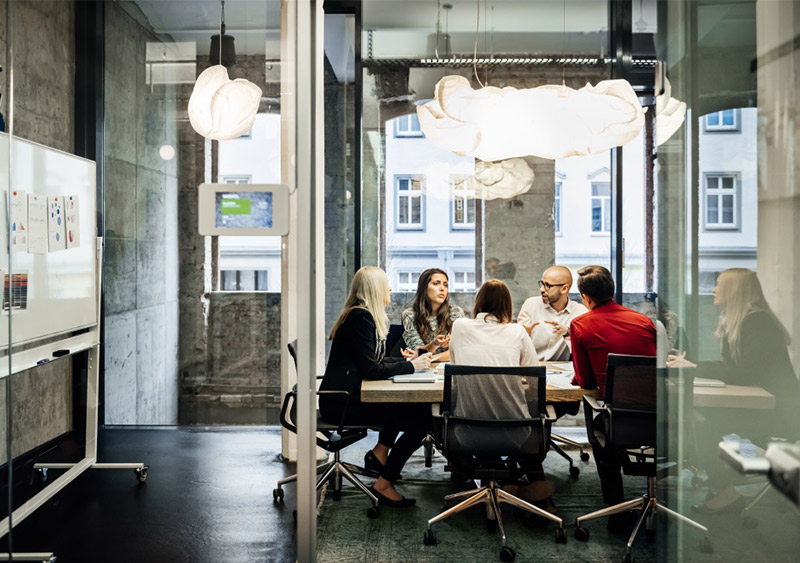 Silicon Valley Bank Pursues Expansion in Canada
The bank of the world's most innovative companies and their investors announced that Canada's Minister of Finance has issued an order authorizing Silicon Valley Bank to establish a lending branch in Canada, which will commence operations after it receives the approval of the Superintendent of Financial Institutions. Once granted, Silicon Valley Bank will be able to provide in-market commercial banking solutions to private and public technology and life science companies and their investors across Canada.
Silicon Valley Bank is not authorized to undertake regulated activity in Canada and provides banking services from its regulated entities in the United States and the United Kingdom.

Silicon Valley Bank received authorization to establish a lending branch in Canada in March 2018 and is awaiting the approval of the Superintendent of Financial Institutions to begin offering products and services from that branch. Silicon Valley Bank will not be accepting deposits from the public in Canada and will not be a member of the Canada Deposit Insurance Corporation.

+You are leaving svb.com/canada and entering svb.com.
Now Let's Get Started
---
See how SVB makes next happen now for entrepreneurs like you.