HEALTHCARE INVESTMENTS AND EXITS REPORT
HC Exits 2017 Annual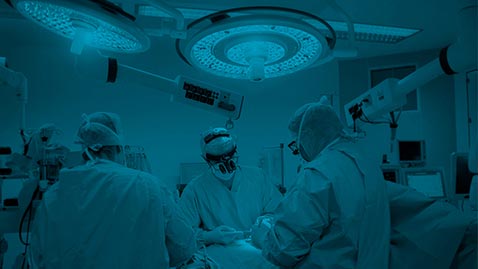 Download Report
Thank you! Click below to download the report.
We also added you to receive future reports and the Life Science and Healthcare Update emails.
Please check your email box and follow the instructions to confirm your subscription.
Strong Fundraising and Innovation fuels Healthcare Momentum
In our annual report on the healthcare industry, Silicon Valley Bank analyzes the fundraising, investment, M&A and IPO activity of private, venture backed biopharma, medical device and diagnostic/tools companies.
The report finds a slowing IPO and M&A market in 2016 versus 2015, but exit activity still exceeded 2013 totals. The report highlights include:
Series A investments are up in all sectors. Recently closed venture funds are eagerly investing in early-stage technologies.
Biopharma has kept up with the accelerated pace of overall venture investing between 2013 and 2016, though crossover investors reduced private investments to focus on taking their portfolio companies public.
The most active device and dx/toots investors grew more diverse- corporate venture, angel groups, incubators and accelerators and private equity - all seeking to fill the void left by traditional healthcare venture.
Download the latest report to learn more.
Now Let's Get Started
---
See how SVB makes next happen now for entrepreneurs like you.