Innovation Through Inclusion
---
We believe that SVB and the innovation ecosystem benefit from a diversity of opinions and ideas. SVB works diligently to attract and retain employees with different backgrounds, experiences and demographics. We also believe that we have the responsibility to support industry groups and initiatives that make inclusion and diversity a top priority in the innovation economy.
We take a multipronged approach to building an inclusive work environment at SVB that drives awareness and action, through regular training and educational opportunities, leadership development, hiring outreach programs, fair compensation analysis and strategic partnerships. SVB has an executive-led Inclusion and Diversity Steering Committee, which guides and sponsors initiatives, sets goals and benchmarks, ensures progress toward goals, and oversees an employee advocacy network focused on these objectives. We encourage our employees to share their thoughts on inclusion and diversity topics, and we support these efforts with a culture based on our values a Code of Conduct based on respect.
Our dedication to developing a diverse and dynamic workforce extends beyond our employees, and we work to increase opportunities for all throughout the innovation economy through our signature program,
Access to Innovation
.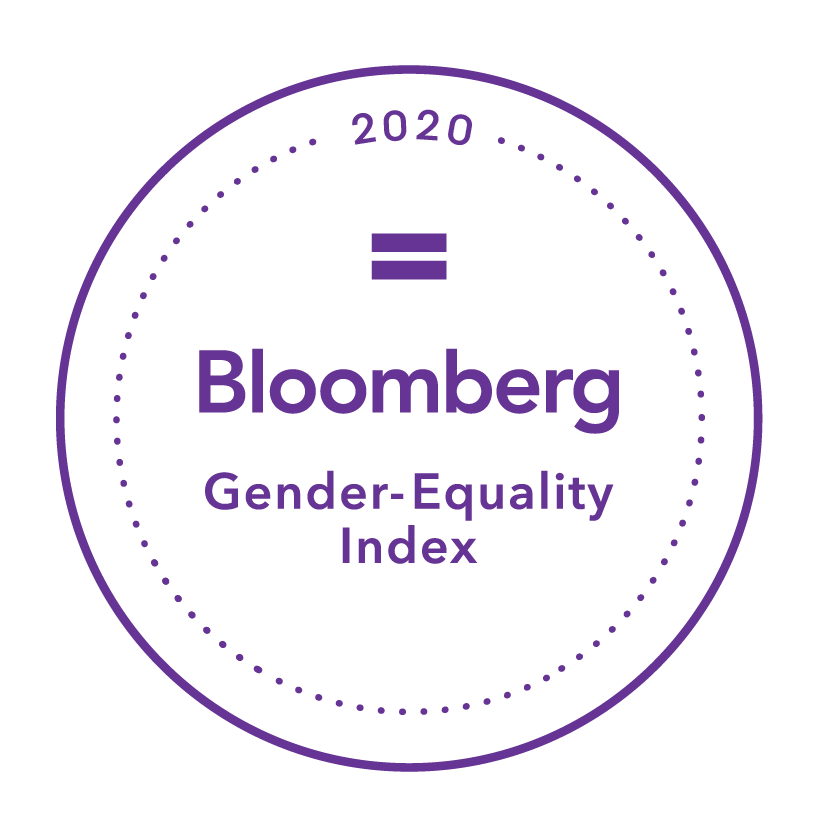 Silicon Valley Bank is one of 325 companies across 50 industries included in the 2020 Bloomberg Gender-Equality Index.
Learn more
.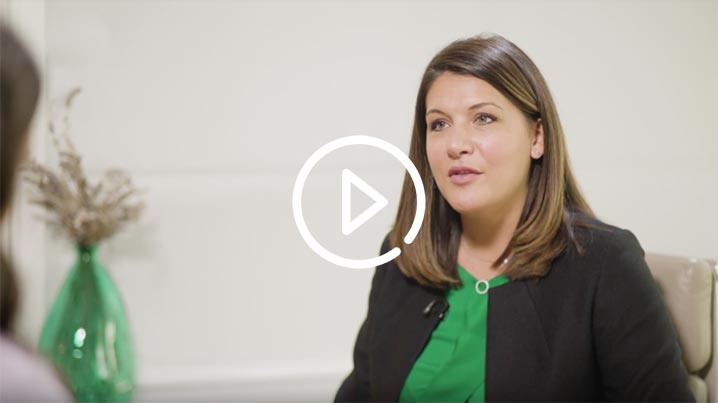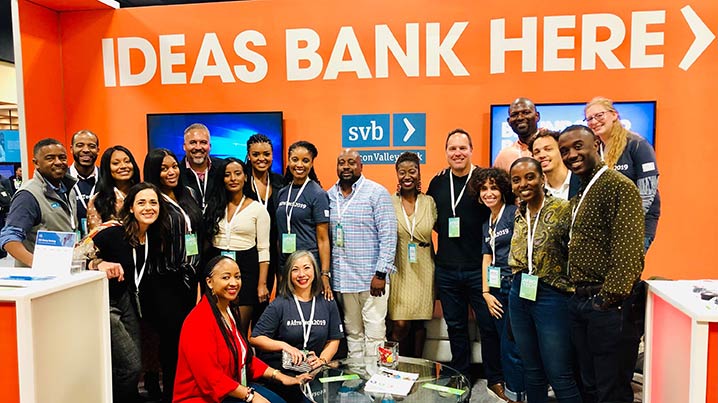 AfroTech
Silicon Valley Bank sponsored the 2019 AfroTech Conference in Oakland, California and was joined by nearly 100 SVB employees and clients. AfroTech – sponsored by SVB and hosted by Blavity – is a conference in Oakland, California that aims to connect and develop African Americans in the innovation economy.
Workforce Diversity at SVB
An inclusive workplace expands possibilities for everyone. We have established programs to increase diverse representation at the company and pledged to measure achievement and share our results. We are tracking our progress to inform our ongoing journey. Below are our numbers as of September 30, 2020.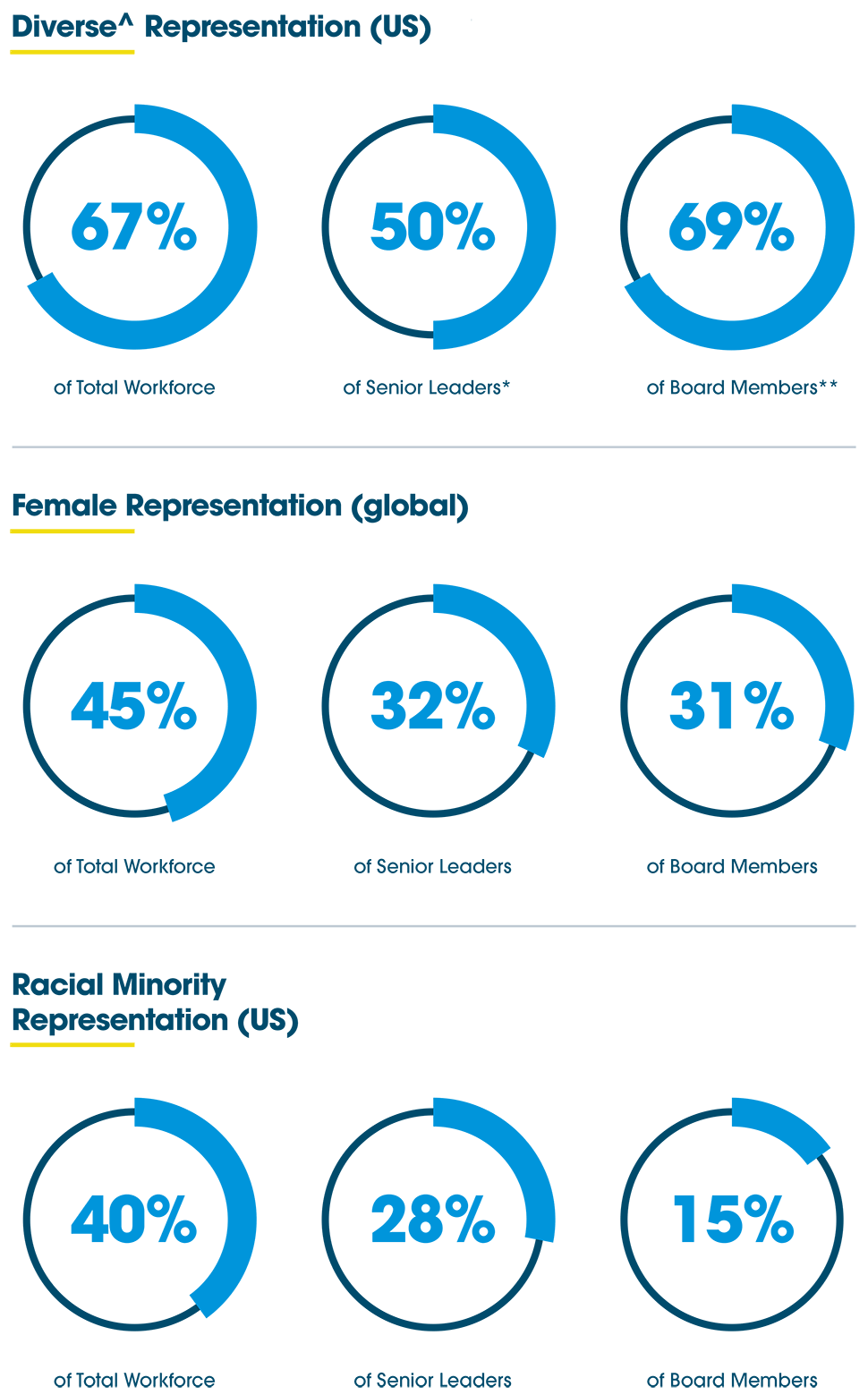 Increasing Diversity at SVB
SVB employs a full-time recruiting director focused on increasing workforce diversity across all jobs, and we ensure hiring partners and interview teams are aligned in this effort.

Part of our strategy is to work with partners and specialists to bolster our internal programs. For example, SVB is an active corporate partner of Watermark, the San Francisco Bay Area's leading organization focused on professional development and leadership skills for women, and VMware Women's Leadership Innovation Lab, a research and collaboration initiative at Stanford University that seeks to permanently close the gender divide in the workplace. More than 200 SVB employees and clients attend the annual Watermark Conference for Women in Silicon Valley, and SVB executives regularly lead conference discussions and contribute content to the Watermark blog on career development strategies for women in the innovation economy.

In 2018, we joined Paradigm for Parity®, a coalition of business leaders seeking to achieve corporate gender parity by 2030. As part of our commitment, SVB is pledging to ensure measurable improvement in the percentage of women in leadership roles at SVB.
Uncovering Unconscious Bias and the Hidden Power of Language
SVB promotes awareness and understanding of everyday biases and micro-behaviors to implement solutions and build a more inclusive workplace.

SVB also holds interactive workshops for leaders to explore the relationship between language and bias. The workshops introduce strategies to reduce bias in hiring, recommendations, talent discussions and advancement opportunities.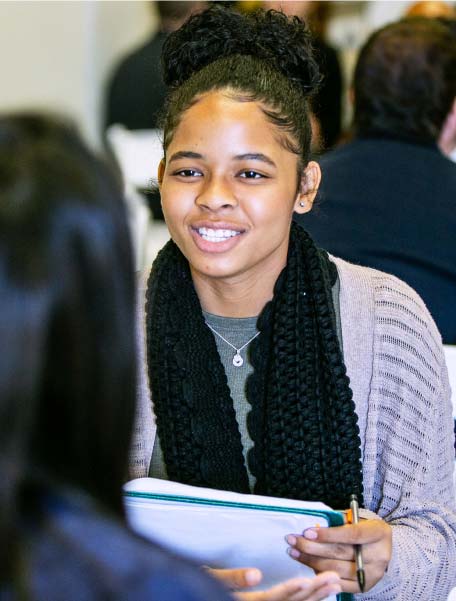 Advancing Innovation Makes a Positive Difference in our Communities
SVB champions innovation by helping entrepreneurs execute their big ideas. We take the same approach with initiatives that support the communities in which we live and work. Download our Corporate Responsibility
report
.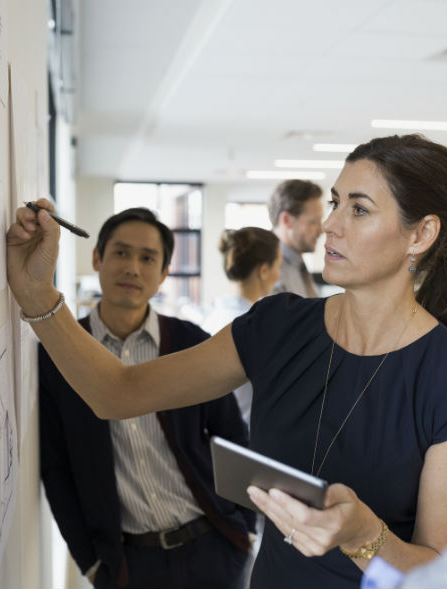 Women in Technology Leadership 2020
Our annual report finds that about half of startups have at least one woman in leadership — and progress toward gender parity is slow, particularly on startup boards.
Learn more
.