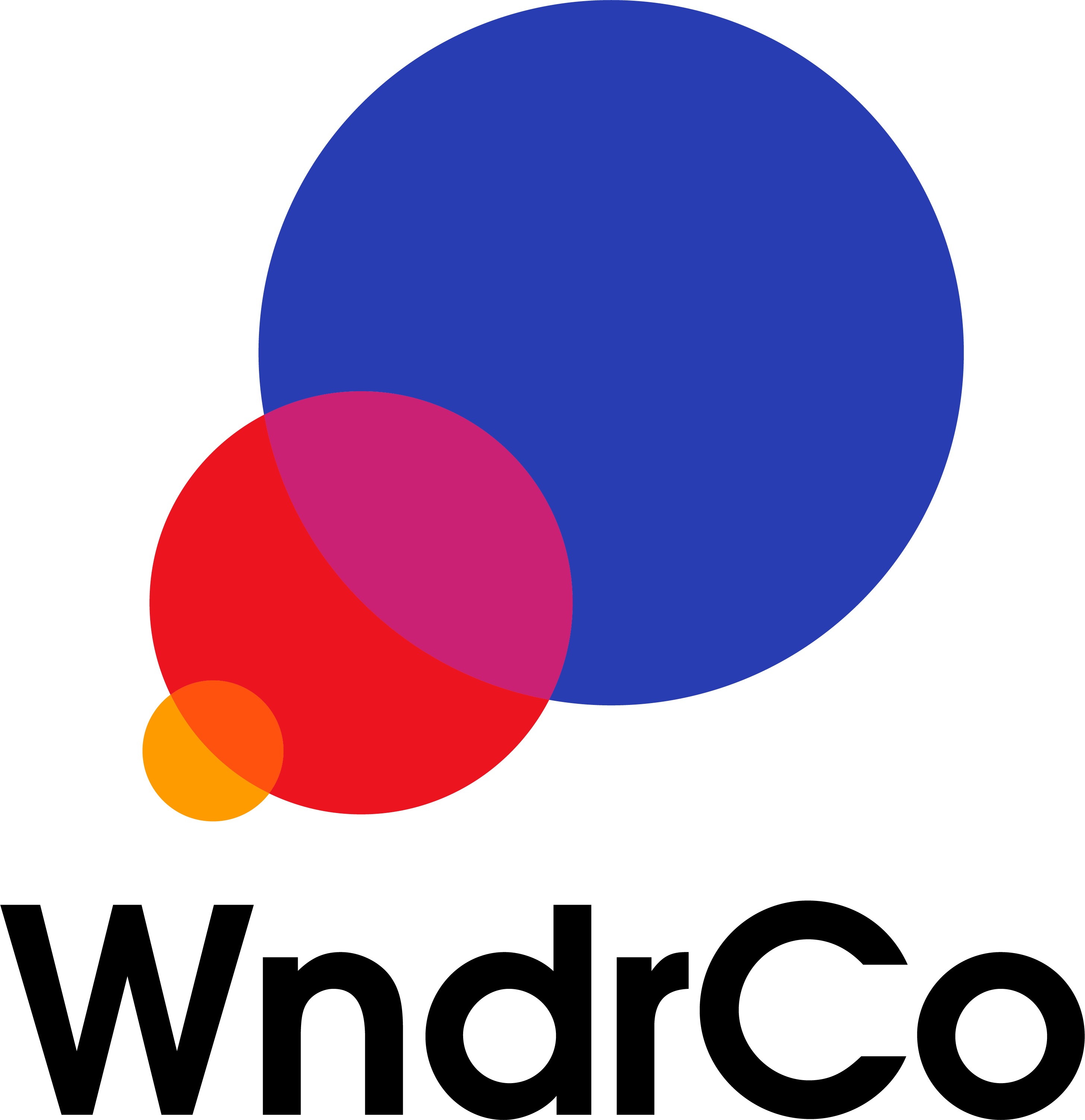 SVB StartUp Banking Solution
Everything you need to jump-start your business from day one
Purpose-built for founders, the SVB Startup Banking Solution is a simple, no-fee solution to help you launch your startup. There are no fees for up to three years on the services below—more than a $200 monthly value.
Deposit and Checking
Business checking account,2 including:
Unlimited check and bill payments from your checking account3
SVB Mastercard Debit BusinessCard—fees may apply
Unlimited incoming ACH payments
Online Banking
SVB Online Banking for access to cash management, foreign exchange, customized reporting and account alerts, with:
SVB Direct Connect for connections to QuickBooks, Xero, Expensify and other authorized applications
SVB Mobile for account reporting, internal transfers, mobile deposits, managing wires and more
Bill Pay Classic
Financial Services
Wires initiated through SVB Online Banking—monthly transaction limits apply4
SVB Mastercard Business Credit Card (optional)—fees apply5
Automated fraud monitoring and security services
APPLY NOW
Complete the information below to start your account opening process.
Thank you for your submission. An SVB representative will contact you to begin processing your application.
SVB StartUp is available for up to three years from the date of initial account opening, subject to continued program eligibility. See additional terms and conditions below. Standard fees apply after three years. $200 monthly value is based on standard monthly pricing assuming all included services and allowable transaction limits. Please contact your SVB representative for more information about standard fees. Eligibility requirements apply for Mobile Deposit. 1Bonus deposit is subject to account opening after client onboarding application, and review requirements have been met. 2 One domestic account included per company. 3 SVB does not provide a complimentary order of check stock. 4 One FX international outgoing self-service wire, up to two outgoing domestic wires and up to five U.S. dollar incoming wires are free each month. 5 As requested, subject to qualification and includes an annual $49 per card fee and $60 rewards program fee.
Terms and account features are subject to change without notice. Participation is subject to application, credit and review requirements and is at Silicon Valley Bank's discretion. As your company's banking activity and balances grow and change, you may become ineligible for this program and your Silicon Valley Bank relationship team may recommend other business banking accounts. Certain cash management or international products and services may require that your account is converted to a different account type. Certain benefits in connection with the SVB StartUp Banking Solution are available only to startups that complete all enrollment steps and meet other conditions required by SVB. Mobile Deposit items must be drawn in USD and may be deposited only to USD deposit accounts. Standard carrier data charges may apply. Fees waived for two domestic and three international USD wires monthly when processed through SVB's online banking platform. See SVB Mastercard BusinessCard terms and conditions for full program details. Certain terms, conditions, exclusions and limitations apply, including a limit on cash advance capabilities. Benefits in connection with the SVB Mastercard BusinessCard offer are available only to companies that maintain their SVB business checking account as their primary operating account and maintain a sufficient account balance at all times as determined by SVB. Mastercard is a registered trademark of Mastercard International Incorporated. Intuit and QuickBooks are trademarks and service marks of Intuit Inc., registered in the United States and other countries. Xero is a trademark of Xero Limited. Expensify is a trademark of Expensify, Inc.
Now Let's Get Started
---
See how SVB makes next happen now for entrepreneurs like you.