EARLY STAGE BANKING
---
No one understands startups like Silicon Valley Bank. From Darktrace to ZappiStore and Farfetch to WorldRemit, we're the bank that powers many of the UK's most disruptive businesses.

A global network like no other
Entrepreneurs know that when they choose Silicon Valley Bank they get far more than banking solutions. We offer expertise honed from three decades of experience in Silicon Valley and access to our unparalleled network of innovators and investors in the UK, Ireland, Israel, Europe, China and the US.
Startup banking designed for you
As a high-growth startup, you need a partner who understands your business. You'll gain access to financial services that fit your unique needs. As a client of our Early Stage Banking team, you can expect introductions that you won't find on the high street.
Silicon Valley Bank startup banking solutions are designed to put you on solid footing. Start with a current account that you can easily access from your mobile or tablet and when you are ready to go to the next level, our products can scale with you.
Access our suite of FX products to help you manage your foreign exchange activities as you launch and grow your startup.
Get up to speed on the latest fraud prevention techniques. Silicon Valley Bank offers preventative tools, services and guidance to help you manage fraud risk. Get information about the Fraud Trusteer program and Fraud Prevention Planning.
With Silicon Valley Bank, you can get a range of account solutions that enable you to manage your funds in multiple currencies anywhere in the world.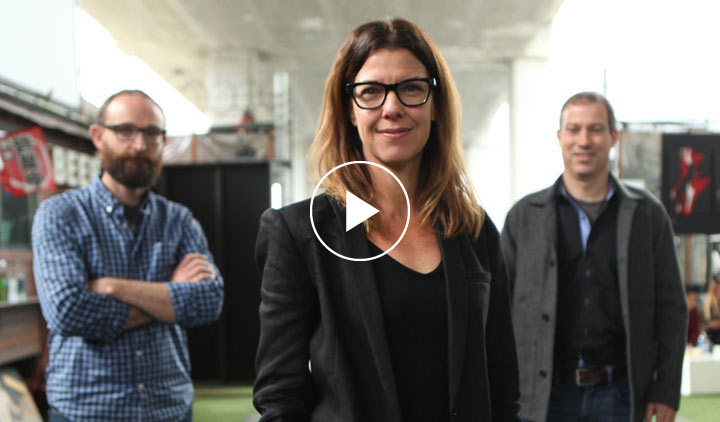 Make next happen now.
Jessica Green, co-founder and CTO of Phylagen, explains the benefits of banking with a partner who can expand your world.
Trends & Insights for startups