WELCOME TO SVB

Southern California
Riding the Next Wave of Innovation
---
You'll find Silicon Valley Bank wherever innovation and imagination intersect. That's why for two decades we have partnered with Southern California entrepreneurs and investors. Today, we have teams in Los Angeles, Santa Monica, Orange County (Irvine) and San Diego.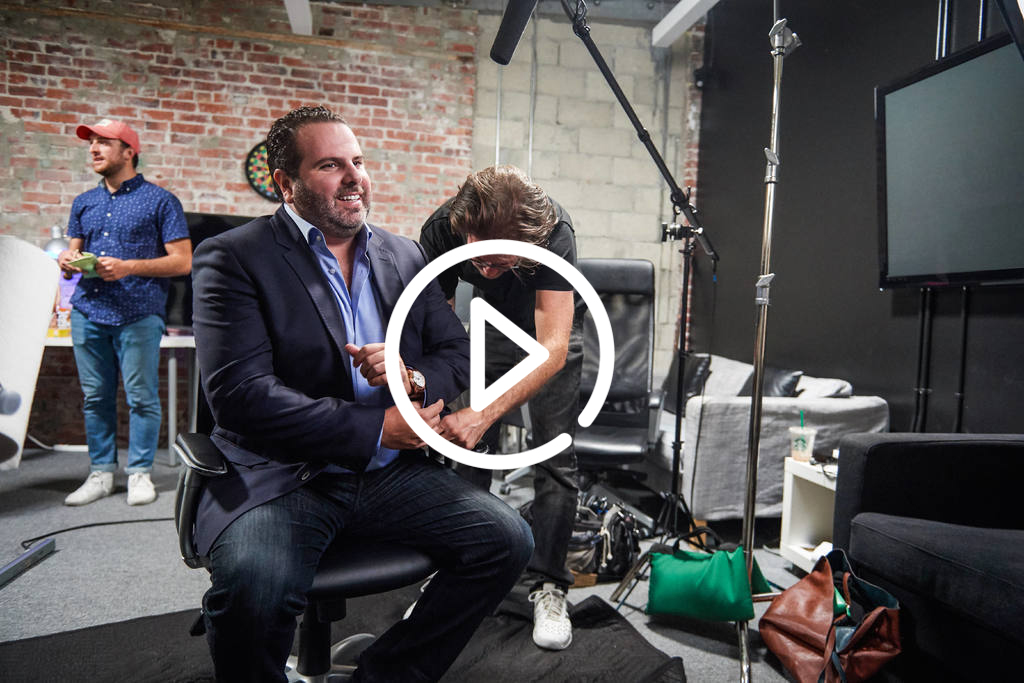 Startup Veteran Offers Survival Tips for Founders
Jason Nazar, CEO and co-founder of Comparably – a compensation, culture and career monitoring website – offers pointers for navigating the startup spotlight.
Read More
SVB By The Numbers
76%
of firms represented by Forbes Midas List in 2017 are SVB clients
50%
of U.S. VC-backed tech and life science companies are SVB clients
54%
of SoCal startups expect business conditions to improve in 2017
73%
of SoCal startups plan to hire in 2017
Jamie Siminoff

CEO and Chief Inventor, Ring

"L.A.'s artistic, creative, it's the movie industry. People are thinking way outside of the box."

Ian Siegel

CEO and Co-founder, ZipRecruiter

"It is actually stunning to me how great SVB has been as a partner. I would encourage every entrepreneur to definitely consider SVB."

Jason Nazar

CEO and Co-founder, Comparably

"In L.A., you have access to the best tech talent you're going to find anywhere."

Leura Fine

CEO and Co-founder, Laurel & Wolfe

"The entire SVB team are real people who are very passionate about helping entrepreneurs build great businesses."

Damien Langere

CEO and Co-founder, Domuso

"Finding a team to accomplish a vision that is revolutionary is fundamentally the most important part of being an entrepreneur."
On Deck

SVB SOCAL EVENTS

SVB's SoCal team curates several events throughout the year to help clients create a strong network to support business growth. Upcoming event information will be posted here. For more information, reach out to your banker.

EVENTS

August 15, 2018 — SVB LA State of the Markets Event

August 21, 2018 — SVB LA @ Startup Grind

September 7-9, 2018 — SVB Best Buddies Challenge: Hearst Castle

October 18, 2018 — 2nd Annual SVB LA Tech Gives Back - Register Now

TECH GIVES BACK


SVB's Los Angeles & Santa Monica offices join forces with local clients & colleagues to lend a hand to the greater Los Angeles community for the inaugural LA Tech Gives Back 2017. #LATechGivesBack



WHAT IS TECH GIVES BACK?

Tech companies move the world forward in remarkable ways – it's a vital component of this sector's DNA. That's why Silicon Valley Bank is committed to Tech Gives Back—an annual volunteer service program SVB participates in each year across the country.

MARK YOUR CALENDARS FOR 2018

LA Tech Gives Back is planning its 2nd annual event on Thursday, October 18! Last year's incredible efforts brought together more than 150 volunteers across Los Angeles for a memorable day of service, and this year we are coming back bigger and better than ever and want you to be a part of it! Mark your calendar to lend a hand, meet some fantastic people, and strengthen nonprofits across L.A. For more information about LA Tech Gives Back and SVB's involvement, please contact your local SVB team member. #LATechGivesBack

Recent Events

Recent SVB SoCal Events

SVB LA FX Santa Barbara Golf Event | Sandpiper Golf Course
Fore! The SVB LA FX and Corporate Finance teams welcomed LA C-Level executives to an exciting day of golf and networking at Santa Barbara's beautiful, beachside Sandpiper Golf Course. After tee time, guests enjoyed a sunset patio reception with delicious bites and an opportunity to share their experience and expertise with SVBers and peers.

SVB LA & Evolution Media E3 Esports Reception | SVB Santa Monica
SVB LA, in partnership with Evolution Media, kicked off the 2018 E3 Gaming Expo with an exclusive reception tailored to bringing together leaders from some of the best Esports brands, teams, game publishers, media companies, and startups.

SVB Overwatch eSports Match | SVB Santa Monica
SVB Santa Monica kicked off 2018 with an exciting, new eSports experience where 20 LA digital media executives and eSports influencers witnessed a digital fight to the finish match-up between elite global Overwatch League teams' the Houston Outlaws and the Shanghai Dragons. Overwatch League is the first major global eSports league with city-based teams, providing gamers, viewers and influencers the opportunity to be a part of the most immersive, on-the- rise digital gaming ecosystem in today's digital age. Our SVB SoCal team is excited to see where this developing digital sector is headed and plan to stay at the forefront of its emergence into the SoCal market.

SVB & SheWorx TechWeek LA Breakfast Roundtable | SVB Santa Monica
SVB Santa Monica welcomed 30+ female entrepreneurs and local professionals for a SheWorx Breakfast Roundtable in conjunction with TechWeek LA 2017. SheWorx is the leading global platform and event series supporting 20,000 female entrepreneurs in 7 global cities, providing women with actionable business strategies and democratizing access to top mentors and investors. Guests had the opportunity to listen to local VC's and investors share their perspective on the current entrepreneurial climate of LA, then partake in a rooftop patio breakfast networking reception full of lively conversation and delicious bites and coffee.

OC Investor Roundtable Series Kickoff Dinner | SVB Irvine
The SVB Irvine Tech team kicked off their new quarterly OC Investor Roundtable Series by welcoming 17 high-level investment partners to participate in a curated reception & private dinner discussion on real-time OC Market opportunities. Valuable insight about the future of this space was shared, including how SVB as a leading bank in the industry is effectively fostering the growth of opportunities for investors and angels to tap into OC's new and pursuable talent. A great start to a highly-anticipated event series, we look forward to our next event come early 2018!

SVB Wine Wednesday Series | SVB Santa Monica
SVB's Santa Monica office kicked off the first of their four-part Wine Wednesday summer event series by welcoming 50+ guests to enjoy delicious small bites and refreshing wine. Our inaugural event featured wines of the biodynamic Pinot Pioneer Robert Sinskey Vineyards of Napa Valley – who happens to be one of SVB's Premium Wine Group clients. #SVBWineWednesday

SVB & UC San Diego CSE CEO Forum | SVB San Diego
SVB San Diego, in partnership with UC San Diego Computer Science & Engineering Department, hosted an exclusive Tech Forum featuring eight of San Diego's top innovative companies & CEOs in an effort to showcase San Diego's emerging tech ecosystem. More than 70 emerging UCSD students attended, seeking out professional opportunities within this new frontier of tech and innovation. Thanks to participating companies – including Certona, Cloudbeds, eSUB, HouseCall Pro, ID Analytics, Seismic, Sensemetrics and Verimatrix.

4th Annual SVB OC March Madness | SVB Irvine
The SVB Orange County Tech team hosted their signature 4th annual March Madness event at the Resort at Pelican Hill in Newport Beach, where over 75 influential founders, executives and market influencers convened for a signature game day experience. Held to coincide with the kick off of the 2017 March Madness NCAA Basketball Tournament, guests enjoyed an afternoon of networking, multiple game coverage and the opportunity to test their game day match-ups with our own exciting SVB Bracket Challenge.
Featured News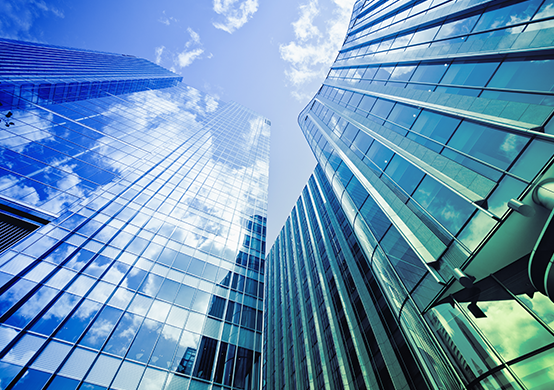 State of the Markets - Q2 2018
Despite market turbulence, money continues to flow into the innovation economy, finds SVB's latest State of the Markets report. See what trends are shaping the global innovation sector and what shifts in politics and competition could ultimately slow the party down.