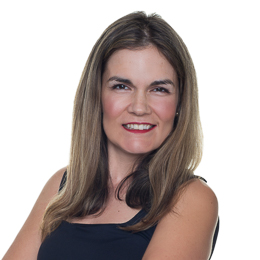 Cassandra Stokes
Director
SVB's Private Banking and Wealth Advisory
Office
Professional Summary
Cassandra Stokes is a director for SVB's Private Banking and Wealth Advisory team, where she provides Southern California's top technology founders, executives and investors with personalized banking solutions and strategies that grow their businesses and investments while protecting their private assets.
Cassandra joined SVB in October 2019 after more than 15 years of working with technology entrepreneurs, creators and investors in roles that fueled her passion for building the innovation economy in Southern California.
After completing a Bachelor of Arts in business economics from the University of California Los Angeles, Cassandra accepted a position in Stanford University's Office of Development, working to secure gifts from tech and biopharma founders while ensuring that their experiences with the university were positive and fulfilling. After nine years with Stanford, she helped launch a life science nonprofit organization and completed an MBA at the UCLA Anderson School of Management.
From there, Cassandra served as a private banker for J.P. Morgan Private Bank and Comerica Bank, providing lending to the investor community and helping entrepreneurs with pre-liquidity event planning and investment portfolio management following sales.
Along the way, Cassandra also completed an MPA in international development at the Harvard Kennedy School of Government, where she wrote her master's thesis on technology commercialization as an engine of economic growth in developing countries.
When she's not following the markets, Cassandra enjoys entertaining friends at the South Bay home where she lives with her husband and their two daughters. She and her family also love playing tennis and getting to nearby San Diego for fun whenever they can.
Contact Information